IT graduate's venture to modernise kirana stores in small towns poised to touch Rs 5 crore turnover in third year
Sofia Danish Khan
&nbsp | &nbsp
05-January-2021
Vol 12&nbsp|&nbspIssue 1
When Vaibhav Agrawal decided to refurbish his father's kirana store in the small town of Saharanpur in western UP, about 200 km from Delhi, he might not have known that soon he would build a company whose turnover would touch Rs 1 crore in just two years.

Vaibhav, who was 27 years then, found his father's store had grown in terms of space, but lacked the amenities of an urban departmental store. He decided to modernise the store and give it a new look.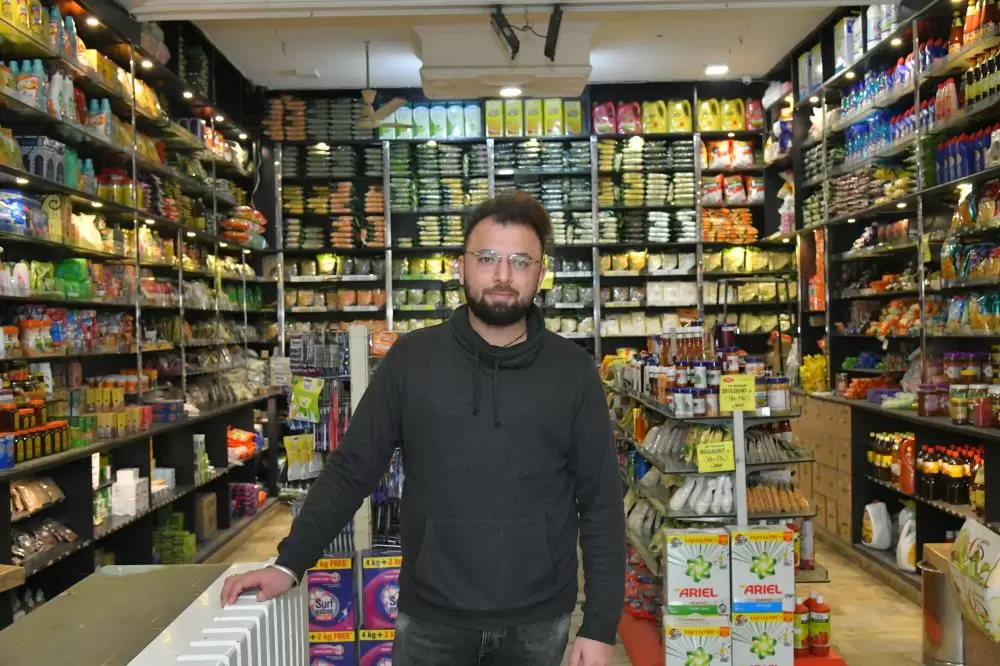 Vaibhav Agrawal, founder, The Indian Kiryana Company Store at the family's kirana store in Saharanpur (Photos: Special Arrangement)
"The store had 1,500 sq ft space, but the products were arranged haphazardly, with no stock keeping, inventory maintenance, and modern billing system," he says.
Soon, Vaibhav transformed Kamla Store, which his father had started with Rs 10,000 at the age of 17, into a modern convenience store, one of the largest in town.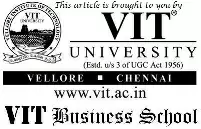 The store had nice shelves, where the products were arranged category-wise and in a way customers could easily spot them. The digital inventory system helped keep track of sold goods and depleting stocks.
The project's success gave him a business idea to transform all kirana stores in the small towns of India. It would be a win-win situation for both him and the store owners.
He would take up the renovation and modernisation work, and in addition also supply pulses, spices and other products to the stores on a regular basis giving him a steady source of income. The newly designed stores would benefit from higher footfalls, increased sales and revenue.
"I registered The Indian Kiryana Store Company as a proprietorship firm in 2018 and started with Rs 2.5 lakh," says Vaibhav. "We have so far worked with 50 stores in 12 cities, focusing mainly on Tier 2 cities."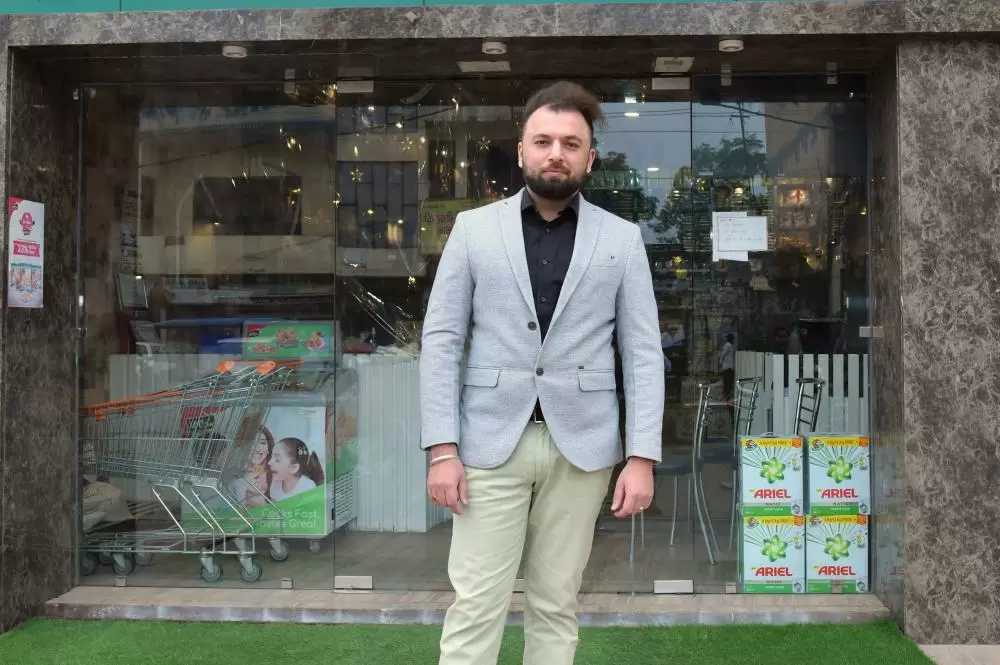 After modernising his family store, Vaibhav replicated the model at 50 stores through a company he launched in 2017
In FY 2019-20, the company achieved a turnover of Rs 1 crore and is poised to close at Rs 5 crore this year. The highest paid project was at Saharanpur, which was billed Rs 15 lakh, and an ongoing one at Dehradun, Uttarakhand, will rake in Rs 25 lakh.
"These retail partners promote our work to fellow retailers, which has helped us grow organically," says Vaibhav, explaining the rapid growth of his company which also has a vision to help small retail outlet owners in Tier 2 cities develop their business.
"Our focus is the growth of total retail segment," he says. "I have travelled to about 35 to 40 districts in different states and have realised that the working culture of a kirana store changes almost every 2 km. Thus it is very important to know what kind of consumer we are dealing with."
Being the son of a kirana store owner has in fact helped him in this journey on uncharted territory. He has walked the extra mile to transform the shops not just in terms of look and feel, but also by improving the quality of products that are being sold in the stores.
""We supply quality packaged products to the stores from our factory," he says. "We have been promoting clean and healthy eating. For example, we promote mustard oil instead of refined oil in our partner stores. The health benefits of mustard oil are immense, which has been validated by researchers also."
Vaibhav asserts that he wants to grow ethically, keeping the benefit of the end consumer in mind.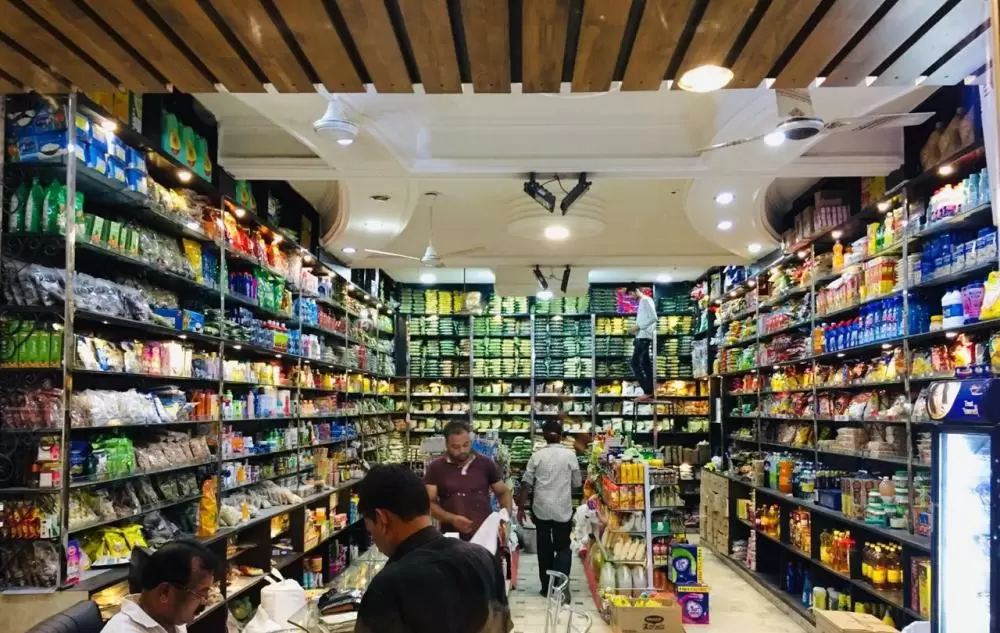 One of the stores refurbished by Vaibhav's company
He has a team of marketing people - whom he calls 'educators' - who meet the kirana store owners and educate them on the advantages of modernising their shops.
"Today, 90 per cent of local grocery stores operate in a traditional way and 60 per cent of them are 100 years old," he says.
But Vaibhav and his team managed to convince several owners to opt for the modernisation process, which starts with electronic billing and weighing and extends to supplying packaged goods to the stores.
"We expanded vertically, and introduced packaged products from our factory as majority of Indian grocers store cereals and grains in gunny bags and end up wasting time and stocks," he observes.
"Each time a customer asked for something, they had to weigh and pack the product. Packaged products were considered expensive, but we fulfilled the need with affordable pricing and made the retailers our consumers."
The 50 stores they have partnered with are located in 12 cities, including Delhi, NCR, Hairdwar, Roorkee, and Saharanpur.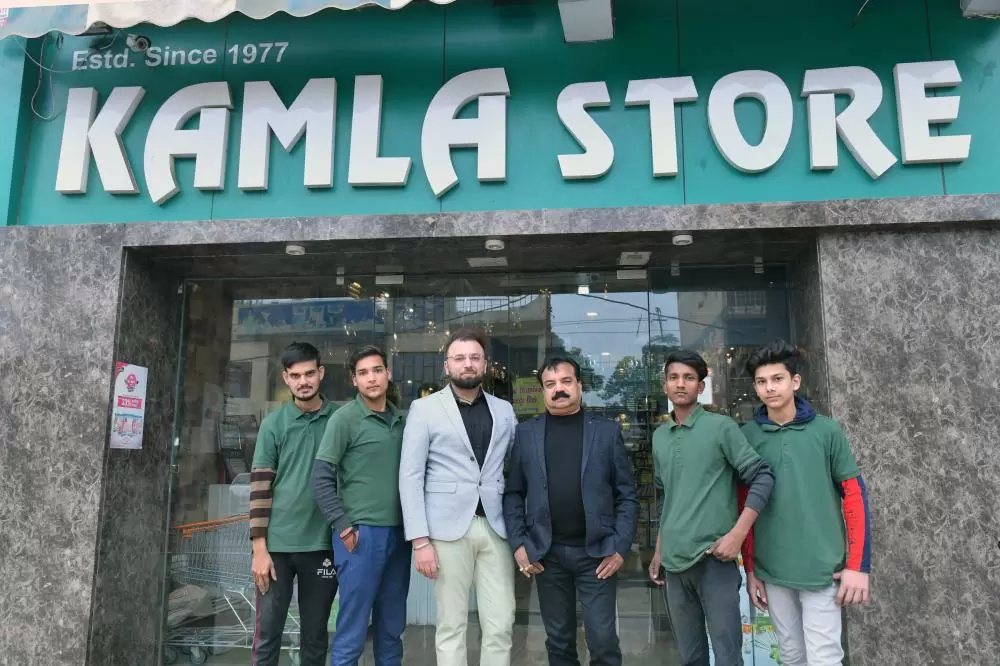 Vaibhav with his dad and other team members in front of the family store
"The shelfing partner organises the small shop in such a way that all products can be neatly stacked, within visible range. We provide inventory management with the help of Busy Accounting Software," he explains.
"We also provide data analytics, which is charged on a monthly basis. The store owners can get to know which products are selling well, which are approaching expiry date, and also they can maintain an inventory of goods."
Vaibhav, who did his B Tech in IT from Babu Banarasi Das National Institute of Technology, Lucknow, got placed at Infosys and worked there for about a year as an assistant software engineer at a package of Rs 3.5 lakh per annum.
He later took up a marketing job for an FMCG company at a lower salary of Rs 10,000 per month at his hometown, where he had to work closely with kirana stores.
"It gave me an exposure to the mindset of kirana shop owners. After a year, I enrolled for an MBA at Fore School of Management, New Delhi, where I got all the grooming, guidance and right direction," says Vaibhav.
He got a placement in a company, but quit the job within six months and came back to Saharanpur in November 2017, where he revamped the family store first and embarked on his successful entrepreneurial journey.
Today, he has a team of 11 educators, and 13 people at the factory where they package cereals, grains, pulses and spices under their own brand names of KS Zaayka, The Indian Kiryana Company and Chai India.
"Though the weekly off in Saharanpur is Tuesday, and I take my off on Tuesday, there are other team members to look after the needs of the retail partners as they have rolling off days."
Vaibhav got married in June last year and is looking to take investors on board to ramp up operations and take the company to the next level.
Wish to share your story?
Trending Now: