With Rs 1.5 lakh investment and his father's words for motivation he built a Rs 200 crore turnover company
05-December-2020
Vol 11&nbsp|&nbspIssue 49
The success story of first generation entrepreneur Amitansu Satpathy, founder of Best Power Equipments (BPE), manufacturers of UPS (uninterruptible power supply or uninterruptible power source) equipments, a Rs 200 crore turnover company, has all the ingredients of a Bollywood potboiler.

Hailing from a middle class family, Amitansu, a topper in school, lost his father at a young age, but continued to remain focused on his studies, motivated by his father's words, 'whatever you do, be the best at it.'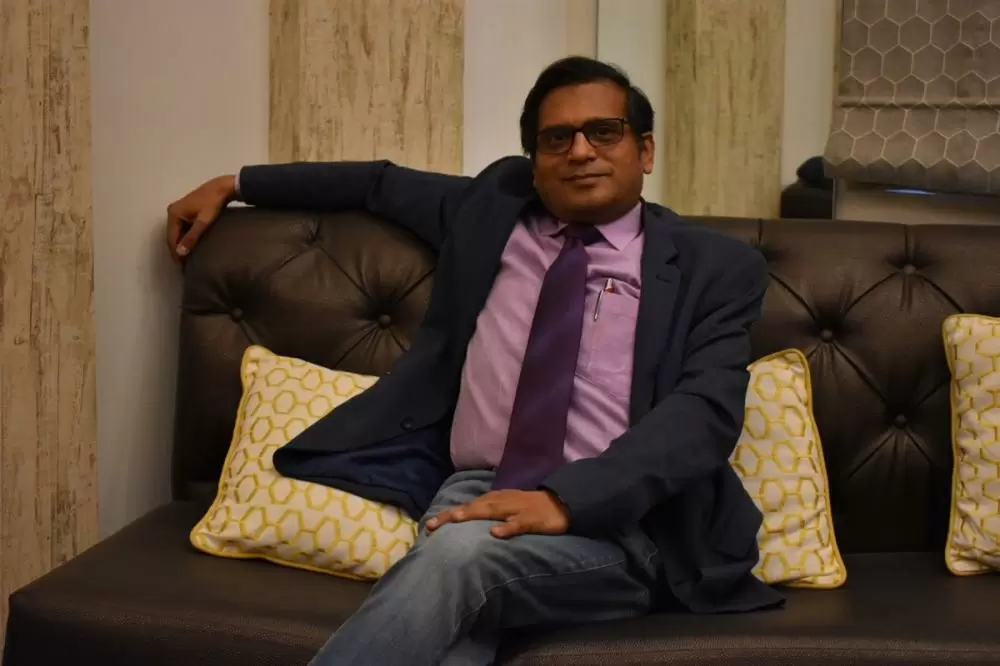 Amitansu Satpathy, founder, BPE UPS (Photos: Special Arrangement)

"Those words became the motto of my life," says Amitansu, 49, who launched BPE in 2000 with his personal savings of Rs 1.5 lakh.
Started with two employees, the organisation now employs a workforce of 400 people, with 12 offices across India, and offices in Singapore and Taiwan.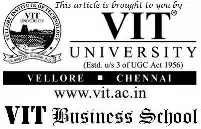 "Our employees are like a family," says Amitansu. "They are happy to work with us. We have employees who have been with us for more than 18 years.
"I always encourage them to develop their skills and have an entrepreneurial mindset to fix any problem. As a result, we have a dynamic team which pushes each other to give their best."
To understand Amitansu's attitude to business and his personality one has to look back on his early life and upbringing.
"My parents believed in simple thinking and helping others. They inculcated this thought in our minds. They would fulfil our wishes, and when they could not do so they would explain and give us the reason," he says, acknowledging the role played by his parents in moulding his character.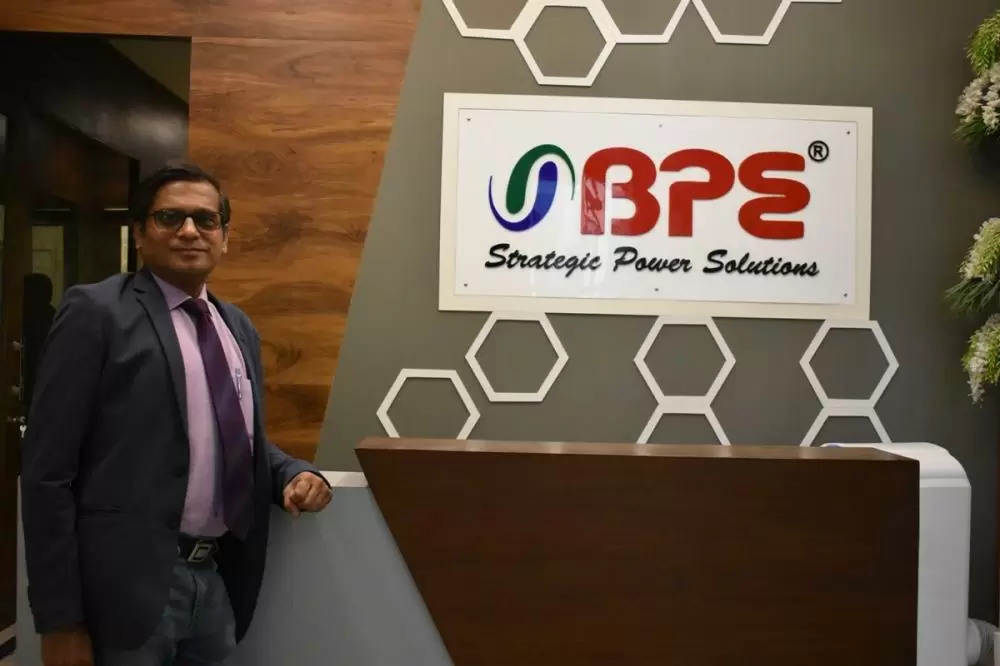 Amitansu did his schooling mostly in government schools in places like Jaipur, Sambalpur and Balasore
Amitansu was born in the coastal district of Balasore in Odisha, about 194 km from the state capital, Bhubaneswar. He studied mostly in government schools in places like Jaipur, Sambalpur and Balasore.
His father Ram Chandra Satpathy was a programme producer in All India Radio, and he was posted in different towns of India.
The youngest among three siblings, Amitansu was always a top rank holder at school. His father was his biggest motivator, and when he passed away when he was in Class 12, his world changed.
"My mother got my father's government job, so we didn't face too much of a financial crunch, and we managed well as I was getting scholarships from Class 7 onwards. But my father's death made me grow beyond my age and I began to focus more on my studies," reminisces Amitansu.
"I scored 90% in my Class 12 board exam in 1986 which was an excellent score then. I got admission in NIT Kurukshetra, and pursued B Tech in Electrical with Computers as my specialisation."
He pursued his engineering from 1988-1992, during which time he had limited expenses. His teachers helped him with the best books, and he also made use of the library books for reference.
At the campus placement, he got a job at Calcom Electronics, manufacturers of various TV brands, for a monthly salary of Rs 5,000. The company took care of his stay and provided him a scooter for commuting.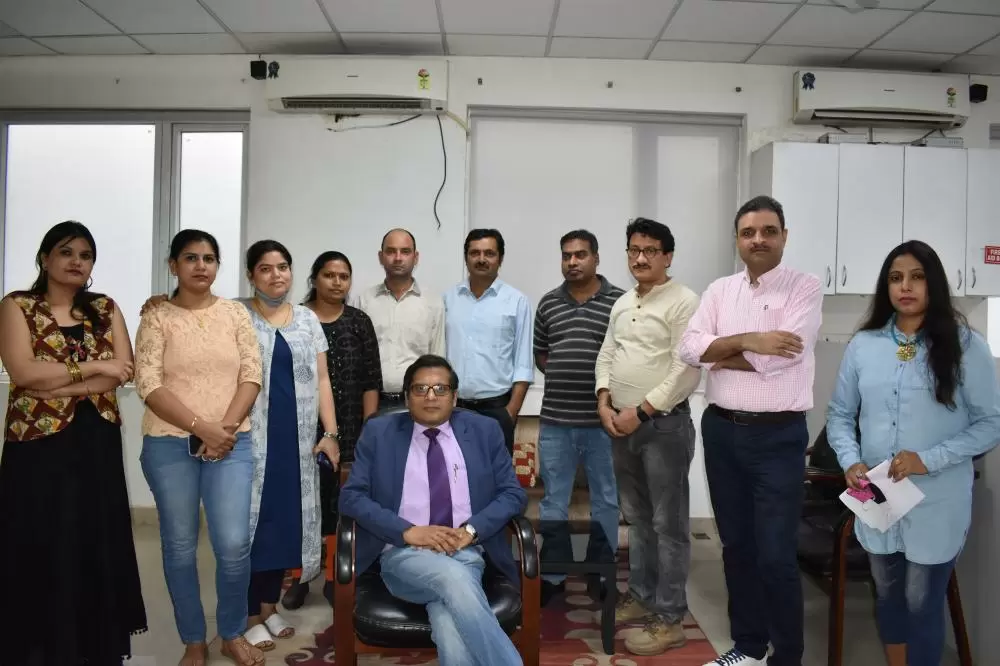 From just 2 people in 2000, BPE has grown manifold and currently employs 400 people
The job involved lot of running around and gave him good experience. "I ended up saving a major chunk of my salary and bought a second hand Maruti 800 car in 1993," he says.
"It was my most expensive purchase and owning a car was a dream of my life. I was able to save from my salary since I didn't have any bad habits like smoking or drinking, and led a simple lifestyle."
In 1993, Indian economy had opened up and many companies were coming to India and investing here. That year Amitansu joined a Finnish company, Fiskars Power System, which supplied UPS equipment.
"There were just 3-4 people in the company and there was scope for learning everything from marketing to repair. I joined at a lower salary of Rs 4,000 as I felt the UPS industry had better prospects of growth in the next 10 years or so," he explains.
Amitansu kept job hopping for a while and had stints at BEST Power, and then at Crompton, where he worked as Head of North Division for four years. After eight years of experience in the field, he decided to float his own company in the year 2000.
"I had savings of Rs 1.5 lakh. I invested this money in BEST Power Equipment Pvt Ltd and set up an office in South Extension, Delhi. I started as an OEM (Original Equipment Manufacturer) supplying parts to other UPS brands," he traces his journey as an entrepreneur.
In 2003, he set up a factory in Noida with a loan of Rs 25 lakh, which he repaid soon. "The first ten years I consolidated my business on the B2B model," he shares.
The company started selling its own UPS equipment under the brand name of BSE (Best Power Equipment) since 2010. They began to export from 2018 and set up offices in Singapore and Taiwan.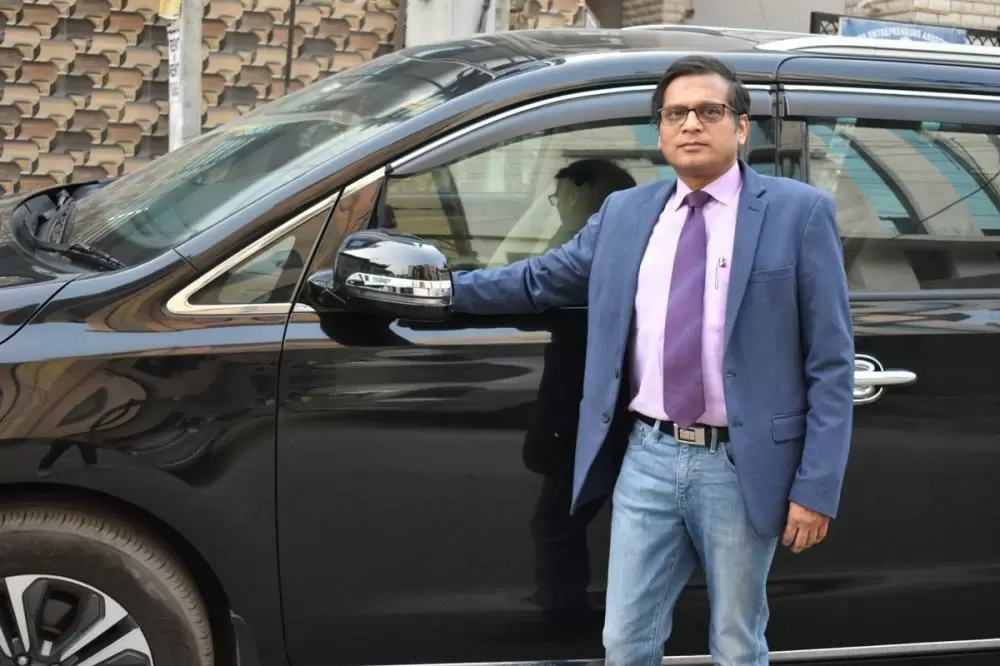 Amitansu owns eight cars, including an Audi
"Our UPS is priced between Rs 1,100 and Rs 25 lakh. The latest project was an installation of a 800 KVA UPS in a commercial space, for which we charged Rs 51 lakh," says Amitansu.
The man who was once happy with a second hand Maruti 800, today has eight cars, including an Audi.
Amitansu got married to Suryasikha Satpathy in 1997, and has a daughter and a son.
"My kids are a bit like me, but they are very demanding as they know their father is a rich man," he laughs, adding, "I want my kids to find their own path, though I am willing to provide them the best education."
Wish to share your story?
Trending Now: