Youth who failed to get MBA seat, sets up tea stall with Rs 8,000 and achieves Rs 3 crore turnover in 4 years
Gurvinder Singh
&nbsp | &nbsp
28-November-2020
Vol 11&nbsp|&nbspIssue 48
Four years ago, Prafull Billore, a 20-year-old B.Com graduate from a village in Madhya Pradesh arrived in Ahmedabad with plans of starting a business that would help him overcome the disappointment of not getting an MBA seat in any of the prestigious business schools in India.

Within three months, he set up a roadside tea stall borrowing Rs 8,000 from his father and christened the shop with a quirky name, MBA Chaiwala. (The MBA in the name stands for Mr Billore Ahmedabad)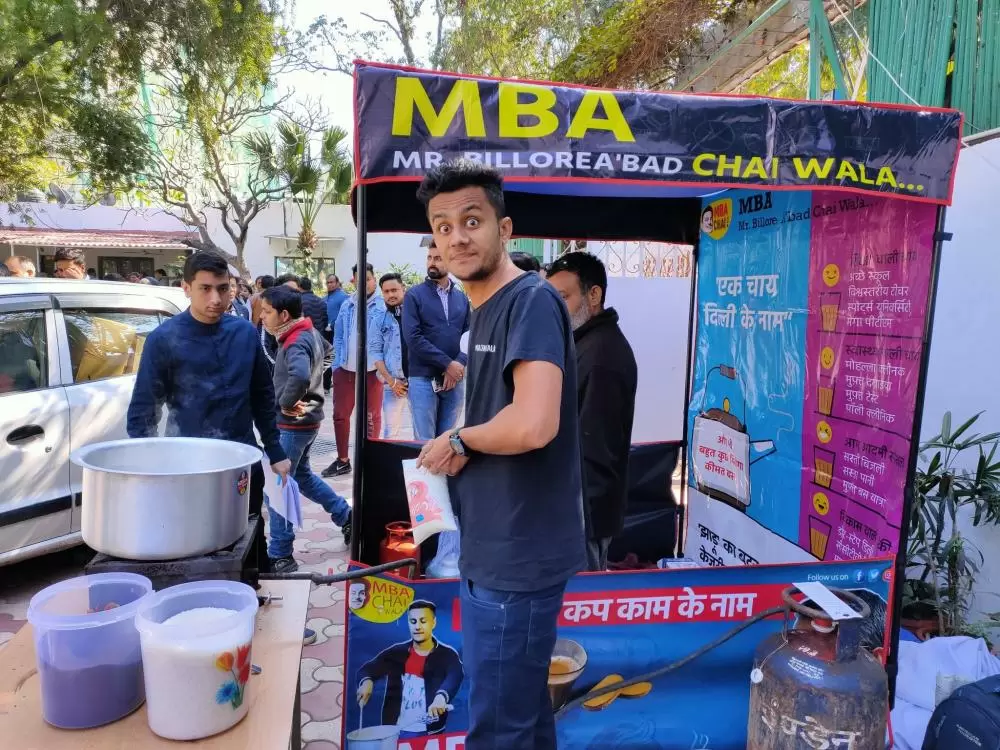 Prafull Billore, who started from a roadside tea stall, has now built a Rs 3 crore turnover F & B business (Photos: special Arrangement)

On the first day he made a sale of Rs 150, and there has been no looking back since as his business took off.
He has tried many new things; including selling tea at political rallies, naming the tea after the programmes initiated by the parties, and by FY 2019-20 the turnover had touched Rs 3 crore.
Prafull's business model grabbed the attention of the media and an invitation to address the students at IIM Ahmedabad, where he had dreamt of studying once.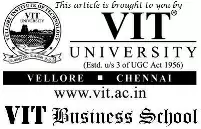 His story can be an inspiration to anyone who has failed to achieve their dream and has given up on life. Prafull could not study his dream MBA course, but did not allow the disappointment to keep him down.
He chalked out a new course, dreamt a new dream and now shares his success stories on various platforms to motivate others, when many people his age are still looking for a job!
In fact, he started earning even while studying. While doing his graduation in commerce, Prafull made a mark as an ace Amway salesman earning up to Rs 25,000 per month.
"I was able to balance work and studies because an average student has lot of time in his hands, since he doesn't have to worry about studying too hard and competing with the toppers," he chuckles.
He sold products and enrolled new members for the company. But he quit the job after around a year since he found no future prospects in it. That's when an acquaintance told him about MBA and CAT (Common Admission Test) exams and he decided to give it a shot.
Prafull is now a motivational speaker and is often invited to speak at colleges
"I was attracted by the handsome packages offered to MBA graduates," says Prafull. "I shifted to Indore (from my village) and prepared for CAT staying in a PG (paying guest) accommodation."
He had also done a six-month spoken English course in Dhar earlier. However, he was disappointed when he couldn't secure the marks to get admission into any of the top colleges.
"I didn't lose heart and decided to appear for the exams again. In 2017, I got 82 percentile but it wasn't enough to get a seat in any of the top colleges I had in mind," says Prafull, who decided to give up his MBA dream instead of settling for one of the lesser ranked colleges.
"My family was pressuring me to join any college but I was not ready," he says. "I decided to explore the country and came to Ahmedabad for the first time in May 2017. I got a PG room just outside IIM Ahmedabad, the institution where I wanted to do my MBA."
He had chosen Ahmedabad because he believed Gujarat was the place to be in to do any business and he now had plans to start one.
"I started roaming around the city in a motor bike I borrowed from a friend. I found the people were nice, humble and courteous. I really liked the city," he says.
Soon, he found a job at McDonald's. "I took up the job of cleaning utensils and putting fresh foil papers on plates. I earned around Rs 32 an hour and worked for 10-12 hours every day. I used to earn around Rs 300 daily," he recalls of his first and last job in Ahmedabad before venturing on his own.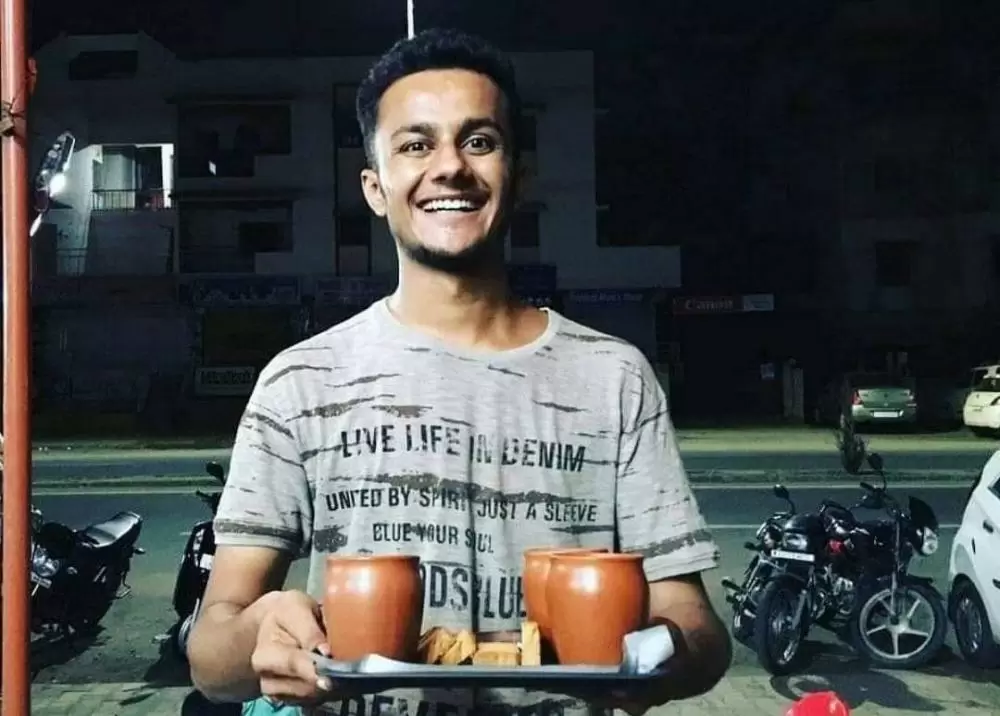 Prafull differentiated his tea stall from others by serving tea in earthen pots
"I used to read a lot of motivational books and found that big business honchos across the globe have done similar jobs in food chains like McDonald's. The job taught me humility, courtesy and etiquette. I also learnt a lot of business tricks during my stint there," he says.
Three months at McDonald's was all it took for him to find the courage to start something on his own.
Prafull says his initial plan was to open a full-fledged restaurant by borrowing around Rs 10-12 lakh from his father.
"But then I realised it was a risky affair. I was apprehensive of facing the losses if the business failed," he says. "I decided to start something small as I believed in the concept of 'Dream Big, Start Small, and Act Now'. I thought of scaling the business slowly."
He finally hit upon the idea of starting a tea stall, and borrowed about Rs 8,000 from his father to launch his business. "Frankly, I spent about 45 days to gather the courage to start the tea-stall. I took money from my father on the pretext of doing a professional course on export and import," says Prafull.
Since he didn't rent a shop, the investment was low – just Rs 8,000 to buy a few utensils and some tea packets and milk.
"On 25 July, 2017, I started my business. Initially, I used to open the stall only in the evening hours between 7 pm to 10 pm. I worked at McDonald's in the mornings, between 9 and 4," he recounts, tracing the early days of his journey as an entrepreneur.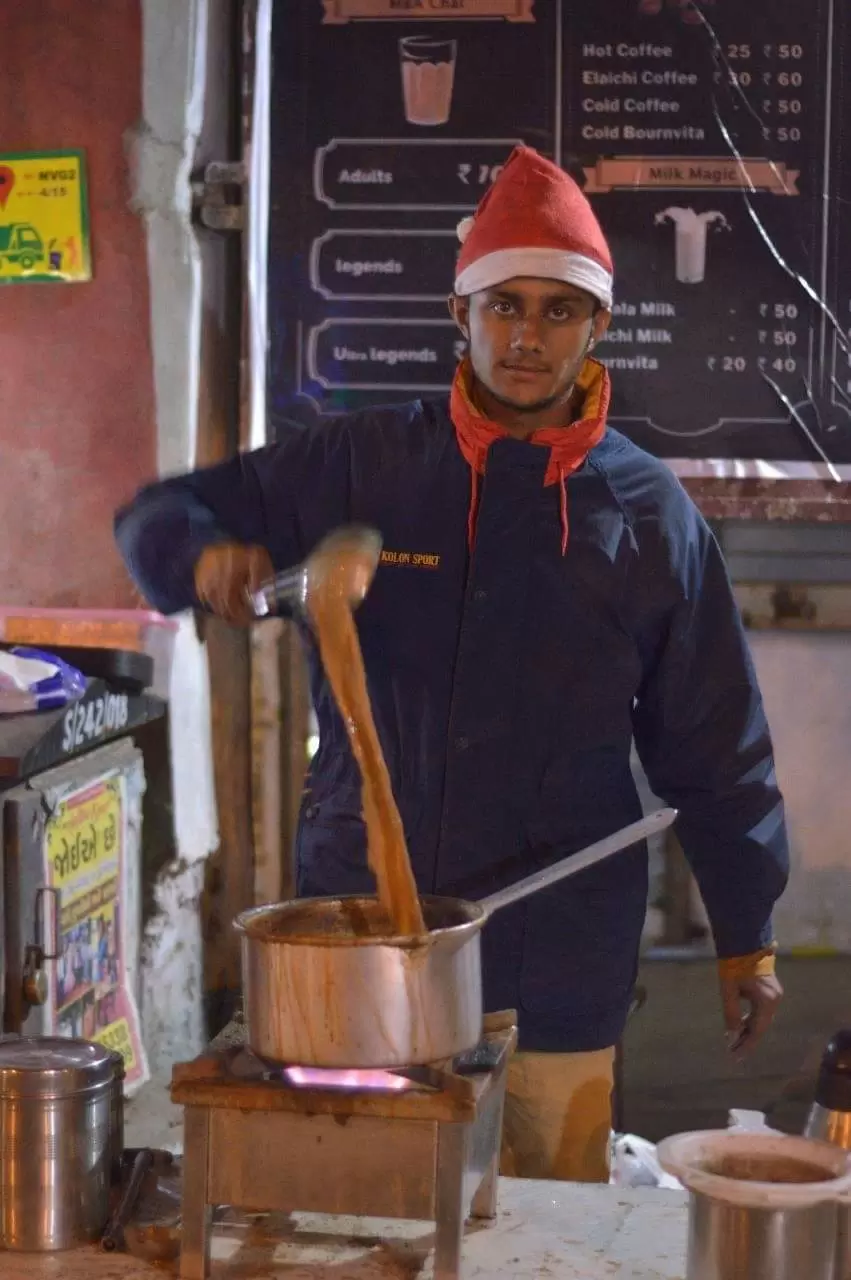 Prafull making tea in his first roadside stall
Though his was a roadside stall, he differentiated it from the others by serving tea in earthen pots, along with a toast and tissue paper and priced the combo at Rs 30.
He also did a bit of marketing by approaching people sitting in their cars and asking them to try his tea.
"I introduced myself in English and urged them to try my tea. People used to become awestruck at a tea seller speaking English and they purchased from me," he says.
"I sold five cups on the first day and made Rs 150. The income was good as there was no rent or other overheads."
On the second day, he sold around 20 cups making Rs 600. Within a month he was selling 10,000-11,000 cups daily. Soon, his family came to know about his business after a YouTuber made a video on him.
Initially, his family reacted negatively but later came around. He had also quit the McDonald's job by then and began to focus on his business fulltime.
When other tea vendors in the area became envious of his success, they hired some goons and forced him to shut his tea stall.
Prafull shifted to another locality, and this time set up a proper outlet which also had a big verandah. The area had a lot of colleges and offices.
He offered snacks, shakes, coffees, and a few varieties of tea and made his tea stall into a networking platform for young people and offered them space to post their ads regarding jobs and other information.
He also organised entrepreneurship programmes and musical nights among other small events.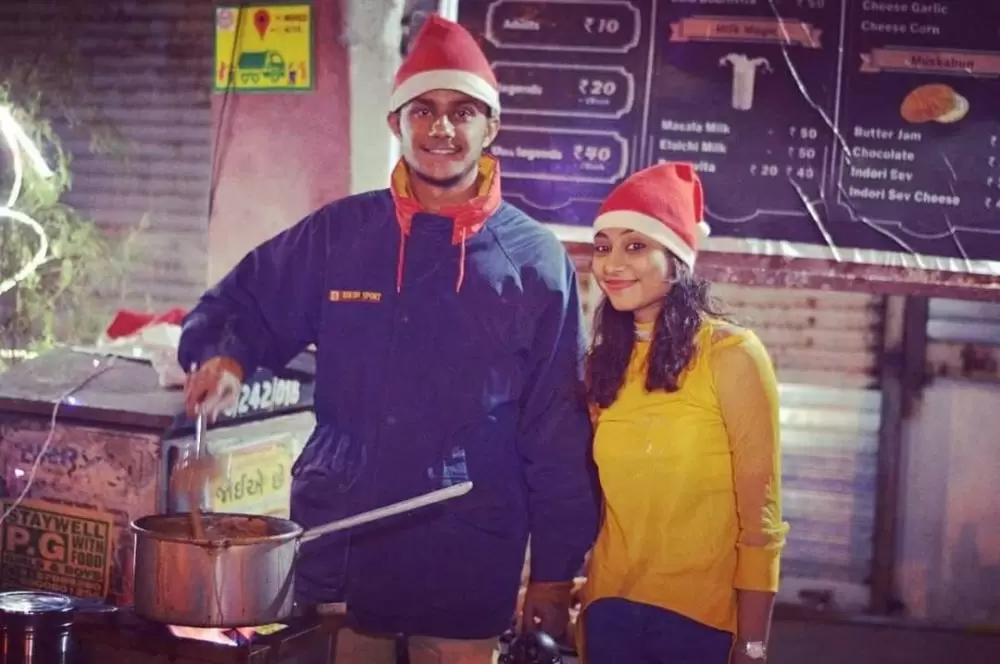 From the beginning Prafull has appealed to a young crowds that frequents his shops
He opened a full-fledged restaurant in a 300 sq ft area in 2019 and began to set up tea stalls at political rallies tying up with the parties and naming the tea after popular programmes of respective parties.
Prafull has delivered numerous lectures at different colleges, including one at IIM Ahmedabad.
His private limited company, which employs around 20 people now, registered a turnover of Rs 3 crore in 2019-20.
His advice for budding entrepreneurs: Believe in your dreams and never give up. Stay focused on your work. Give your best in whatever you do. The results will come.

Trending Now: