While pursuing her dental career, she turned her passion into a money-spinning business
Gurvinder Singh
&nbsp | &nbsp
21-October-2020
Vol 11&nbsp|&nbspIssue 43
An optimist finds an opportunity in every situation. Namrata Motihar Rupani, a dentist by training and no wonder an optimist herself, tried her hand in photography while recovering from an illness at age 26 and transformed into a professional photographer by dint of hard work and passion.

Today, the gifted photographer, who earns Rs 65 lakh annually through her photo services company Capture Life in Hyderabad, also conducts photography workshops and counts the wedding shoot of badminton star Saina Nehwal, among her memorable works.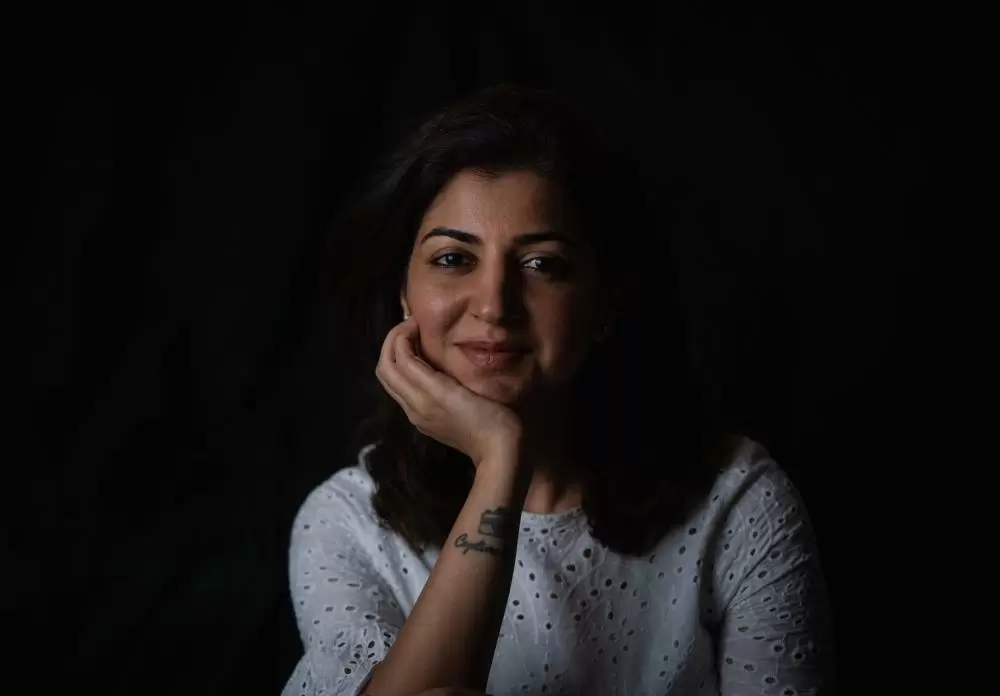 Namrata Rupani, a dentist by training, is now a much-sought-after wedding photographer (Photos: Special Arrangement)
Namrata, currently based in Hyderabad, hails from Delhi and studied dentistry at Christian Medical College (CMC) in Ludhiana, before shifting to Hyderabad after her marriage in 2003.
"I took up photography as a hobby (in 2005) while recuperating from an illness that forced me to take a break from work," says Namrata, who used to work earlier as a consultant at a private dental hospital.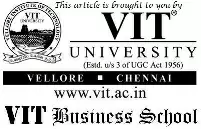 "I didn't take up any professional course but learned photography through the internet and by reading books. I bought a DSLR camera and developed my skills," she says, recounting her baby steps into photography that began from a bed of affliction.
In 2007, when she was finally fit to get back to work, Namrata started her own dental clinic, Concept 32. In 2008, she also found additional work as a paediatric dentist in a corporate hospital.
"I used to go out of the city during the weekends shooting at villages, doing people portraits or whatever I could capture on my camera. I used to drive out early mornings and shoot lakes and other picturesque spots. I shot whatever fascinated me," says Namrata, not forgetting to mention her businessman-husband's support to pursue her newfound love.
Namrata initially posted her pictures on social media and grabbed the attention of people
Her work started getting noticed as she began to post her pictures on social media. "I started getting offers for photo shoots and I decided to go ahead with it," she reveals.
Namrata's first professional assignment was a portrait shoot of a friend's son for which she charged Rs 4,000. She recalls having done more than 100 such assignments between 2010 and 2012, but for increasing costs.
Life got busier as she grew professionally. "I also started shooting events and weddings while my practice was also continuing in my clinic. I had fixed evening hours in my clinic while in the mornings I was engaged in the corporate hospital. In the middle of it, I was busy with the shoots."
She, however, quit the corporate hospital in 2012 after it became too hectic for her to handle everything and began to focus on her practice and photography.
For the next four she juggled between her dentistry and photography and covered more than 150 weddings and events around the country. She also found work in Malaysia.
In 2016, she got into sign art printing and brought all her businesses under one roof, moving to a spacious 1,100 sq ft space in Banjara Hills. "I realised that my clinic was very small and a space was required for sign art printing," she says.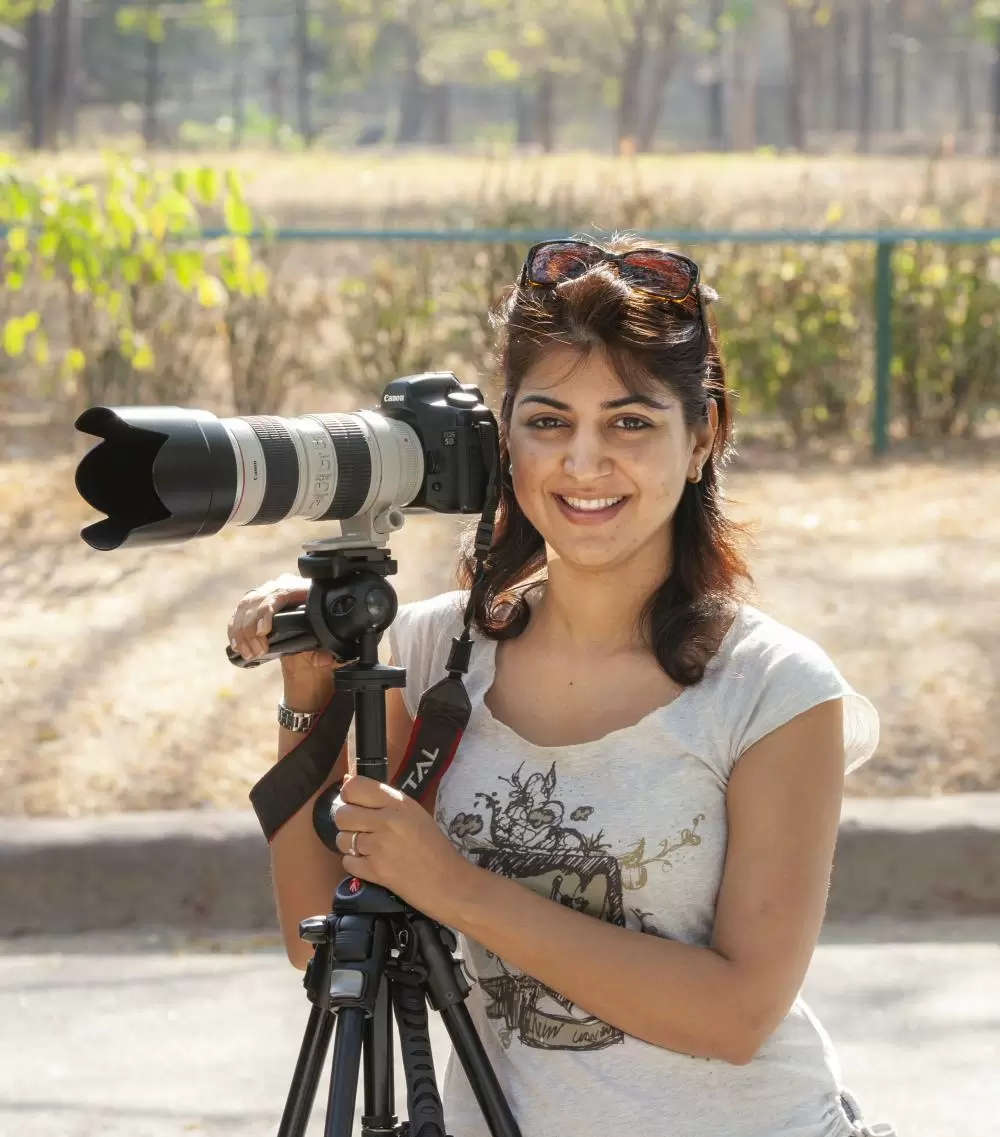 Namrata's aesthetically designed office is a big attraction for patients visiting her dental clinic
"People told me that I was making a mistake by bringing everything together. They felt it would create an impression that I was not serious about my dentistry (and I was dabbling in too many things). But I was quite firm and believed that it would give patients visiting my clinic a completely different experience. It also saved me lot of commuting time."
Her hunch proved right as patients loved to visit her office and appreciated the portraits and art exhibits on the walls.
Namrata's work has been displayed at various exhibitions. She has also been commissioned by L&T to document the making of the Metro Rail in Hyderabad and found a place in the list of Fearless Photographers – a forum dedicated to some of the best wedding photographers in the world.
Namrata works with a team of around 10 doctors and two photographers.
Her advice for budding entrepreneurs: Never fear about people's perception about you, if you are convinced about what you are doing. I never thought about photography. It just happened. Life is all about enjoying the journey and entrepreneurs should be ready to do the hard work and not get tired of it.
Wish to share your story?
Trending Now: