Starting with Rs 30,000 and a second-hand laptop, events company founder is a globe-trotter now
Sofia Danish Khan
&nbsp | &nbsp
06-October-2020
Vol 11&nbsp|&nbspIssue 41
Body-shamed in college for being fat, Vikram Mehta lost weight to prove a point to his peers. Six years ago, he again demonstrated his ingenuity launching Mpire Events, a Wedding and Events management company, with Rs 30,000, banking on his experience in the field, one staff and a second-hand laptop.

It turned out into a fairy-tale journey, literally taking him places. From Rs 10 lakh revenue in the first year to Rs 2 crore in the current year, the company grew fast, not just in terms of turnover, but also in the scale and grandeur of the events they managed.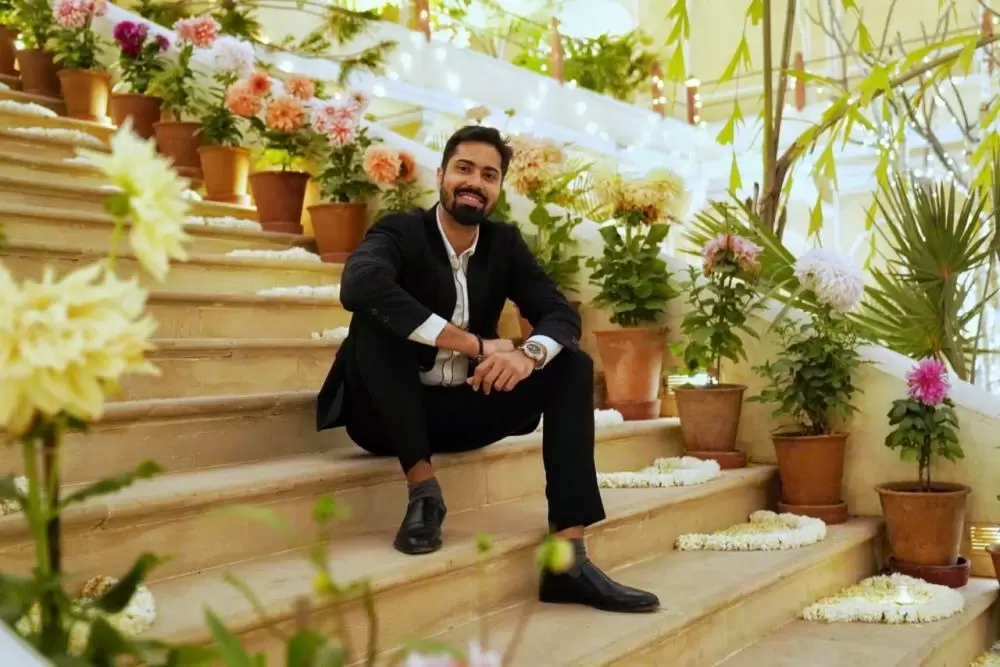 Vikram Mehta, founder, Mpire Events (Photos: Special Arrangement)

"We have done weddings in Sri Lanka, Thailand, Malaysia, Hong Kong, Dubai, Goa, Jaipur, Mussoorie, Bengaluru, Kerala, and Chennai," says Vikram. The highpoint was a wedding they organised at Disneyland, Orlando, USA in 2018.
"I went there twice to close the deals with hotels and finalised different spots for various functions while the Cinderella Castle was fixed for after party," he says.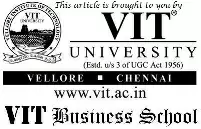 The business, registered in the name of Siddhachal Enterprises Private Limited and with its office in Bandra, does about 17-18 destination weddings in a year. The average spend of a wedding is about Rs 4 crore.
With five full-time employees and 17-18 seasonal employees, the company hires freelancers at the places where the weddings are conducted.
Born and brought up in Mumbai, 37-year-old Vikram completed Class 12 from Andrews School in 2003 and then pursued B. Com from Mithibai College where the then star kids, Kareena Kapoor and Ranbir Kapoor were his seniors.
"I was a very different person in school. I was the fat boy in an all-boys school and known for my excellent communication skills," recounts Vikram, remembering his childhood years.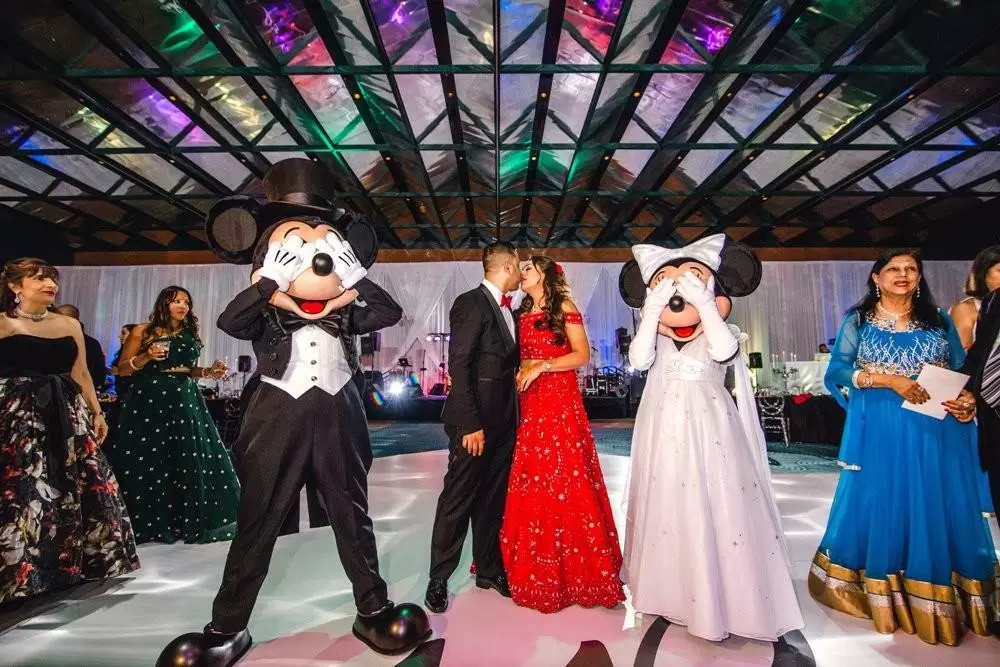 A dream wedding at Disneyland, USA

At school he had many friends, but in college he was exposed to a different situation as students were very particular about the 'looks' of people and who they would hang out with.
This attitude bothered Vikram, but more so was the way in which they changed their behaviour and accepted him into their gang after he lost weight. He didn't make too many friends in college and stuck to his school buddies.
After completing B.Com he enrolled for M.Com, and started working part-time at events.
"My first job was to give away flyers for Rs 700. Then there was a New Year's bash coming up with Sonam Kapoor as the celeb attraction. I started selling tickets and ended up becoming the highest ticket seller," says Vikram of his rookie days in the events management field.
The organisers took note of his performance and invited him to join their team as a partner. But Vikram didn't find the offer attractive and instead decided to float his own company, Red OM Entertainment. He was just 23 then.
Vikram had a partner, Sapna Lalla, and the duo organised events at bar clubs with international DJs. By 2009, Red OM's annual revenue touched Rs 1 crore.
The company managed Shah Rukh Khan's launch party for the movie Don and also handled events of Hrithik Roshan and Sanjay Dutt. They also did award shows, but by 2013 the trend changed.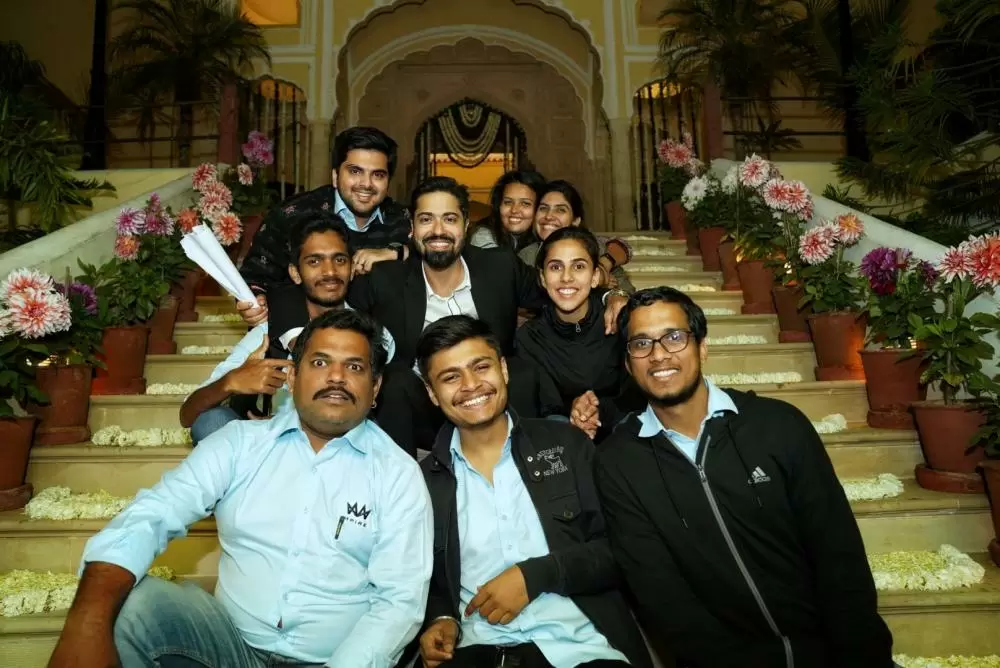 Vikram with Mpire Events team

"The DJ culture wasn't hep anymore, and I had moments when I wanted to go off the radar, I felt I was in a mediocre space, though I was earning well. That was the moment I decided to make a shift," shares Vikram.
He quit Red OM (which is still being run by the other partner) and joined Percept, an event management company that was organising Sunburn Festival in Goa, as CEO.
It was around this time that his father - who held a senior position at Pollution Control Board of Maharashtra - advised him to start his own company instead of working for others.
As if on cue, Vikram got an invitation to attend the wedding of a friend's sister which was being held in Bangkok. He helped in working out the right artistes for various events, the DJ and décor. This wedding was attended by the wealthy Bindals and Gujral families. He had managed the entire event with just two people to help him.
Soon, more opportunities knocked on his doors. "With a team of just two people, we were headed to Udaipur, where a wedding was being organised in the famous Jagmandir Palace. And it led to another wedding in Alibag," says Vikram, who finally launched Mpire Events in 2014.
While the business has grown, each of the projects involves meticulous planning and execution. "At a wedding so many things can go wrong, but I ensure that there are backups, and everything goes well. The biggest spoilsport can be the weather especially for outdoor weddings," shares Vikram.
He remembers a wedding they organised in Sri Lanka, which gave them anxious moments when a sudden hailstorm came over the place, and the wedding cake, champagne glasses and almost everything else started flying around.
"It was scary but we quickly moved to the ballroom of the hotel, where there was a backup cake and a replica dome that we had kept ready for the couple," Vikram recalls.
At a wedding in Udaipur they had to move a child safely back to the hotel from a boat as the parents were not nearby, and once, in Goa, the taxi drivers were on a flash strike during a wedding and Vikram had to coax around 50 drivers to ferry the guests and save the day.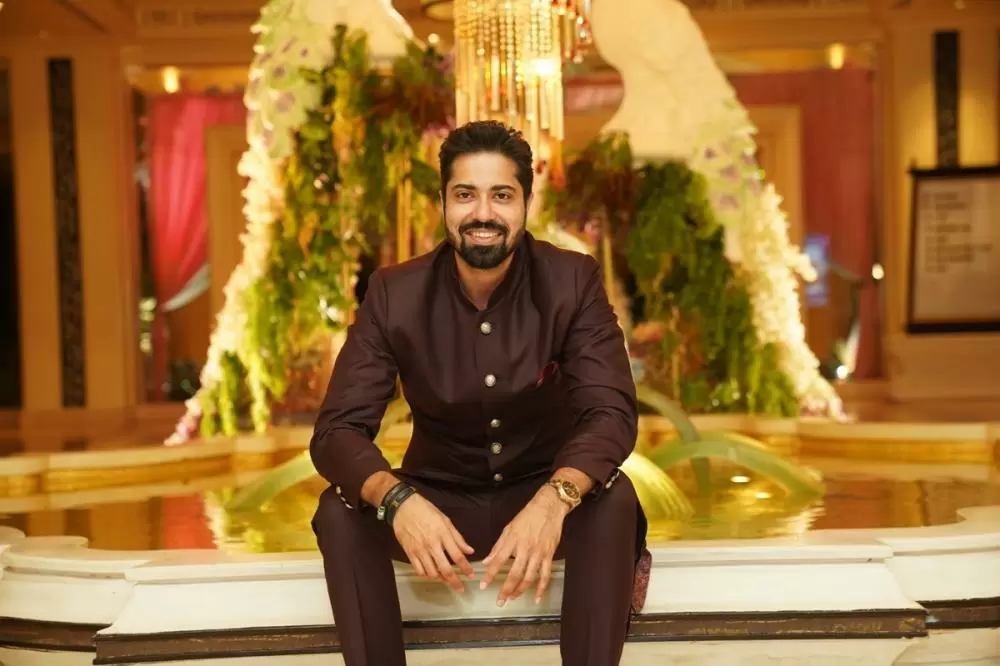 Vikram's ultimate aim is to make the couple happy on their D-Day
"There can be so many other challenges like drunken relatives, some guest having a healthy issue and so on. But the biggest challenge is dealing with the immediate family members, where everybody wants different things. But I focus on keeping the couple happy - after all it is their big day, and their vision should come to life," says Vikram, adding, "And for every wedding, the bridal entry is the most heart melting moment and I ensure that it is unique for every wedding."
The company has received several awards and ELLE magazine ranked Mpire at number 2 in the Best Wedding Planners in Asia list.

Trending Now: