From living in a chawl to owning businesses with combined turnover of Rs 300 crore, this entrepreneur has come a long way
Gurvinder Singh
&nbsp | &nbsp
15-September-2020
Vol 11&nbsp|&nbspIssue 38
Hailing from a family that struggled to make ends meet, Agnelorajesh Athaide, a Mumbai-based realtor and builder, says that he ensures that the houses he builds are constructed to high standards so that his customers don't face any of the hardships he faced as a child, living in a house with a leaking roof.

The life story of Athaide appears to be a script straight out of a Bollywood potboiler where the protagonist endures numerous sufferings and hardships during the childhood days but defies all odds to emerge rich and successful.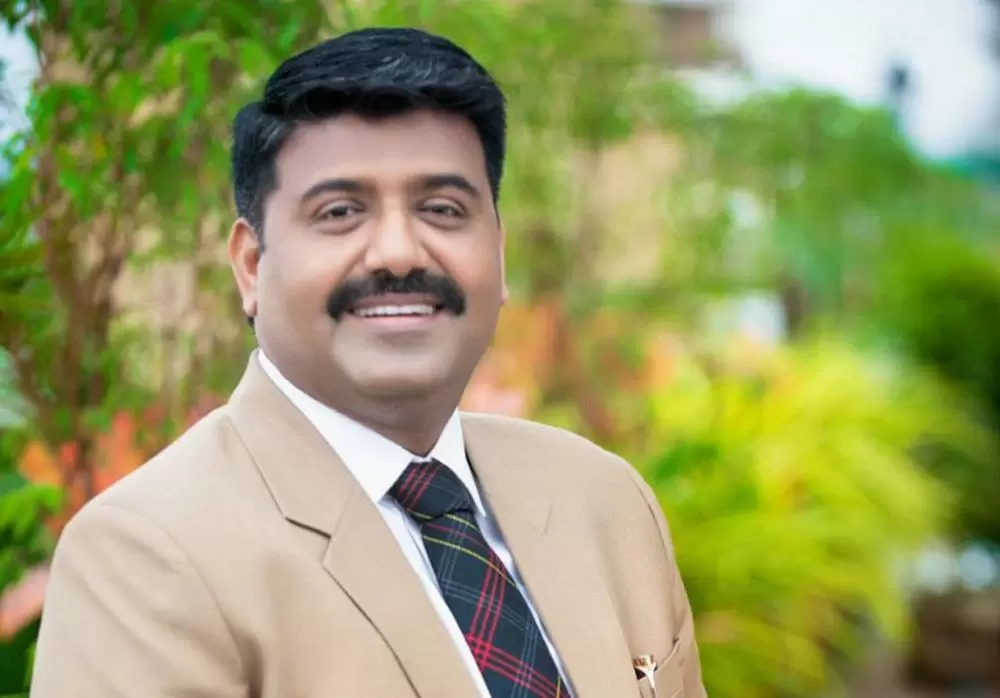 Agnelorajesh Athaide, who fought poverty, did odd jobs as a child, succeeded as an entrepreneur through hard work (Photos: Special Arrangement)

His real estate firm, St. Angelo's VNCT Ventures, has projects in Mumbai, Chennai, Madurai and Coimbatore with offices in Dubai and London. Owner of a resort at Igatpuri in Maharashtra as well, Athaide's cumulative turnover is estimated at Rs 300 crore.
Born in 1971 at Vasai on the outskirts of Mumbai, Athaide had a tough childhood. When he was a child, Athaide's family lived in a chawl in Goregaon. In 1982, the family moved to a 180 sq ft rented house in Malwani, which turned into a hellhole during the monsoon.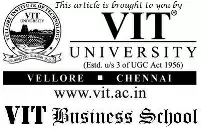 When it rained, the family had no place to sleep because the roof leaked badly. "I and my two brothers used to sleep on a mat. During the rains, we not only got drenched but the dirty water from the toilets and gutters outside entered the house. We were forced to spend our nights amidst the putrid water," recalls Athaide, for whom the rains even today bring back a flood of memories of those horrific nights.
Athaide's father held a clerical post in a private company while his mother took home tuitions to supplement the family income. His father had earlier discontinued his Catholic priesthood training to marry his mother, a Tamil Brahmin from Chennai. Both the families opposed the marriage and ostracised the couple.
"There was always financial stress in the family due to insufficient income," he says. "The house in Malwani had no attached toilet or water connection. My parents woke up early daily to get our share of water from the common tap."
The family also faced other problems in Malwani, which had earned notoriety for its rising criminal activities. The area was infested with drugs, contract-killers, pick-pockets, illegal gambling dens and sex workers.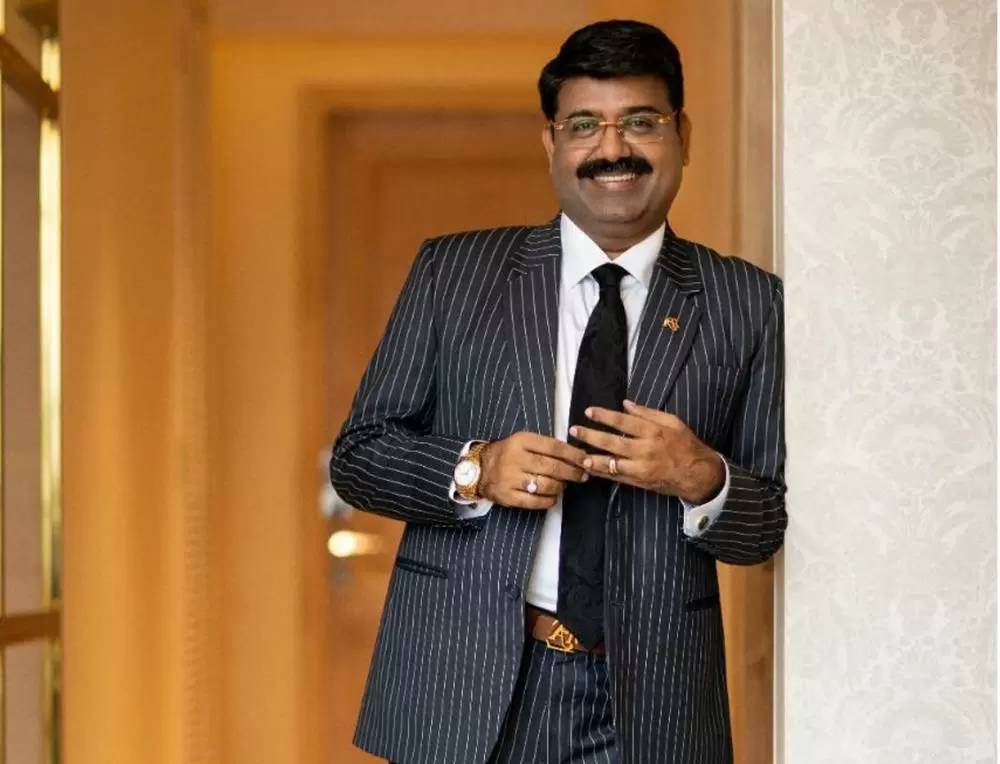 Athaide started as a data entry operator with a single computer in 1992
"The mere mention of the place scared the bravest of hearts but our poverty had forced us to live among them. Even in this scenario our parents did not compromise on our education and sent us to convent schools," says Athaide, while taking a trip down the memory lane.
His father avoided public transport and walked to his office daily -which was eight km away from their home - and returned the same way.
"He saved every penny to spend on his children," says Athaide. "He never went on holidays, nor did he watch any movies, until all of us were well-settled. He wore one pair of clothes for 10 years. He took loans from his friends and his company for our education and other household expenses. His Diwali bonus was spent entirely in paying off these loans."
At 13, Athaide started working in a bindi (a decorative dot worn by women in the centre of the forehead) factory after his mother had to sell her gold bangles to meet some family expenses.
"I realised my responsibility at a young age and decided to never take money from my parents. I started working in a bindi factory after school hours at the weekly wages of Rs 3.50. It was a lot of money those days as a vada pav cost me 15 paisa and a sandwich 20 paisa. I was proud to earn my own pocket money and not bother my parents," says Athaide.
He also taught English to a rich man when he was in Class 10 and worked as a door-to-door sales representative selling freezer mats, cosmetics, perfumes and Payal chappals to fund his education.
He completed B.Com from Dalmia College of Commerce in 1991 and realised that computers was going to be the next big thing. He could not enrol for a formal computer education, but managed to learn several basic programs in his father's friend's office.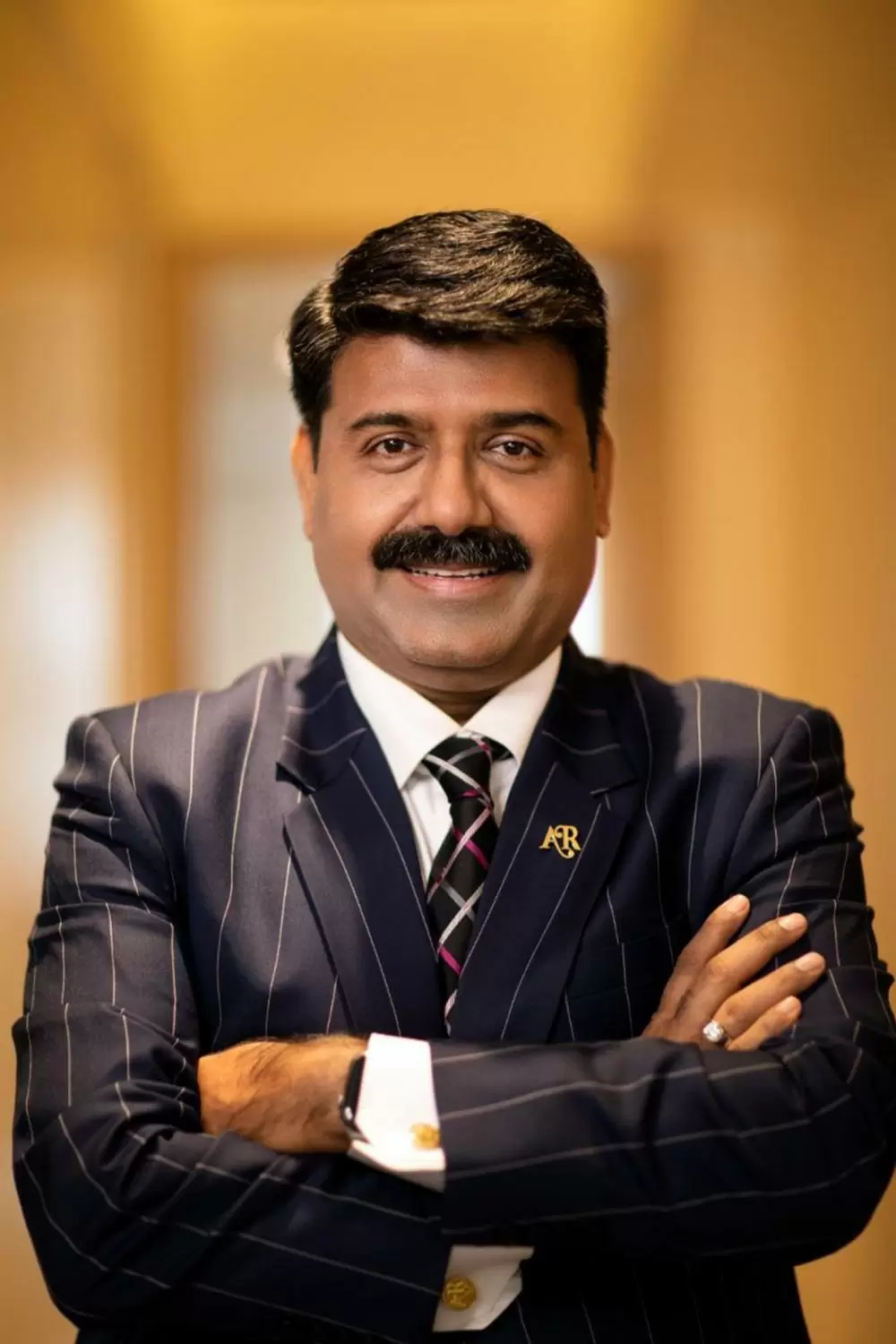 Athaide sold sundry items including freezer mats, cosmetics and perfumes as a door-to-door sales representative to fund his education

He purchased his first computer along with three friends on the eventful day of 6 December, 1992 when riots broke out after the demolition of Babri mosque in Ayodhya.
He took a data entry project from Doordarshan, where information that viewers sent on postcards with a listing of popular songs had to be fed on the computer for a popular show called Superhit Muqabla. He was paid 20 paisa per postcard.
The business that he had started from his 180 sq ft house began to grow and soon he had eight computers. "But a major scam broke out and I lost my data processing work in 1993. I was back to square one," says Athaide, who used the situation to develop a new business plan making use of the computers.
"I decided to offer computer training on the same machines and went door-to-door in Malwani urging people to take up the course. I offered basic computer course for Rs 1,500 and within 15 days I could enrol 75 students and the rest is history," he says.
Soon, he started St. Angelo Computer Centre from his house in Malwani. He made lakhs of rupees and opened new centres. "We also realised that students who came to our centres belonged to poor families and couldn't afford anything beyond a train fare. We opened our centres outside the railway stations and then came a time when we had exhausted all the railway stations and there was none left," he laughs, adding that millions of students have been trained in his centres.
He says that he has also imparted computer training to 15,000 cops in Maharashtra that also includes senior police officials.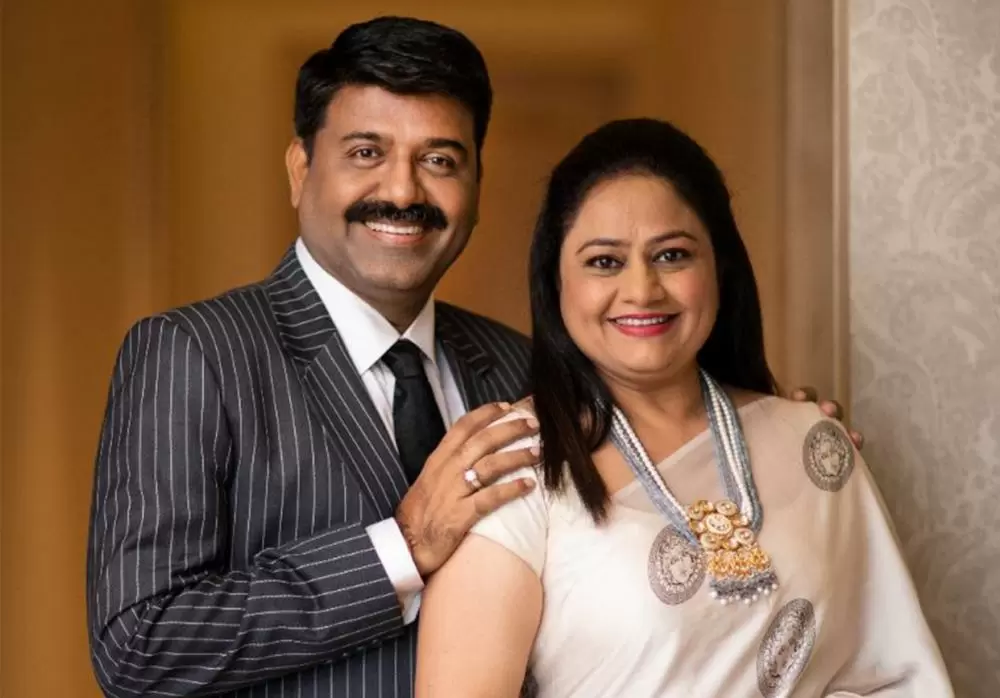 Athaide with his wife Sugra
While his computer training business is no longer active, St. Angelo's VNCT Ventures, which he launched in 2016, is now building some of the fanciest villas in the country.
Apart from being a motivational speaker, he has stakes in several businesses including an online jewellery brand. He is married to Sugra, and has two children – son Aryanjai, 14, and daughter Sasha, 16.
His advice for budding entrepreneurs: Always be focused and true to your customers; try to be innovative to stay ahead of your competitors. Most importantly, always deliver on your promises.

Trending Now: