How a lychee drink propelled a young man to build a Rs 75 crore turnover company
Gurvinder Singh
&nbsp | &nbsp
07-September-2020
Vol 11&nbsp|&nbspIssue 37
While studying in college, Prakash Goduka, now 36, packed processed tea and sold it to tea stalls to supplement the family income. Later, his brother too joined him in the business.

Today, the family is into multiple businesses, with a combined annual turnover of Rs 75 crore. Their flagship brand, Freshy, offers a range of food products including fresh juices, snacks, sauces, pickles, and jams.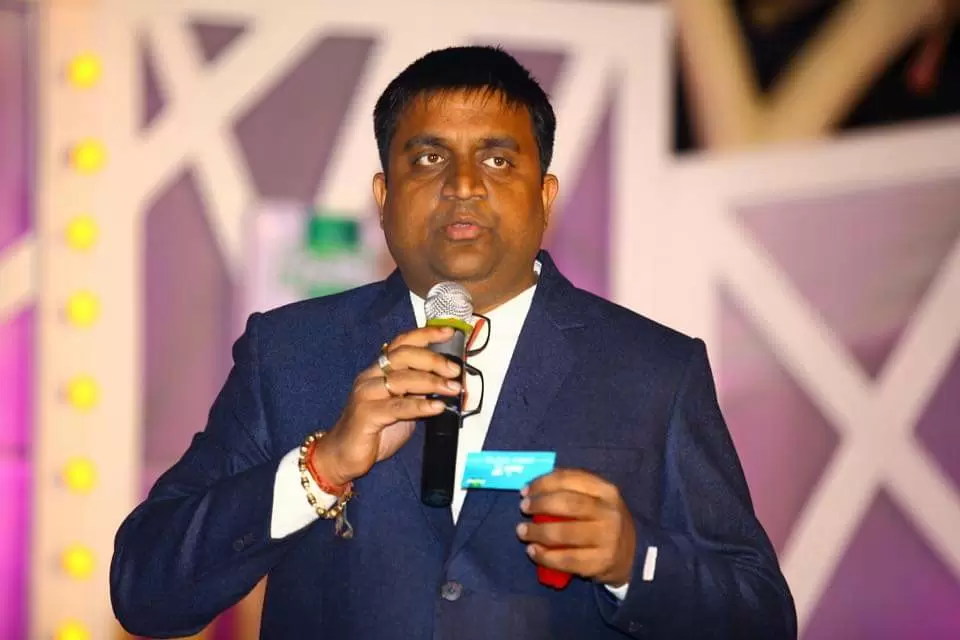 Prakash Goduka sold tea packets at tea stalls while studying in college (Photos: Special Arrangement)

The story of Freshy and Prakash Goduka unfolds entirely in the state of Assam, starting in Shivsagar district, where Prakash spent his early childhood years.
The rise of Prakash's family from a humble background to their current stature as owners of one of North East India's successful home grown brands that has spread to seventeen states of India and an overseas market that includes the Gulf countries and Hong Kong in less than two decades is a tribute to the spirit of entrepreneurship in the region.
Prakash hails from a middle-income joint family. "My uncles used to run a grocery store and my father owned a textiles shop," says Prakash. "Later, my uncles purchased a tea garden and started processing and manufacturing of tea."
He says that the hardships began when the family got separated in 2005. "The disputes in the family began by 2001 and it became serious by 2004 when it was decided to divide the shares. My father got some cash and a house in Guwahati," he says, recalling the tough times of his family.
Prakash was still studying in college at that time. He decided to do something of his own as income from his father's business was not sufficient to run the family.
"It was a real tough time for the family. That's when I took the decision to sell processed tea to tea stall vendors while studying in college between 2002 and 2005 in order to fund my education," says Prakash.
His younger brother, Bikash, who was also studying in college, joined him. The entire family by then had shifted to Guwahati.
"We used to purchase, pack and sell the tea to the tea stalls. We managed to sell around 3000-4000 kg tea per month that helped us to run our family and took care of our educational expenses," chips in Bikash.
For the relentlessly hard working brothers, the good break came during an exhibition that Prakash attended in Guwahati in 2005.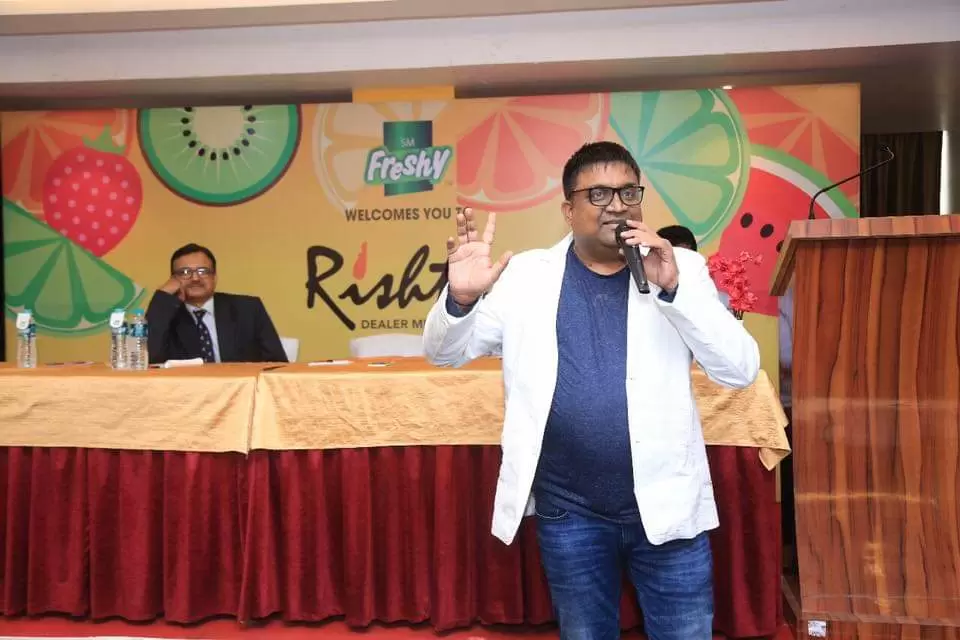 Prakash set a target of Rs 50 lakh business in the first year, but the company reported 4x sales from the fixed target

"I saw a big crowd in front of a stall in the ground. I found that a Bangladesh-based company was selling lychee drink at a very nominal price and people were queuing up to buy it," says Prakash.
"I also tasted it and it struck me that in India nobody was making lychee drink and we could start the business. I discussed with my father and brother and we decided to start the venture."
The family dipped into the cash reserves they had kept from the recent family division and invested Rs 15 lakh in setting up a ready-to-drink lychee juice and orange squash unit at a 3,000 sq ft rented space in Guwahati.
Soon, the trio began talks with food technologists and suppliers for launching the product. "We hired around 10 workers and started the company with an aim to do a business of at least Rs 50-60 lakh in the first year," recalls Bikash of their ambitious plans focusing on the North East market.
"We appointed distributors in Meghalaya, Manipur and Assam. We visited the shops and requested the distributors to try our products. Since our products were of good quality, it was well-received by the distributors and consumers," adds Bikash, who looks after the finances of the group.
The trio said that they surpassed their financial goal and did a roaring business of Rs 2-2.5 crore in the first year itself.
"We immediately purchased a 57,000 sq ft plot in Guwahati and expanded the plant in 2006. We added more products like pickles, sauces, vinegar, jams, and other items," says R K Goduka, the family patriarch and chairman of the group.
In 2009, Britannia, leading Indian food and beverage brand, gave them orders to manufacture and pack Rusk, one of their popular biscuit brands.
"The business continued till 2013. Later, we started to manufacture similar biscuits and started exporting them to Gulf countries," says Bikash adding that the company also launched packaged drinking water in 2013 and set up an additional fresh juice unit with a capacity of 1000 litres per hour at Guwahati the same year.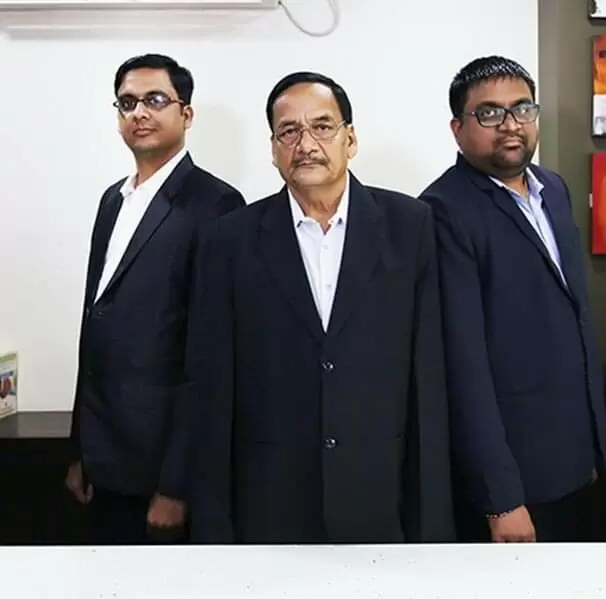 From left to right: Bikash Goduka, R K Goduka, Prakash Goduka

In 2015, the turnover of the company had touched Rs 20 crore with around 100 employees.
At present, the group has seven companies, namely, SM Commotrade Private Limited, SM Fruit Products Private Limited, SM Fruit and Beverages Private Limited, SM Consumers Private Limited, Yippee Consumers Private Limited and Brahmaputra Foods Private limited.
The company has also set-up a mask unit during the pandemic and has plans to launch personal health care products soon.
The trio has one-piece of advice for entrepreneurs: No business is big or small. Keep working hard without blaming luck, as luck favours only those who work hard.

Trending Now: