Starting with a salary of Rs 1,000 a month, he went on to own a Rs 350 crore turnover UPS company
Gurvinder Singh
&nbsp | &nbsp Kolkata
28-December-2019
Vol 10&nbsp|&nbspIssue 52
In power fluctuations, a pet peeve of everyone in Kolkata in the 1980s, Anup Agarwal saw an opportunity to burn the midnight oil and come up with a relay stabilizer that would launch him as an entrepreneur dealing in high-end electric solutions.
When he designed the stabilizer after office hours, he was employed as a trainee engineer for a monthly salary of Rs 1,000 with Hindustan Development Corporation Limited (HDC), which was into the construction of Kolkata Metro Railways.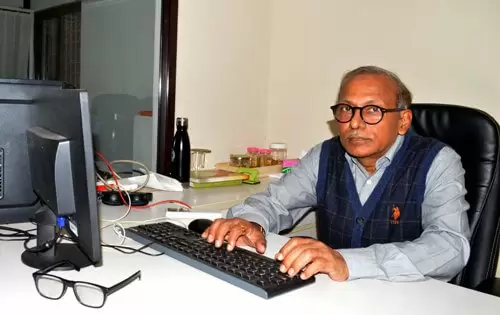 Anup Agarwal developed a relay stabilizer with Rs 2,000 investment and later made it a full-fledged business, which has now metamorphosed into a Rs 350 crore turnover company (Photos: Monirul Islam Mullick)

"The salary helped me to run my family but I always had a desire of doing something big in life and creating my own business," recalls Agarwal, who is now living his dream helming a Rs 350 crore turnover company.
"We were six brothers and we had a simple middle class upbringing. My father was into oil trade and he worked hard to give us the best education. I completed my Bachelors in Electrical Engineering and took up the job in 1985," he says.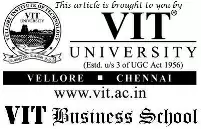 Now, his Kolkata-headquartered Switching AVO Electro Power Limited, a public unlisted company, deals in online UPS and solar networks, and has a presence across the country.
But the 60-year-old businessman would not have reached such dizzy heights but for his own hard work, dedication, perseverance and endurance. Initially, when he came up with the stabilizer model by the end of 1987, no dealer would buy it.
"I had a scooter on which I used to load my product and crisscross the city to meet with prospective buyers. It was really a tough time as there were already established brands in the market," he remembers those days.
Twenty years later when his company's turnover had touched Rs 45 crore, there came another setback. "Our Mumbai team broke off and started a separate venture, taking away a majority of our clients. Our turnover plummeted to Rs 10 crore by 2010," he says.
But Agarwal, looking back, sees the disaster as a blessing in disguise. Not only did he not sack any employee, despite the financial crunch, but also decided to take control of the company, instead of depending on employees.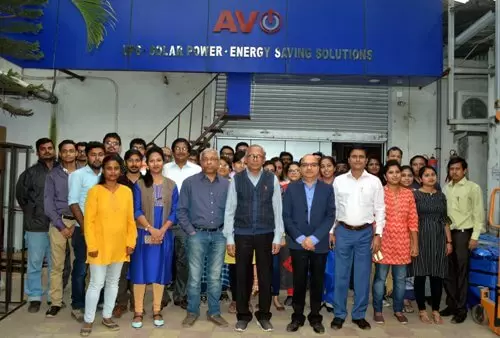 Switching AVO Electro Power with nationwide presence has 700 employees on its rolls

His two brothers, Surendra Agarwal (50) and Rabindra Agarwal (48), had joined the business by then and the three brothers decided to meet the clients themselves. "The crisis taught us an important lesson, not to depend too much on others," says Anup Agarwal. The result was that the company's turnover surged to Rs 100 crore by 2014.
Recalling the first order he got for his relay stabilizer in 1988 after a year of running around, he says, "I never gave up as I had a firm belief over the superiority of my product. The first order of Rs 5,000 made me very excited and I cannot forget that day."
He had started work on developing the relay stabilizer with a saving of Rs 2,000. "I rented a 200 square feet room on the ground floor of my house for Rs 100 a month and also hired a youth for help. I believed in creating a product that was of a better quality than the brands available in the market."
It took two years, juggling between the job with the company and the work on developing the stabilizer, for him to create his own product, which he branded AVO. In 1988 he quit his job and formally launched his company Switching Electronics.
He mobilised the initial investment of Rs 1 lakh, partly from his savings and party through borrowings from relatives. Since then, there has been no looking back.
His business of voltage stabilizers began to grow and he started receiving good orders. Soon his other product, Constant Voltage Transformer (CVT) used as power back-up for computers also became a big hit. By 1990, the company had reached a turnover of around Rs 3 lakh with staff strength of nine.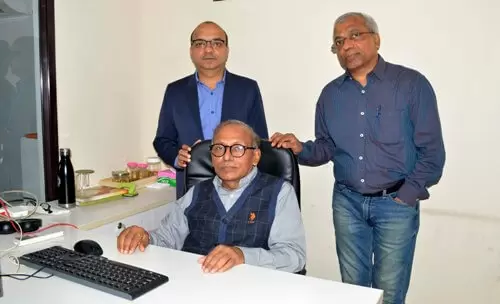 Anu Agarwal (sitting) flanked by his brothers in arms Surendra Agarwal (far right) and Rabindra Agarwal

In 1994, younger brother Rabindra Agarwal joined the company and expanded the business into offline uninterruptible power supply (UPS) units manufacturing and sales.
"We decided to venture into UPS because the stabilizers business was taking a backseat and computers were emerging as new market. The UPS also met with huge success and the turnover touched Rs 90 lakh by 1999," says Rabindra Agarwal.
By 2003, the company sold around 700 offline UPS every month. "It was a very significant year as we expanded beyond Kolkata and opened our office in Pune for manufacturing and selling of offline UPS," shares Surendra Agarwal, another managing director of the company. "We also started online UPS as they had a huge demand in banking sector, especially in ATMs."
In 2006, the name of the company was changed to Switching AVO Electro Power Limited and it became a public (unlisted) company.
The company, which ventured into solar services in 2016 and has been doing installations of 10 Mega Watt solar power plants, registered a turnover of around Rs 350 crore in 2018-19 and has currently 700 employees across the country.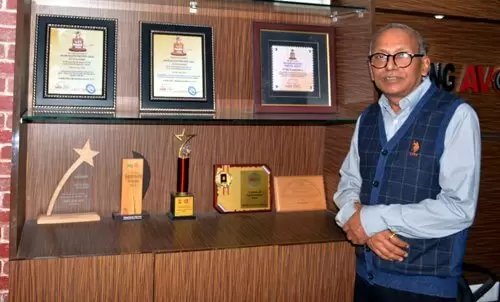 Anu Agarwal advises budding entrepreneurs to dream big and assures that bad times never last long

They sell around 30,000 online UPS annually and export their products to African countries. The big clients of the company include railways, banks, petroleum sector, and tech companies.
The second generation has now entered the business with Anup Agarwal's son, Sourav Agarwal (27) already chalking out plans for the company's growth. "We aim to touch Rs 1,000 crore turnover in the next three years and also planning for an IPO soon."
His father, who started it all with his innovation, thus stands as a perfect example for those who believe in the power of dreams. His advice to budding entrepreneurs: "Dream high and grow as much as you can. Be committed to your passion and bad time never lasts long."
This Article is Part of the 'Amazing Entrepreneurs' Series

Trending Now: