A visionary businessman's foresight has brought succour to the water-starved
Deven Lad
&nbsp | &nbsp Mumbai
02-August-2019
Vol 10&nbsp|&nbspIssue 31
Water out of thin air is not a hyperbolic bombast but a scientific reality, brought to India by a 39-year-old Mumbai based businessman Siddharth Shah with a view to quenching the thirst of all those who are facing water shortages.
Shah acquired the know-how from the US about ten years ago foreseeing a severe water crisis in the country. "Nobody had heard about this technology at the time. When I first acquired patents for this I was not looking for business but as a necessity for the future," says Shah.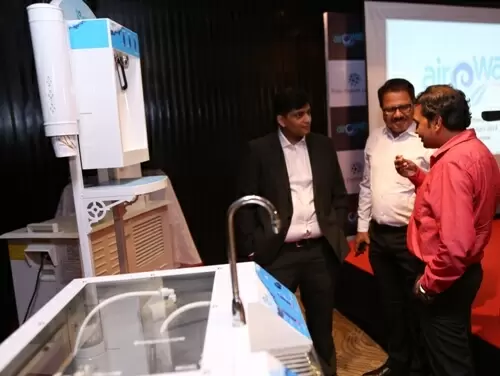 Siddharth Shah (in blazer) acquired the air to water technology from a US company ten years ago and started production of the machines two years ago (Photos: Special Arrangement)

Products similar to Air-O-Water costs several lakhs in the international market but if Shah is able to sell the low-end 25-litre models for Rs 65,000 a unit, it is because he acquired the technology 10 years ago and started doing the fabrication of the units indigenously, two years ago.
Bigger machines with 100 litre, 500 litre and 1000 litre capacities for industrial purpose are priced at Rs 2 lakh, 5 lakh and 7 lakh respectively. With around 100-250 units being sold every month, the company's coffers are already filling.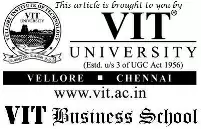 Air-O-Water works exactly like Nature, says Shah. "Here a machine can produce water from the moisture in the air. It uses adaptable technology which creates pure drinking water from the humidity in the air."
He wants to make the product affordable and within the reach of the masses. "I do not want Air-O-Water to be promoted as a luxury product because my product should reach the poor first as they are the ones who get affected first, (in the event of any water crisis)" says Shah, managing director of Saisons Trade and Industry Private Limited.
"When I showed the business plan to the bank and investors they called it magic," he recalls. "Creating water out of air through a machine is something they had never seen in the past. People still get surprised when they see our machine.
"I knew this water crisis will come but never knew this soon. Thankfully we are prepared and we started manufacturing more units per month just to ensure people will have an option," says Shah, who invested Rs 15 crore in acquiring the technology.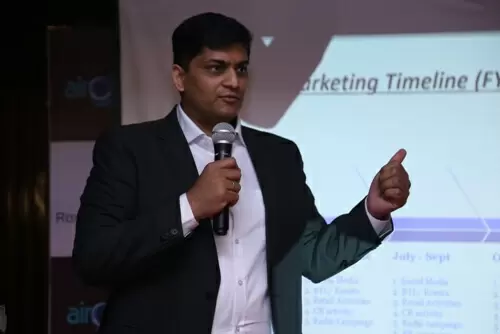 Siddharth says the water generating machine is best suited in coastal cities such as Mumbai and Chennai where atmospheric humidity is high

Today the company is manufacturing around 1000 Air-O-Water units a month at its factory situated in a 45,000 square feet plot in Bhiwandi, near Mumbai.
But Shah recalls the first sale in 2017 with passion. "The first model of Air-O-Water went to my sister who lives in Mumbai. She did not use it for two years, but when the entire building in which she lives faced severe water crisis, she started using it and realised the value of the machine," he says
Shah is now promoting his product by giving demos in housing societies and industries and the response has been positive. Each unit comes with a one year free service after installation.
Prior to Shah identifying the importance of Atmospheric Water Generators, Saisons, the family-owned company through which the patent rights for Air2Water technology were acquired for India, was into manufacturing television and radio transmitters and apparatus for line telephony and telegraphy.
Now Saisons is into manufacturing of electronic goods, precision metal fabrication, surface finishing, furniture, solar home systems, power panels, LED lighting solution and other telecom products.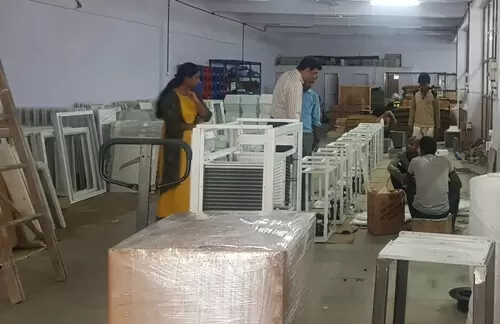 Air-O-Water units are manufactured at Saisons' factory in Bhiwandi near Mumbai

Shah feels that the government should promote his product in rural areas and power them with solar panels that can be a better option for alternative electricity sources.
"We have a laid back attitude of not taking precaution till the problem comes. Till all water is finished we won't realise how big the problem is," Shah rues, adding: "Storing water is a great method but natural resources like lakes are diminishing, so we need to seriously worry.
"Air-O-Water doesn't expect India to go without water. Though we hope for the best, if a more severe water crisis hits India, products like Air-O-Water would help. So, like how we all have a refrigerator at home, we should also have a water generating unit," says Shah.
His company is targeting places where atmospheric humidity is high, like the coastal cities of Mumbai, Chennai, Kochi and also the hilly parts of Himachal Pradesh for their future market.
This Article is Part of the 'Amazing Entrepreneurs' Series

Trending Now: