23-yr-old restaurateur achieves Rs 1 crore turnover selling tandoori chicken at Rs 139 and sandwich at Rs 69
Gurvinder Singh
&nbsp | &nbsp Kolkata
15-February-2019
Vol 10&nbsp|&nbspIssue 7
A 23-year-old entrepreneur, Sayan Chakraborty, the founder of WTF! (Where's The Food), a fledgling restaurant chain in Kolkata, is doing brisk business with his concept of selling food at an affordable price of under Rs 149.
The two air-conditioned WTF! restaurants, located at Salt Lake and South Kolkata, offer a variety of non-vegetarian and vegetarian dishes such as egg chicken rice, crispy chilli baby corn, chilly chicken dry, and tandoori chicken at Rs 139 and sandwich at Rs 69.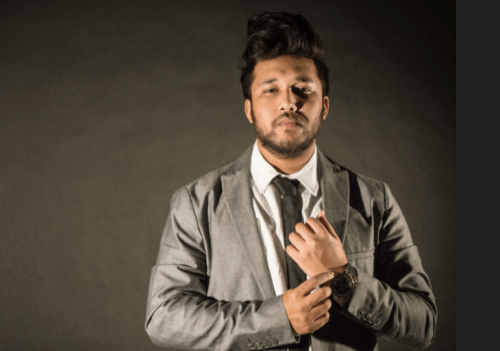 Sayan Chakraborty started WTF! in August last year with his savings of Rs 8 lakh that he had earned doing part-time jobs in the US (Photos: Special Arrangement)

"The outlets are popular among students and middle class customers. We have done a turnover of more than Rs one crore in less than eight months," says Sayan, a graduate in international relations from St Xavier's College, Kolkata. "I wanted a familiar name for the outlet, something that people can quickly remember, so I chose WTF. It might mean something else to many people, but what we mean is 'Where's the Food!'"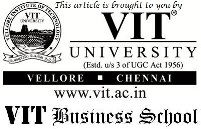 Sayan hails from a well-to-do family, but he started the outlets with his own savings. His father owns a 75-employee strong company that is into the cargo business. The company handles clearance and shipping of cargo at the Kolkata airport, port, and Haldia dock complex.
Sayan's interest in business started when he was in school. The urge to succeed actually came after he flunked in a mathematics exam in class nine. "I scored just three marks out of hundred and it was a great disappointment for my parents," recalls Sayan. "It was a big blow especially for my dad who wanted me to be a businessman. I still remember that he cried throughout that night and thought all the hopes he had pinned on me had gone in vain."
This incident left an indelible mark on his mind. It would surface as a desire to turn entrepreneur at an early age. His visit to China and the US in 2014 as part of a student exchange programme while he was in higher secondary school was an eye opener.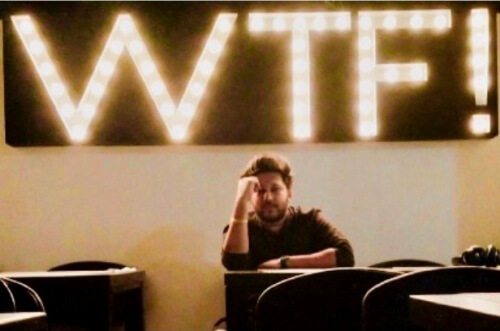 WTF! (Where's The Food) has a good brand recall among customers for obvious reasons

"I was like a spoilt child at home with servants doing all the work for me, but during my stay in China for about a month and in the US for nine months, I was forced to wash my clothes and utensils," says Sayan. "The two trips taught me many things."
It gave him a sense of the hardships that people undergo in life, but he would learn about the value of money in college. "During my college days, I realised that my friends could not spend as much as I spent on food whenever we went out for eating. I understood the value of money and got an idea to start an affordable food joint."
He got talking to his friends about the idea and eventually decided to start a sandwich business with two other friends. One was a college mate and another was a common friend, a hotel management student.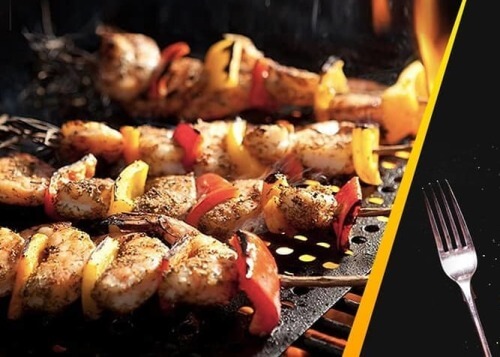 All non-vegetarian dishes available at WTF! are priced under Rs 149

"Making sandwiches was easy and it did not require any expertise," shares Sayan. The plan was to solicit business through social media and take up bulk orders. "We bought a sandwich maker for Rs 2500 and worked from a small kitchen of a friend's relative at Jadavpur in early 2016. The decision to start the venture was taken during a history class just a month earlier," he chuckles.
Sayan says that he along with his friends watched You Tube videos to learn making different kinds of sandwiches. "It was my exam days and I still remember holding a book on one hand and making the sandwiches with the other." He recalls earning Rs 150 from the first order of sandwiches that they got from an event at Jadavpur University. He spent Rs 140 and framed the balance 10 rupee note as a memento. He has now hung the framed note on the wall at his Salt Lake restaurant.
They sold sandwiches for Rs 69, which came with a cake, a juice and sauce. The combo became an instant hit and Sayan says that they had done business worth Rs 2.5 lakh by August 2016.
In 2017, he got his company registered as Sayan Hotel & Hospitality Private Limited and rented a 250 sq ft office at Rs 25,000 monthly rent in Dalhousie area. But suddenly he found himself in a tight spot when the other two co-founders quit the company. Unable to cope with the situation, Sayan decided to shut the business.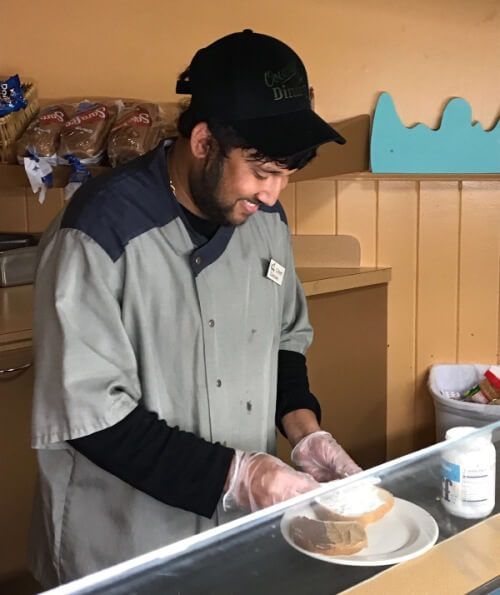 Sayan learned to cook a wide range of dishes doing a part-time job at a restaurant in the US

Still in his final year at college, he had a chance to visit the State University of New York at Oswego for a project as part of his course on international relations. "I was in the US for about eight months, from August 2017 to March 2018. I didn't want to depend on my parents for my living expenses and so found a part-time job at a restaurant," shares Sayan.
"I worked relentlessly for several hours in the restaurant. I did everything from learning to cook to washing utensils and even cleaning floors. I earned 10 USD per hour for my work." By the time, he returned to India he was equipped with all the skills needed for a restaurateur.
In August 2018, he opened his first 45-seater restaurant in Kolkata's Salt Lake area with his savings of Rs 8 lakh. In January this year, he opened the second outlet, a 28-seater at South Kolkata, near Deshapriya Park. He has employed around 25 people in the two outlets.
Sayan is a motivational speaker these days and his videos go viral on social media. Having bounced back from an early setback in business, his two cents to aspiring entrepreneurs is: Believe in yourself and don't ever quit, or allow any negative thought to conquer your mind.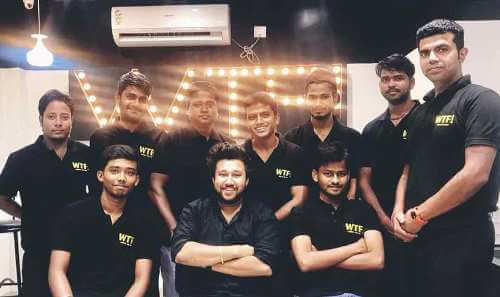 Sayan with some of his employees at a WTF! outlet

Trending Now: