How a cutlery unit started with Rs 10,000 grew into a Rs 300 crore company
Anvi Mehta
&nbsp | &nbsp Mumbai
10-December-2018
Vol 9&nbsp|&nbspIssue 50
A small trading business started with a mere capital of Rs 10,000 has grown into a Rs 300 crore turnover plastic wares company, All Time Plastics, producing a range of homeware, kitchenware, bathware, tableware and children's products.
"From Asda, Ikea and Tesco abroad, to Amazon, Hypercity and Reliance in India, we supply to some of the most renowned names in the business," the company proudly proclaims on its website. "It's because we hold ourselves to a higher standard, every step of the way."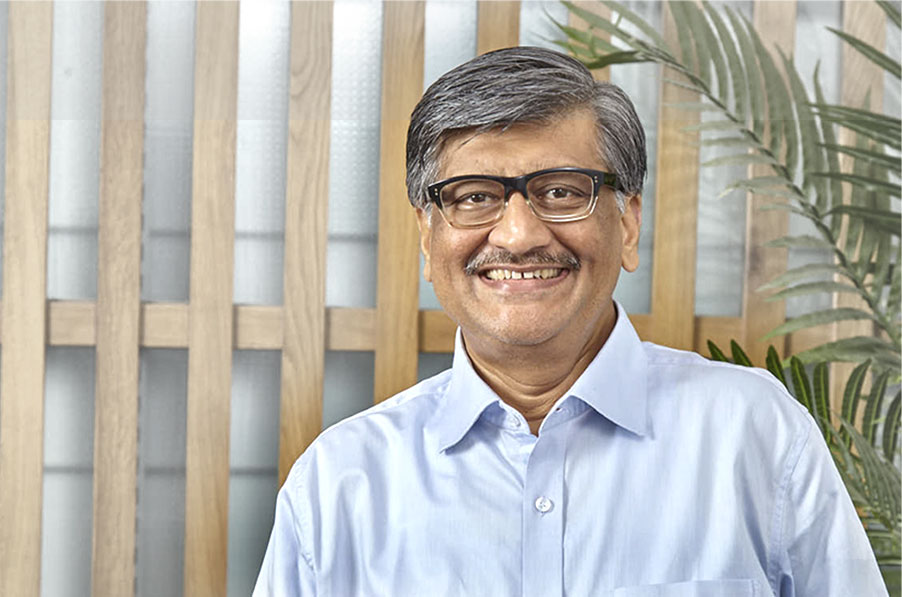 Kailesh Shah built his father's business from a small level into a Rs 300 crore turnover company

Not too long ago, the company had humble beginnings. When Kailesh Shah, now 56, joined his father's business while doing his graduation at Lala Lajpatrai College of Commerce and Economics, they had a small plastic cutlery making unit in Mumbai.
"My father set up the unit in 1974 and we were making a few products like tea strainers and trays. He travelled from Dadar to Dahanu (approximately 137 kms) by local train every day to sell the items in the market," recalls Kailesh, who started assisting his father, and learning the ropes of the trade since the age of 18.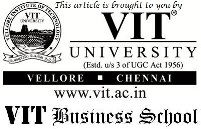 "I used to attend college in the morning and visit the workshop in the afternoons. Initially, I learned a lot about the business from my father," shares Kailesh. "Later, he gave me enough space to experiment, make mistakes, learn from them and improvise."
Kailesh was inspired to grow the business as his father did. His father advised him that for a company to grow, along with dedication and hard work, it was important to ensure that the employees were treated fairly.
"Even when we were a team of 13-14, my father had applied for group insurance for all the employees," shares Kailesh. "These are the kind of values we inherited from our father and continue to implement in our business."
His father, Late Punamchand Shah had come up the hard way. The family was in Burma, but returned to its roots in Gujarat after India got independence. Purnamchand and his brothers moved out of Gujarat in search of jobs.
"In 1964, after doing some odd jobs in Mumbai, Chennai and Sangli, he decided to shift back to Mumbai, where he worked as a salesman for a cutlery trader.
"With the help of his then boss and his own savings, he raised Rs 10,000 to set up a stainless steel cutlery business. He named his business Bombay Traders. He purchased the products from manufacturers and sold it to both wholesalers and retailers," recounts Kailesh.
While Bombay Traders essentially was into trading stainless steel, they slowly ventured into trading and then manufacturing plastic cutlery which had started infiltrating Indian markets in the 1970s.
Kailesh joined the business around 1979-80 while doing his BCom. Slowly, they added new range of products including kitchen storage containers, snack and lunch boxes. They sold to distributors around the country.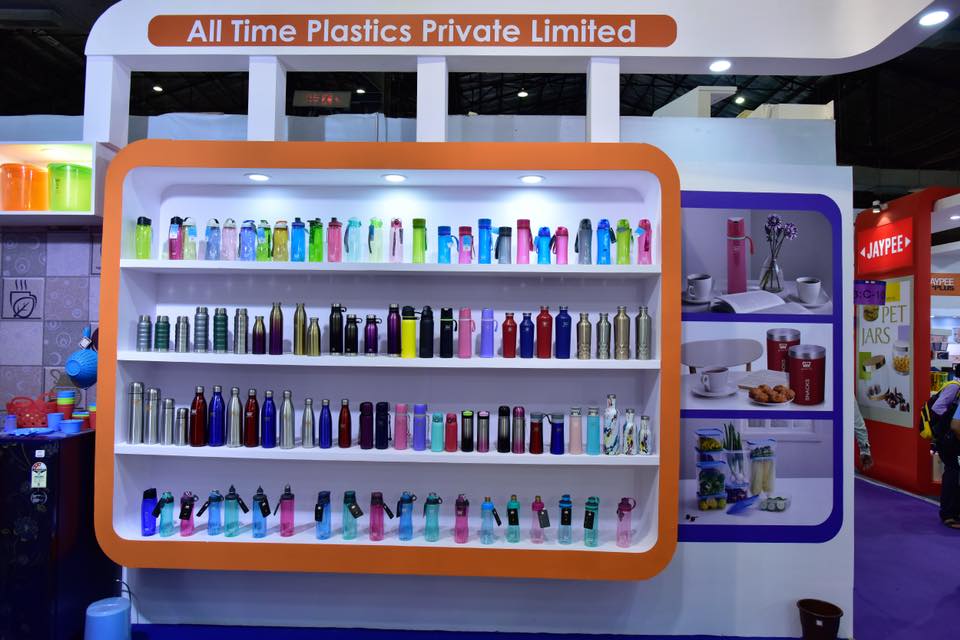 All Time Plastics products on display at an expo

In the 90s, many manufacturing units were moving to the Union Territory of Daman (along the southern coast of Gujarat and approximately 520 kilometres from Mumbai) due to the business friendly environment there.

The Shah family set up their first factory in Daman in 1995. At that time their turnover was just around Rs 20 lakh.

By this time, Kailesh's brothers Nilesh Shah, now 53, and Bhupesh Shah, now 54, too had joined the business and they entered the Middle East and European markets.

"We participated in various trade fairs and exhibitions like the Arabplast - the largest expo for plastic, petrochemicals and rubber industries held in Dubai. Our turnover touched Rs 1 crore two years after we established the factory in Daman," says Kailesh.

The second factory was set up soon. Kailesh explains the rationale behind the decision that was aimed at faster growth. "My father never took bank loans to grow the company, but we realised to grow further we had to borrow capital," he says. "We took loans for expansion and our growth rate increased tremendously thereafter."
The two units set up under different names were brought together under a single company, All Time Plastics Private Limited, in 2001. Kailesh is the MD of All Time Plastics now and his two brothers are directors.
"We were growing at around 15-20 per cent annually when we set-up the third automated manufacturing unit in Silvassa (in the union territory of Dadar and Nagar Haveli) in 2011. All this was possible due to the dedication and hard-work of the employees," says Kailesh.
Today, All Time Plastics is a sought-after brand whose buyers include international brands like Walmart and IKEA. The company has around 220 distributors and their products are available in stores across the country.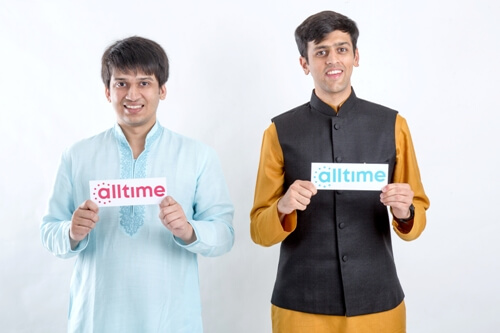 Akshay (left) and Dhvanit are determined to take the company to greater heights

Kailesh's son, Dhvanit, 24, and his brother Nilesh's son, Akshay, 26, have joined the family business.
Dhvanit, Head of Strategic Business, shares his plans of taking the business forward. "There are many aspects that we want to work on, but I am particularly keen on focusing on the recycling space," he says.
"With the ban on one-time use plastics, it is essential to look for alternatives for the longer-use plastic items as well. Currently, we are using recycled plastic for 15-20 per cent of our production, which we aim to increase in the coming years."
Under the guidance of the seniors, the third generation of the Shah family is poised to take the company to greater heights.
This Article is Part of the 'Amazing Entrepreneurs' Series
More Amazing Entrepreneurs
K Madhavan, Co-founder, Peps Mattress

Trending Now: