Adored by millions, Capt Gopinath is a man of many faces

Sudha Narasimhachar
&nbsp | &nbsp Bengaluru
27-August-2010
Vol 0&nbsp|&nbspIssue 0
"I reared cattle to sell milk, got into poultry farming, silkworm farming, then turned a motor cycle dealer, an Udipi hotel owner, a stock broker, an irrigation equipment dealer, an agricultural consultant, a politician and finally an aviation entrepreneur - struggling, falling, rising, falling, rising again and taking off."
If these lines give you a sense of déjà vu do not bother. They are from the book 'Simply Fly', the autobiography of business baron Captain Gorur Ramaswamy Iyengar Gopinath.
But then, those lines do not speak about one thing that Capt Gopinath, as he is popularly known, did in his life – one of his passions that earned him the title 'Captain'.
After completing his primary schooling in a small village of Gorur in Hassan District, Karnataka, Gopinath joined the Sainik School, Bijapur and most naturally entered the National Defence Academy.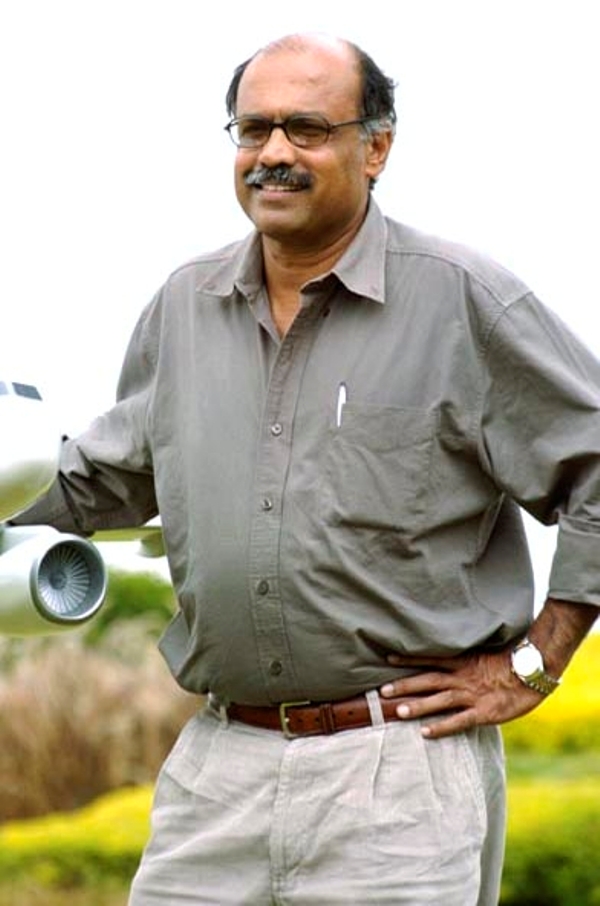 Courage to take risks was one of Captain's secrets of success
Subsequently, as a logical progression, he was commissioned in the army and served for eight years. It was only after he retired from military service as a 'Captain' that he tried out all those things that he himself has listed in his inspiring autobiography.

But he did not chuck any of those professions he had mentioned because he failed in them – but because his busy mind was always thinking of another interesting venture, which he could not but try.
He became a household name only after he started Deccan Aviation, which made flying a possibility for the common middle-class man. Millions benefited from the man's dream. However, his life from the beginning is inspiring and worth emulating.

Born among eight children to a school teacher in Gorur village, Gopinath has today risen to national and international fame, purely by his untiring hunger for innovation and creativity. Whatever he did, he tried to innovate and improvise.

He was a pioneer in introducing silk-worm farming to the farmers of Hassan District, so that they could increase their earnings. The famed Kannada writer Gorur Ramaswamy Iyengar happens to be his mother's maternal uncle.
'Simply Fly' gives a gripping account of the Captain's journey from Gorur village to Bangalore, as the founder of the revolutionary Deccan Aviation Company, which changed the whole concept that flying is a luxury. Flying now has become a 'commodity' just like any other commodity, in Captain's own words.
Even after he sold off 'Deccan Air', people remember him as the man who brought flying down to earth. He has said that the idea of a low-cost airline struck him when he was at the Phoenix airport on transit. On realizing that the airport handled 1,000 flights and 100,000 passengers a day, he wondered how it could be.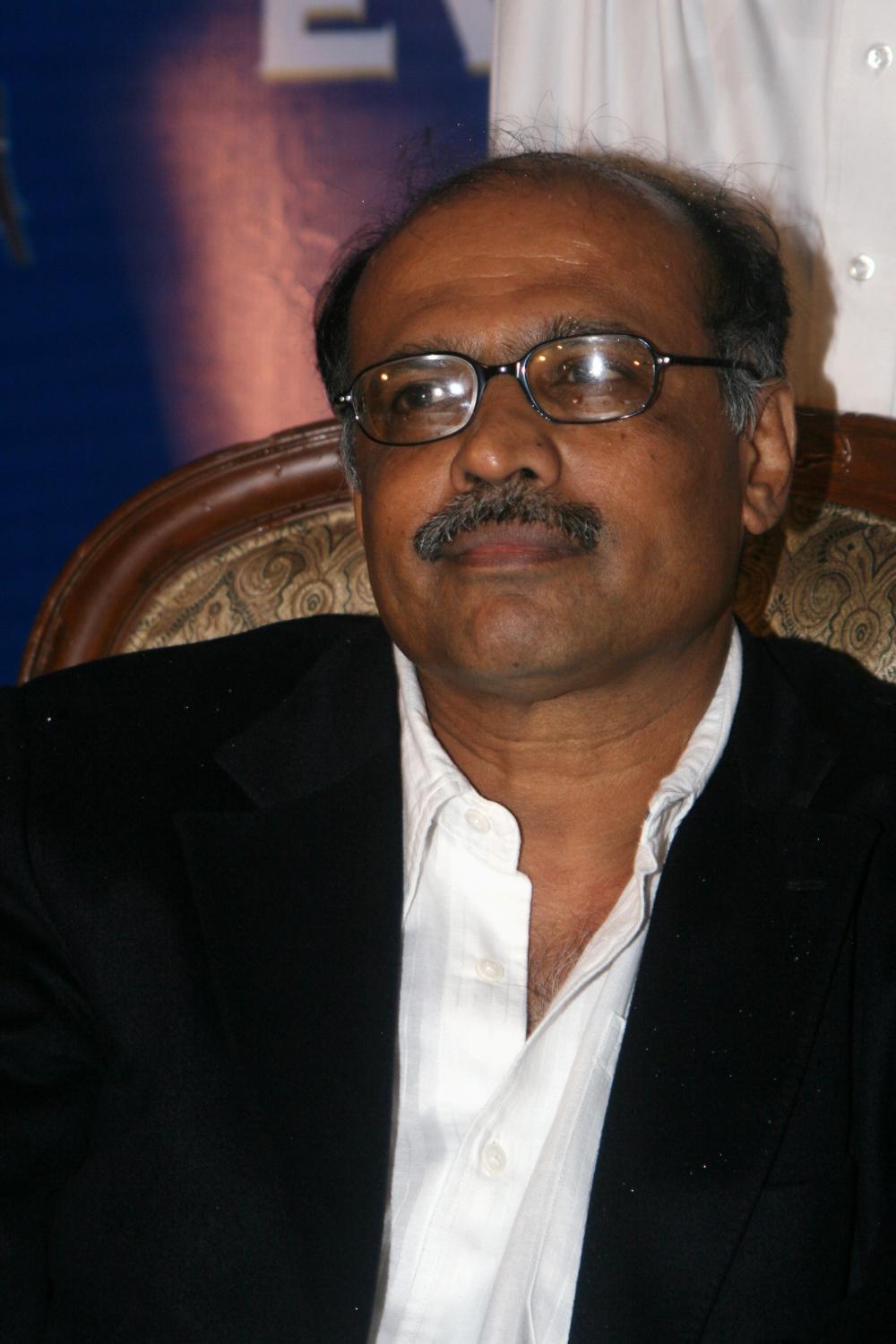 Before staring Air Deccan Capt. Gopinath owned a helicopter charter company
An airport in the middle of a desert, handling more flights and passengers than all of India's 40 airports together at that point of time made him ponder. But not just being amazed, he found inspiration in that fact and went ahead with the dream after meeting two old friends – both being helicopter pilots in the army.
The predecessor to Air Deccan was a helicopter charter company. Well, he never looked back again. Perhaps he might strike again with another idea to capture the imagination of the Indian middle-class. But knowing from him, how he made it in life and what he plans to do is amazing.

Trending Now: