From Corporate Suites to Cancer Wards - The Story of Purnota Dutta Bahl and the Cuddles Foundation
14-July-2023
Vol 14&nbsp|&nbspIssue 28
Purnota Dutta Bahl, a successful corporate professional, was on a sabbatical from 2010 to 2011. Little did she know, this break would shape the course of her life. During this period, she paid a visit to Mumbai's Tata Memorial Cancer Hospital, and that's where she found her calling.

The sight of little children bravely battling cancer deeply moved Purnota. She decided to channel this emotion into something productive, and in 2013, she set up the 'Cuddles Foundation'. This organisation has since made a big difference in the lives of children fighting cancer in India.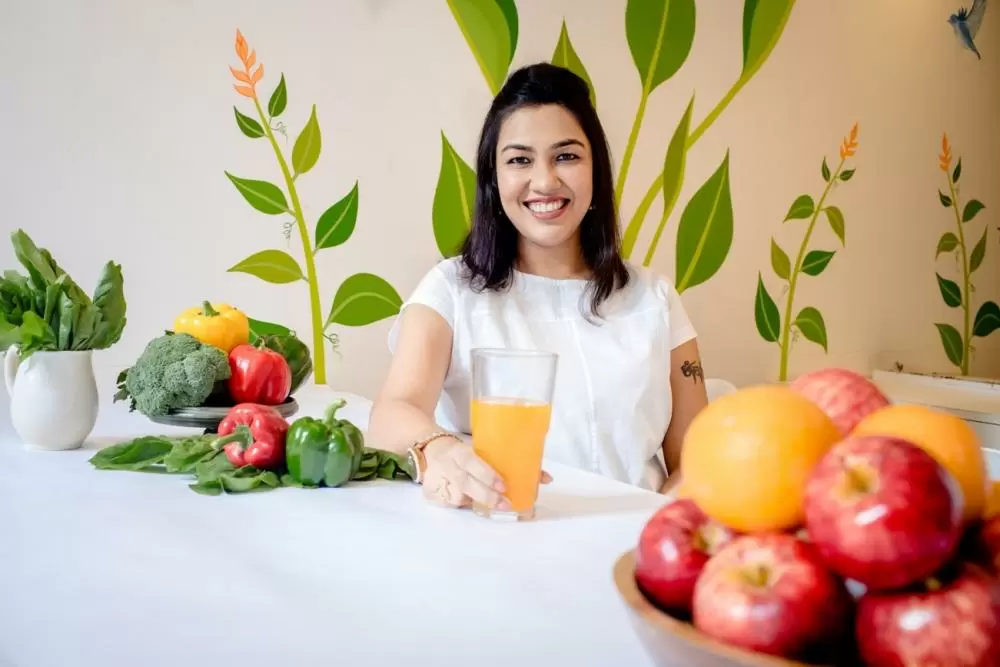 Purnota Dutta Bahl established Cuddles Foundation in 2013 (Photos: Special Arrangement)

Purnota vividly recalls her life-altering visit to the Tata Memorial Cancer Hospital. She says, "During my visit, I came across a child suffering from cancer. The kid was of the same age as my daughter. I approached the doctor, asking how I could help, and he said – Nutrition."
This incident sowed the seeds of 'Cuddles Foundation' in Purnota's mind, transforming her life forever.
"I think the universe made it happen, I was at the right time and the right place. I asked myself, why can't I use my time and education; to apply my brain to a business that is socially good, even if it has no share market value?
"I did the research for some time and then registered Cuddles Foundation under the same name in April 2013, leaving behind big pay cheques."
Every year, nearly 76,000 children in India are diagnosed with cancer. The curability of childhood cancer depends on the child's physical strength to endure treatment.
Unfortunately, in India, 40% of children diagnosed with cancer suffer from severe malnourishment. This makes the fight for survival all the more hard. Cuddles is trying to fill this gap by providing these children with the right nutrition.
Cuddles has signed an MOU with 38 government and charity cancer hospitals in India. They empower the hospitals by providing them with trained paediatric oncology nutritionists and food aid so that more children may win the battle against cancer.
Cuddles offers healthy meals not just to the little fighters battling cancer, but also to their family members who accompany them. This is a huge help, especially because most of these families earn only a modest monthly income of around Rs 10,000.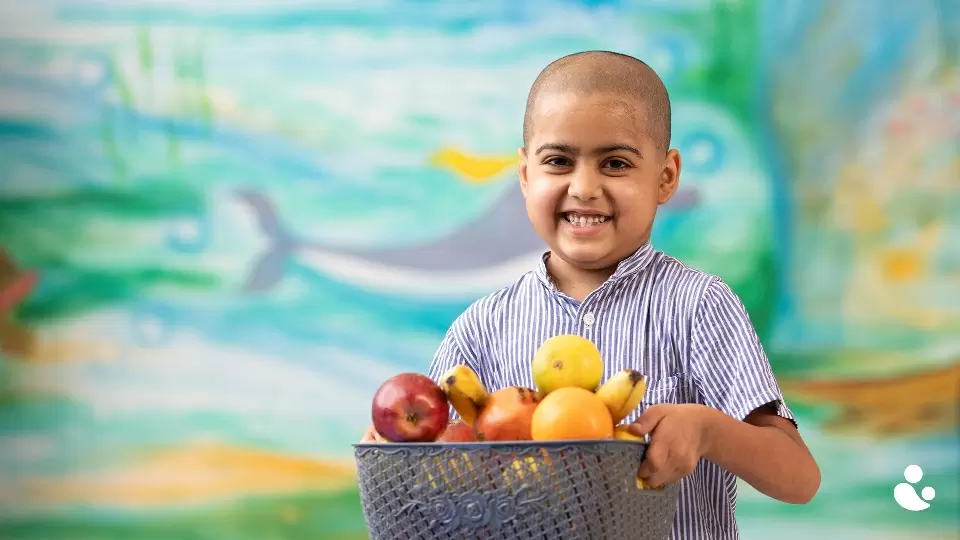 Cuddles provides nutritious food to the children battling cancer
The meals consist of dishes such as soya bean pulav, a vegetable dish, and a sweet for the child, while the parents are served vegetable pulav.
These meals are sourced from vendors certified by the Food Safety and Standards Authority of India (FSSAI). This ensures that the meals meet safety and quality standards while enabling the children to continue their treatment without worrying about food.
On an average, Cuddles spends around Rs. 6200/child/month. To assist severely malnourished children who may not have the luxury of relying solely on regular meals, Cuddles offers nutritional supplements such as PediaSure, Pediagold, Threptin Biscuits, and feeding tubes.
The nutritional support program has an 82% success rate in improving or preventing further deterioration in the malnutrition grade of the children.
Out of the 100 staffers of Cuddles, 60 are trained nutritionists that are trained in paediatric cancer nutrition and are on-rolls of the foundation. 25 people work from the head office in Lower Parel, Mumbai and the rest 15 are volunteers or consultants.
Cuddles has signed an MOU with 38 hospitals in 13 states of India, which includes big names like Tata Memorial, Mumbai, AIIMS, Delhi, and NRSMC, Kolkata.
They are supported by HT Parekh Foundation, JLL, Franklin Templeton, ICICI Foundation, Hexaware Technologies, and many others. Cuddles has also been endorsed by celebrities like Sonali Bendre Behl, Sonam Kapoor Ahuja, Pooja Dhingra and Vir Das, amongst others.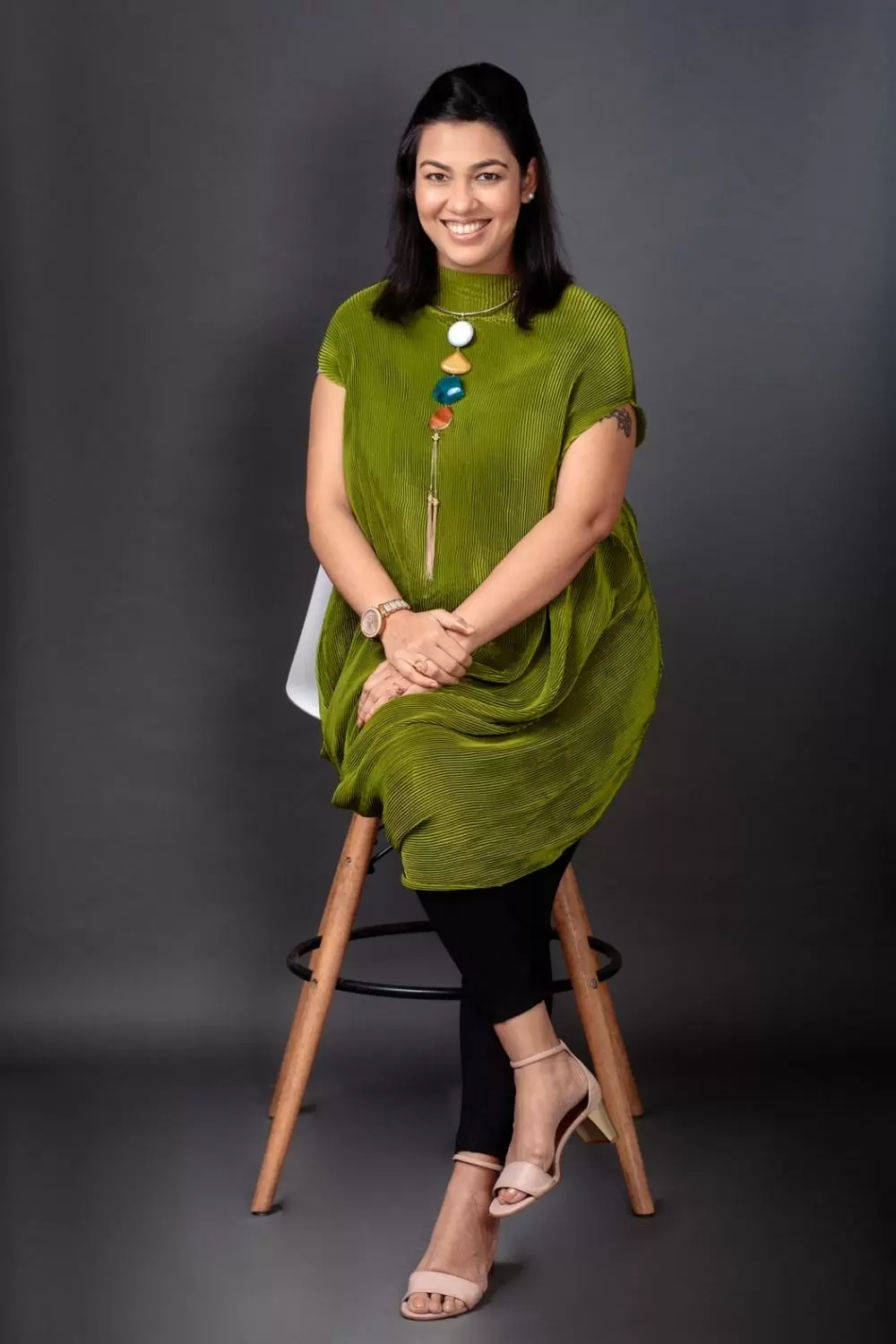 Purnota says 20% of their funds come through individual donors
80% of the funds that are generated by Cuddles come from the CSR department of various companies that support them, and 20% are from individual monthly donors.
The individual donors are more into 'The giving table program'. The Giving Table is a dedicated group of individuals who contribute on a monthly basis.
One has the flexibility to pause, cease, or modify the donation amount at any given time.
Purnota is thankful to every donor who is making an effort. She says, "For Cuddles every 100 rupee counts. Because Rs.3 would buy a banana and Rs.6 will buy an egg for the children who are struggling."
She describes her journey as a social entrepreneur as incredible, gratifying, and full of learning, and personal growth.
She has gone from connecting with a few amazing people to building and leading the Cuddles team, which she takes great pride in. Along with this, she has also set an example for her three daughters, who when grown up, can proudly say that their mum never took an easy path.
Every journey has its share of hurdles and for Purnota, the founder of Cuddles, it was no different. Even close family members voiced doubts about her decision to start Cuddles.
Some of their concerns were: "Why did you spend so much on your MBA if you wanted to do this?", "Why get into something where you won't earn any money?", "What about your daughters' future?" and many more.
Sharing a poignant incident, Purnota recalls, "I often took my former colleagues, friends, and acquaintances to the hospital to show them the real situation on the ground. Once, a friend I was taking to the hospital expressed her fear for her child's safety among cancer patients and decided to leave him in the car.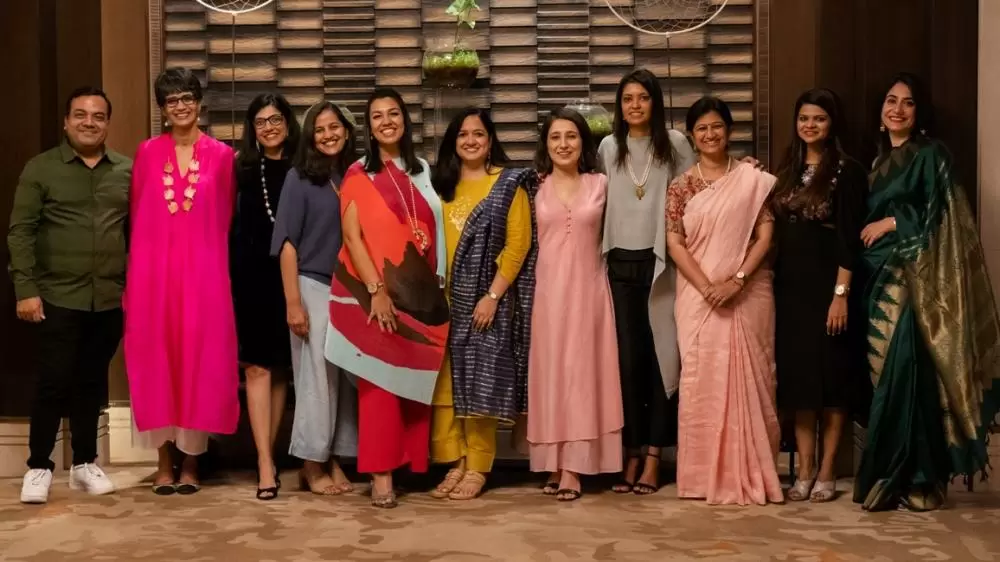 Purnota with her well-wishers at a fund-raising event
"I was deeply upset. I told her that her child, who eats well and has good immunity, was not at risk. Instead, the cancer patient, with a weakened immune system, could catch infections from her child."
It became clear to her that day how challenging it is to debunk myths, especially amongst the educated and privileged, even more so than the underprivileged.
One thing that Purnota wants people to remember is that we should keep telling people that childhood cancer is curable. Secondly, nutrition comes before medicine for them.
And thirdly, the youth should try to invest 3-4 initial years of their professional journey for society. It will teach them valuable lessons like no business school can teach.
Purnota's roots can be traced back to Lucknow, where her mother worked with the UPSC and her father was a banker. She also has a younger sister who currently lives in Singapore.
Purnota did her schooling at La Martiniere Girls' College, Lucknow in 1998 with commerce. She pursued her B.Com degree at Sydenham College in Mumbai and successfully completed it in 2001.
Following her graduation, Purnota took up an internship with the brand activation team of the Indian Express in Mumbai.
After a three-year stint as an executive, she enrolled herself in an MBA program specialising in Strategy & Marketing at the Indian School of Business, Hyderabad, finishing it in 2005.
In 2006, she tied the knot with Gunjan Bahl, a successful equity investor in real estate. After her MBA, Purnota joined the branding team of Hindustan Times in various locations including Mumbai, Delhi, and Chandigarh.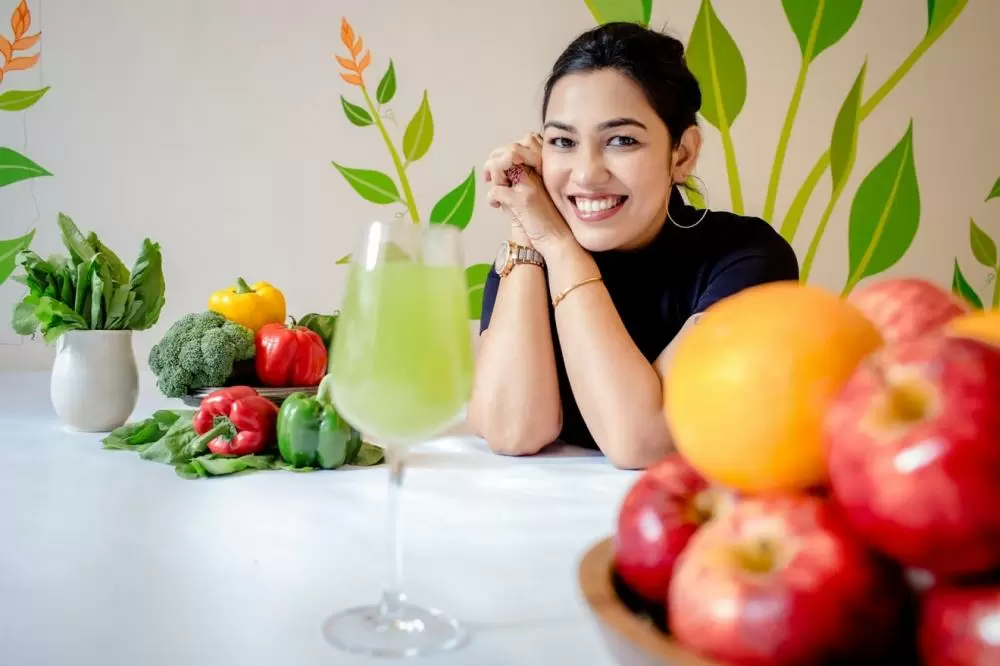 Purnota urges the youth to stand up for the cause they believe in as they have the power to change the world
She was a key part of the team that launched HT Punjab and later moved on to head the marketing division at Shaadi.com in Mumbai. It was at this stage that she took the sabbatical, which changed her life forever.
On the personal front, she and her husband are parents to three school-going daughters. The eldest daughter is 11 years old, while the twin daughters are 8 years old.
Purnota's suggestion to the youth of today is to have a passion in your heart and stand for what you believe in. Every effort matters and you have the power to change the world. Do something that the youth can look up to. - ©
TWL

Trending Now: