This Orthodontist makes people Smile without working on their teeth
05-April-2022
Vol 13&nbsp|&nbspIssue 14
For hundreds of homeless people on the streets of Chennai, there is a place they can simply go and pick up some packed food to eat without losing their dignity and self-respect.

The community fridges installed by a Chennai-based orthodontist Issa Fathima Jasmine through her non-profit 'The Public Foundation' are also a godsend to many poor families who don't earn enough to have three square meals a day.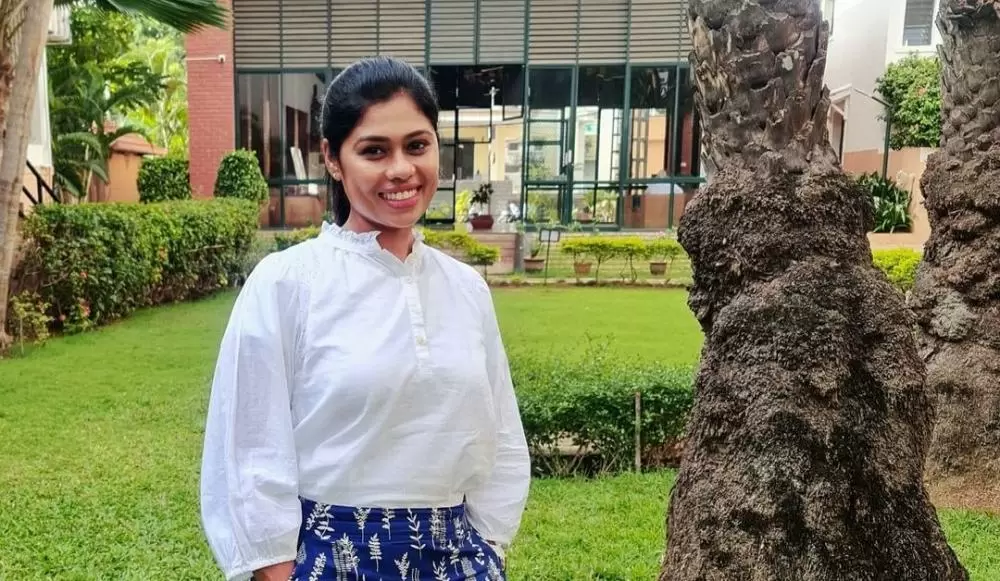 Issa Fathima started the 'community fridge' initiative in 2017 in Chennai (Photos: Special Arrangement)
Issa has set up around 15 community fridges that are located in Chennai, Vellore, and Bengaluru. Local communities support the initiative by replenishing the fridge daily with food that they bring from their homes or buy from hotels.
The initiative started in a small way in 2015 when Issa began to provide food to a lady who used to live under a bridge near her apartment. But one day the woman passed away.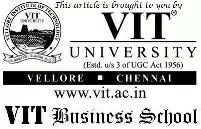 "I wanted to find someone else to whom I could provide food to. I really wanted to do it, because it gave me inner peace," says Issa, 39, who realised that countless number of people in the country go to sleep hungry every night.
"As I was researching on how to help the needy people with food, I came across an initiative called 'community fridges' in some countries like the United Kingdom and Germany and others. That's when I thought I could do it in Chennai too."
The success and the sustainability of the community fridges would depend on the participation of the local communities.
Issa also realised that the fridges could be only set up in locations where both the needy people and also food donors would be available.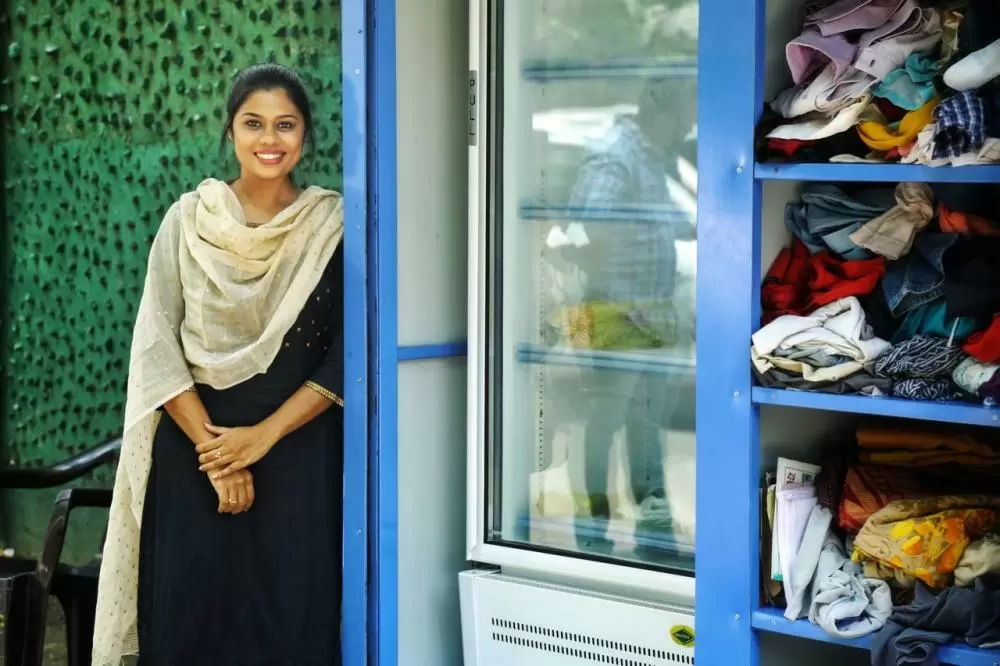 Issa has installed 15 community fridges through her non-profit The Public Foundation
So, in 2017, she set up the first community fridge near the tennis court in Besant Nagar, Chennai, with her own money. It cost around Rs 1.25 lakh.
The next challenge was to sensitize the local residents about the project and she did that by talking to the people and encouraging them to participate in the community fridge initiative by donating food.
"I told them how the fridge would be helpful to feed the hungry and how they could be a part of the initiative," says Issa.
The community responded and started bringing excess food from their homes - which would have otherwise been wasted - and leaving it in the fridge. Today, people also bring packed food from hotels and keep it in the fridge.
The initiative that Issa started single-handedly now has five core team members, with other volunteers under them.
"There are at least 10 volunteers connected with each core team member. They come and help whenever there is any requirement," says Issa.
The capacity of the fridges varies from 400 to 600 lires. "It costs about Rs 1 lakh to Rs 2.5 lakh to install a single fridge depending upon the size of the fridge and the location we choose," says Issa.
On an average, about 70 to 100 people benefit from each fridge daily. It means Issa's initiative provides food to around 1000 people daily.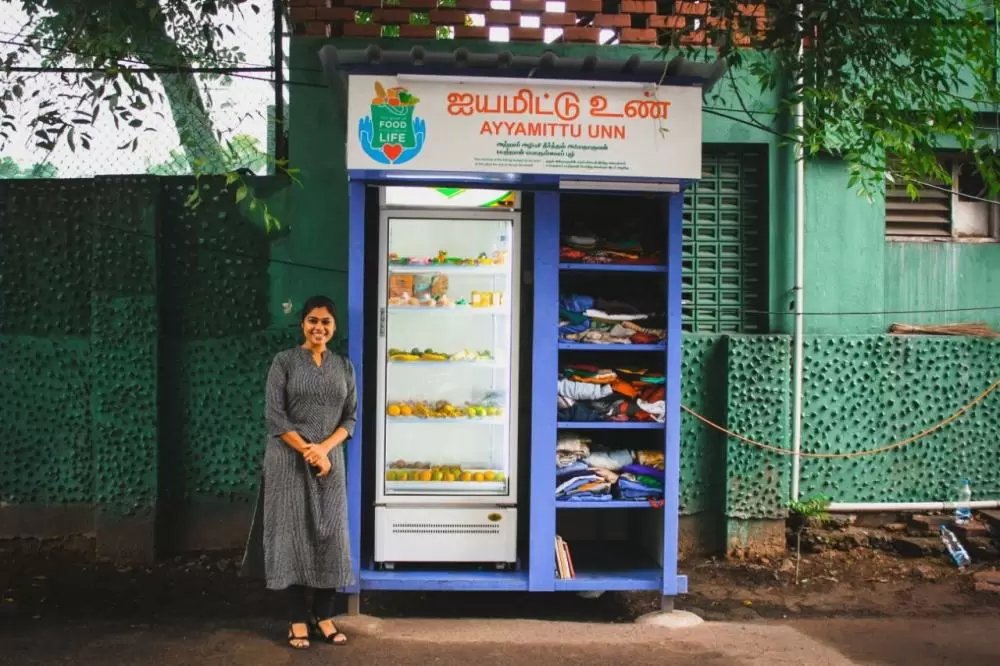 The community fridges are located in places where the homeless, labourers and beggars are mostly found
Nowadays, seeing the success of the initiative, many people approach Issa's non-profit to install community fridges in their neighbourhood.
"However, we don't just go ahead and install the fridge at any place. I personally visit each and every place my team selects to analyse whether the place is having access to donors as well as beneficiaries," says Issa.
She prefers to install the fridges in 'hunger zones,' where the beneficiaries like the homeless, labourers and beggars are mostly found.
Apart from this initiative, which has been given the name
Ayyamittu Unn
(in Tamil it means 'before you eat, share the food with the needy'), Issa has also started a few other projects.
She works in villages around Chennai, Vellore, and Bengaluru, where her team distributes groceries, clothes and stationeries to the needy families and school children.
Till date, Issa estimates that the non-profit has distributed about 87 tonnes of clothes, 2,674 kg of books, 2,819 pairs of shoes and 2,531 kg of toys."We also work during natural calamities and offer relief materials to the affected people," says Issa, adding that people observe her work and come forward to support her work either by providing funds or offering to volunteer with her.
Issa finished her Class 12 from SBOA School & Junior College, Anna Nagar and then did her Bachelor of Dental Surgery from Sri Ramachandra Institute of Higher Education and Research, Chennai.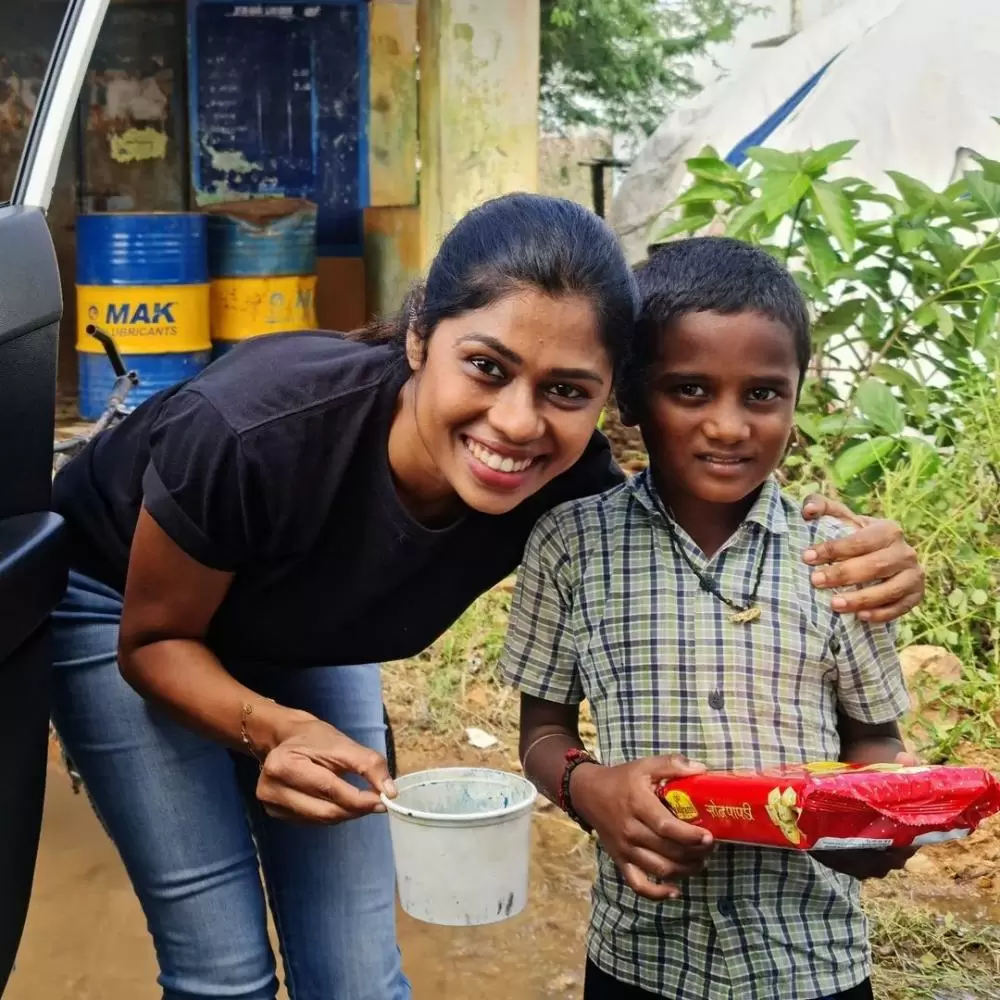 Issa also works in villages, where they distribute groceries to needy families and books and toys to children
She worked for some time as an assistant professor in a city college. Now she works in a corporate dental chain as a consultant orthodontist and goes to the clinic in the afternoons. She devotes the morning hours for her social service.
But isn't it difficult to manage both her work and social activities?
"It is a lot easier when you plan your days better. Sometimes, I plan the whole week in advance. Moreover, I was also a professor but now I am just focusing on my practice and social work," says Issa.
"I haven't thought of leaving my medical career and focusing on the non-profit, because I don't have a problem in managing both. I love doing both jobs."
Issa is a fitness freak. She wakes up early in the morning and finishes her exercise and meditation before having breakfast.
She loves reading self-help books. "I always carry a book with me and I read whenever I find time," she says. Her favourite book is 'Mindset: The New Psychology of Success' by Carol Dweck.
Wish to share your story?
Trending Now: