From the tough terrains of Meghalaya to Naxal impacted red corridors in Chhattisgarh she has left her mark
23-February-2022
Vol 13&nbsp|&nbspIssue 8
When Neelam Gupta initially showed interest in social service, her parents were concerned. They advised her to first find a job, achieve financial stability and then think of helping others.

Neelam is the founder of Delhi-based AROH (A Ray of Hope) Foundation, which has provided skill development training to more than 50,000 unemployed youth, and enrolled more than 35,000 out-of-school children in formal schools.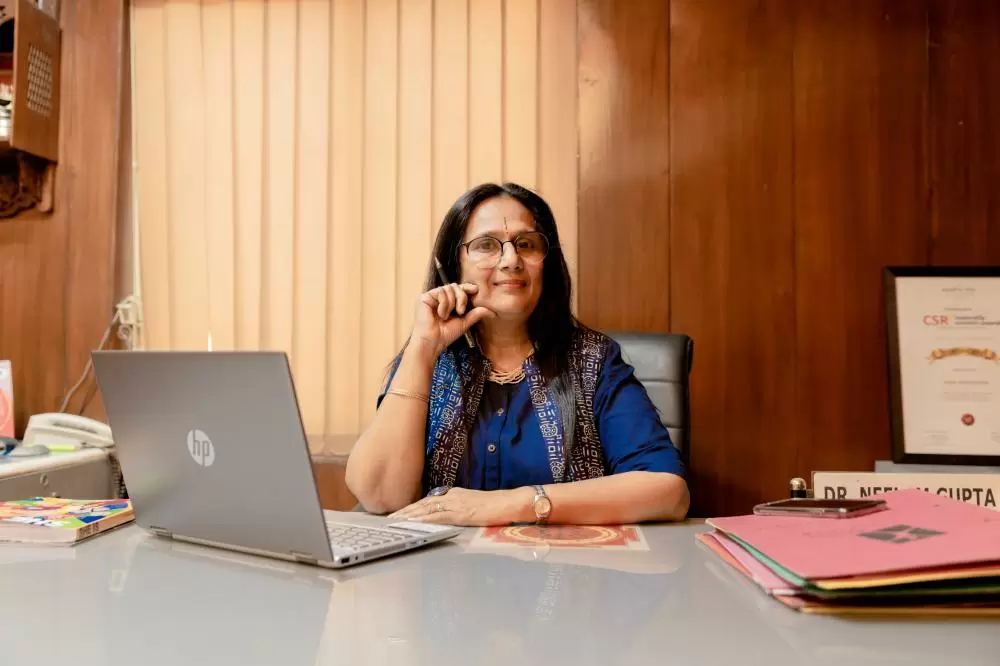 Neelam Gupta started AROH Foundation to efficiently implement government projects and work for change in rural areas (Photos: Special Arrangement)

AROH has been working in the areas of livelihood generation, access to education, health, water and sanitation and vast holistic rural development projects in over 18 states of India among the poor, vulnerable and marginalized sections of society for the past 20 years.
The organisation has worked in the remotest locations of India, ranging from the tough terrains of Meghalaya, to Naxal impacted red corridors in Chhattisgarh.
Neelam was born into a middle-class family in Delhi. Her father was a government servant, and mother, a housewife.
"A government officer's family in the 80s and 90s lived hand to mouth. We were not in a position to help others, even if we wished to," says Neelam.
However, Neelam never gave up her dream to help others. She started a printing and publishing business after completing her Ph.D, made some decent money and then launched AROH in 2001.
"I would make about Rs. 3-5 lakh a year from the business. The financial security gave me some confidence to venture into the social sector," says Neelam.
Initially, she provided research and strategy planning support to government of India projects in rural areas, but soon started working with the people directly through her NGO.
While studying the government projects, Neelam noticed that there was a huge gap between the government's policies and their implementation and felt that she could make a difference.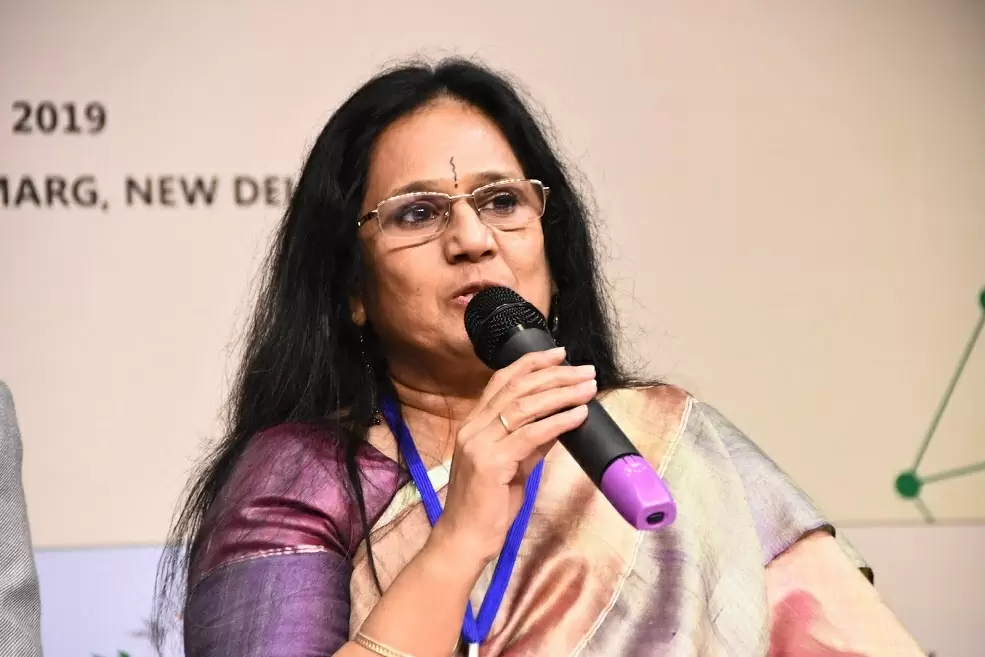 Neelam has transformed the lives of hundreds of women and youth in rural India
"I wanted to bridge the gap instead of blaming the government and local bodies for lack of development. And I realised it won't be possible without entering the villages, figuring out the problems and developing them holistically," she says.
"I tried for government projects, but it took me about eight years to get my first project from the Ministry of Rural Development. It was a skill development and placement program called Swarnjayanti Gram Swarozgar Yojana (SGSY)."
The program was successful and about 100 youth, including 30 women, got jobs in Retail, Hospitality and BPO sectors. It was in 2008 and she has not looked back since.
AROH has implemented government of India's Integrated Village Development Programme in remote villages in states like Chhattisgarh, Madhya Pradesh, Uttar Pradesh, and Meghalaya.
The programme involved building 10000 individual houses, and installation of 6000 solar street lights and 250 solar water filtration units in more than 100 villages of India.
The organisation has also brought more than 5000 hectares of land under better crop and farming techniques and rejuvenated more than 100 ponds.
How difficult has it been working in villages and enlisting the cooperation of the locals?
"There are times when we face resistance from the villagers who tend to think we are taking away something from them," says Neelam. "However, eventually, we make them understand that we are working for their benefit."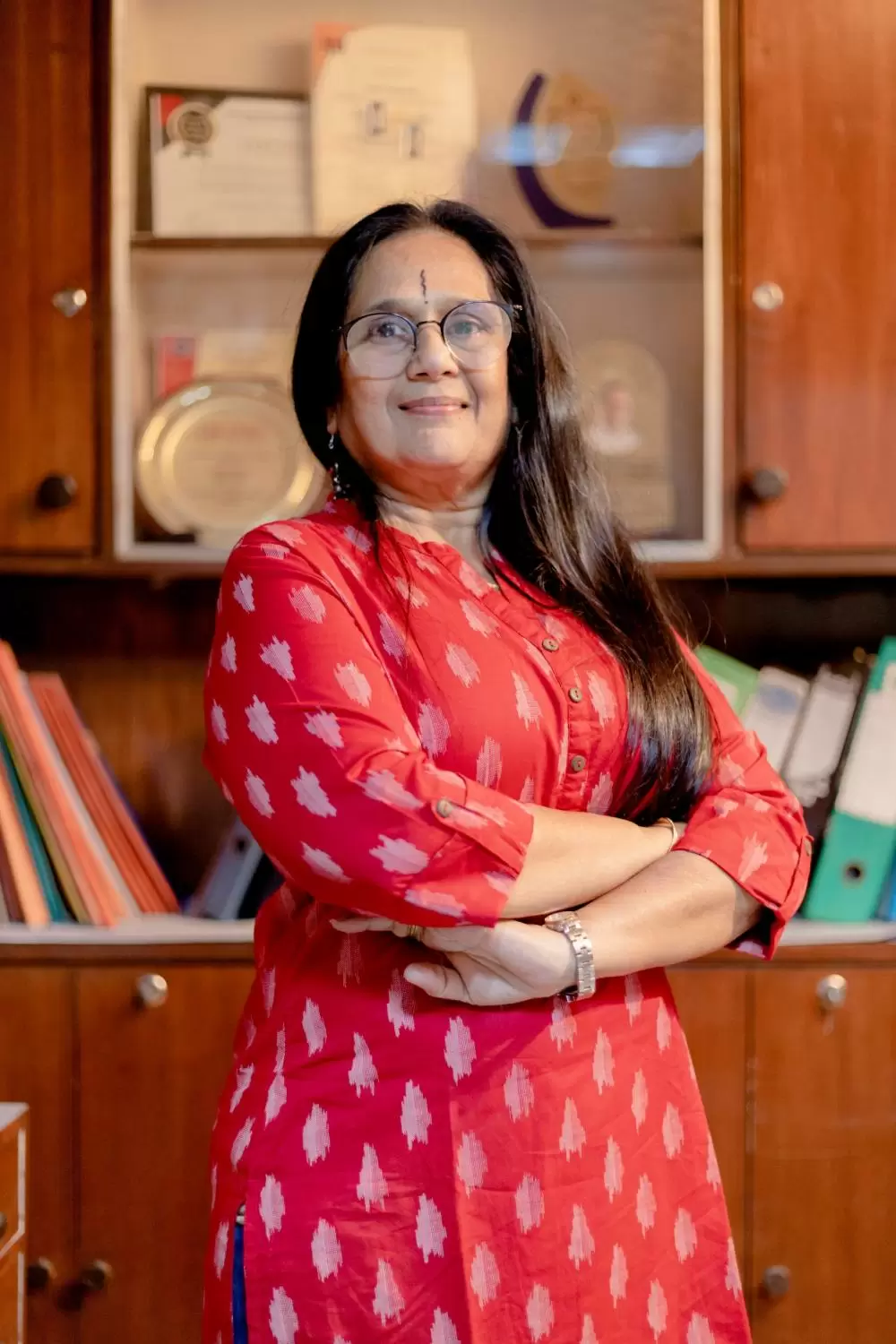 AROH receives funding from the both the government and corporate sector
Moreover, whenever Neelam had to visit conflict-prone areas her family and even parents have tried to stop her from going.
"But, I thought, if not me then who? There should be someone who is working in these areas for the betterment of the people living there," says Neelam.
On the reasons why many government schemes don't reach the beneficiaries, she feels people at the grassroots level are not so much aware about the government schemes and sometimes it could be due to corruption as well.
But the biggest challenge to run a non-profit organization is funds. AROH receives funds from the government as well as the corporate institutions through their CSR (Corporate Social Responsibility) initiatives.
Neelam graduated from Miranda House, Delhi University, in 1977, and finished her master's in Zoology from Delhi University in 1980. Later, she did her doctoral studies from Corllins University.
"My work has made me humble and contented. I can't imagine doing any other thing in life," says Neelam, whose husband Vijay Gupta is a businessman.
The couple's daughter Vineel Gupta is heading Havas Media, South Africa, and their son Jayam Gupta is into business.
Wish to share your story?
Trending Now: