100% Discount on Biryani for Kohli's Century Causes Chaos in Bahraich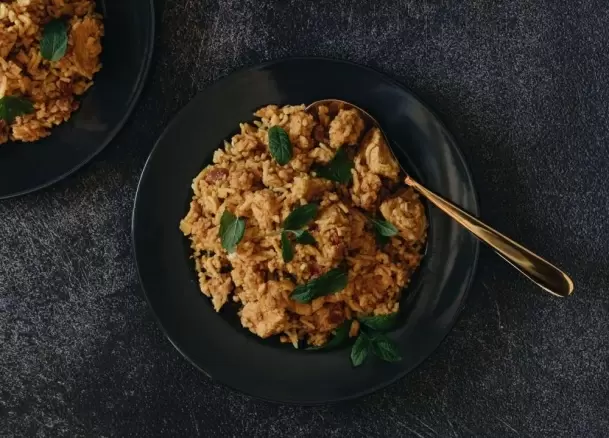 When an eatery owner in Uttar Pradesh's Bahraich announced a discount equal to the runs made by cricketer Virat Kohli, he obviously did not expect the cricketer to strike 100 in the World Cup.

Virat's 50th century at Mumbai's Wankhede stadium on Wednesday led to a near stampede at the eatery selling biryani in the Tikoni Bagh area of Dehat police.

With Kohli scoring a century, the discount came out to be 100 per cent, which meant the plate of chicken and mutton biryani came for free, prompting a huge rush to avail the offer.


As visuals of the offer went viral on social media, the queue only swelled and people were seen jostling to get into the queue to grab hold of a plate of biryani.
Before the restaurant owner exhausted his stuff, cops had to be called to control the crowd.
The situation turned tense after those waiting in the queue started demanding the restaurant owner to arrange for more biryani. Ultimately, the owner had to chain down his restaurant to avoid any kind of vandalism.
SHO, Kotwali Dehat, Manoj Kumar Pandey, said that since a large crowd had gathered outside the eatery, a police team was sent to avoid any kind of law-and-order situation. - IANS