Tamil Nadu Announces State Honours for Organ Donors' Funerals: A Pioneering Gesture by CM Stalin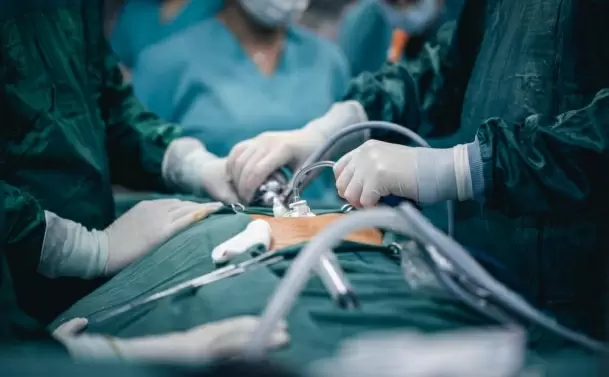 Tamil Nadu Chief Minister M. K. Stalin on Saturday announced that the state would provide state honours for the funeral of organ donors.

In a social media post on microblogging site X on Saturday, the Tamil Nadu Chief Minister said, "In order to honour the sacrifice of those who donate their organs and save many lives, the funeral of those donating their organs before their deaths will be conducted with state honours."

He also said that the state of Tamil Nadu continues to be a pioneer in the country in giving life to the hundreds of patients through organ donation, the Chief Minister said that the achievement has been made possible by the selfless sacrifices of families who come forward to donate the organs of the family members who suffer brain death under tragic circumstances.


Tamil Nadu has recently won the award for the best State Organ and Tissue Transplant Organisation (SOTTO) from the National Organ and Tissue Transplant Organisation (NOTTO).
As per the official data, since the inception of the deceased organ transplantation programme in 2008, the state of Tamil Nadu had 1,706 donors.
A total of 786 hearts, 801 lungs,1566 livers, 3047 kidneys, 37 pancreas, six small bowels, two stomachs and four hands have been transplanted. At present, there are 40 government hospitals in Tamil Nadu that have organ retrieval licenses in the states. - IANS