Audio Platform Kuku FM Raises $25M, Focuses on Expanding Indian Language Content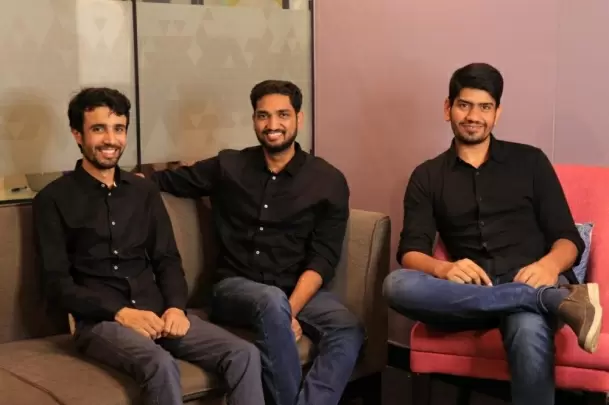 Audio content platform Kuku FM on Wednesday said that it has raised $25 million in a Series C funding round, co-led by The Fundamentum Partnership and International Finance Corporation (IFC), with participation from Vertex Ventures.

The latest round marks Fundamentum's second investment in the audio content platform.

Kuku FM said that it will use the funds to further strengthen the content ecosystem, increase the depth of content across Indian languages for Bharat 2.0 audience and focus on technology.


"In our journey towards building a business model focused on Bharat 2.0 segment and creating a sustainable business model with a clear path to profitability, Fundamentum team's insights and support have been invaluable," Lal Chand Bisu, Co-founder & CEO, Kuku FM, said in a statement.
The audio content platform had last raised $21.9 million in Series B1 funding, led by the Fundamentum Partnership in September 2022. Other investors in the audio platform include Google, Paramark, Krafton, Inc, 3one4 Capital, V Cube Ventures, India Quotient and FounderBank Capital.
"Kuku FM has created a niche category which caters to the unique and rapidly evolving demands of the new digital natives of India. Moreover, Bisu and team have demonstrated a great understanding in terms of creating a business model with a strong focus on unit economics and robust fundamentals," said Prateek Jain, Principal, Fundamentum Partnership.
Moreover, IFC's investment in Kuku FM aims to support the growth of India's creator economy, helping transform the way people-first audio content is created and consumed across the country.
"Our partnership with Kuku FM, a leading vernacular audio content platform, aligns with our shared gender and inclusion priorities and aims to empower underrepresented voices, especially those of women, fostering upward mobility and sustainable economic growth," said Wendy Werner, IFC's India Country Head.
At present, Kuku FM hosts over 150,000 hours of content in various formats, including audiobooks, stories, book summaries, courses, and podcasts, with a majority of the content being exclusive to the platform. - IANS