IAS Couple Tina Dabi and Pradeep Gawande Welcome Their First Child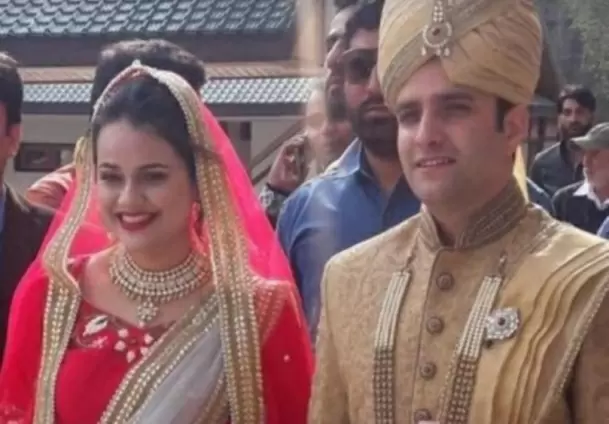 IAS officer couple Tina Dabi and Pradeep Gawande, on Saturday, welcomed their first baby at a private hospital in the city.

Dabi was on leave since July while working as district collector in Jaisalmer.

Since the news of the arrival of their baby boy son broke out, congratulatory messages have been pouring in from all quarters on social media.


Tina Dabi shot into fame in 2015 when she topped the UPSC. She then married Athar Aamir Khan, an IAS officer who had ranked second in her own batch, in March 2018.
After their marriage, both the officers remained in Rajasthan cadre.
In 2020, Aamir got himself transferred to the Jammu and Kashmir cadre. He went to Jammu and Kashmir on deputation.
The same year in November, the couple filed for divorce in the Family Court of Jaipur and were handed over the decree in August 2021.
Dabi then went on to marry Pradeep Gawande, an IAS officer 10 years her senior, in 2022.- IANS