Cyclone 'Biparjoy' to Move Northwards, Unlikely to Hit Goa, IMD Alerts State Government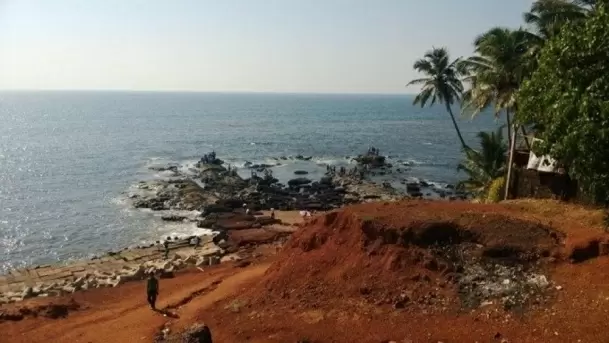 The India Meteorological Department's (IMD) Goa office said on Wednesday that Cyclone 'Biparjoy' is moving towards northwards and may not hit the coastal state.

"We are closely monitoring the developments of Cyclone 'Biparjoy', currently it is moving towards northward and may not hit the coastal areas of Goa. However, we have alerted the state government and Disaster Management teams about the developments," an IMD official told IANS.

According to nowcasting issued in the evening by Meteorological Centre Goa, light thunderstorms are very likely at a few places over North and South Goa districts during the next 3-4 hours.


"Light to moderate spells of rain are likely to be accompanied with thunder/lightning. Some talukas are likely to get affected as the clouds are moving generally towards the Northeast," it said.
The IMD has issued a warning for fishermen not to venture into the sea till June 10. Those who are out on sea are advised to return to land.
According to the IMD, the weather in Goa will remain largely unaffected, but sea conditions are expected to be rough, with water levels rising and under-water currents intensifying along the coastal belt.
Owing to the cyclonic conditions in the Arabian Sea, Drishti Marine, Goa's state-appointed lifeguard organisation, has advised people not to venture into the sea due to high water levels and rough water conditions observed along Goa's coastline. - IANS