Aurum acquires Tiger Global-backed home rental firm NestAway for about Rs 90 crore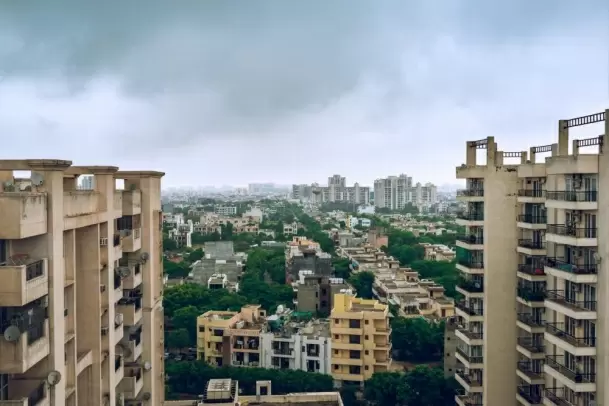 Proptech company Aurum on Friday said it has acquired Tiger Global-backed home rental firm NestAway Technologies for up to $10.9 million (about Rs 90 crore), a massive markdown from NestAway's valuation at $227 million in a funding round in 2019.

Aurum Proptech said in a regulatory filing that its executive investment committee has approved the acquisition of up to 100 per cent share capital of NestAway.

Aurum will also infuse Rs 30 crore to stabilise the home rental business.


"This capital infusion in NestAway is a testament to Aurum PropTech's conviction in India's USD 20-billion rental housing market," the company said in its filing.
NestAway's revenue nosedived to $3 million in 2022 which can partially be attributed to Covid-19 pandemic.
"When we started NestAway, our vision was to revolutionise the way people live in cities by providing them with convenient, affordable and hassle-free housing solutions," said Jitendra Jagadev, founder of NestAway in a statement.
Jagadev has been appointed as the CEO and Ismail Khan as the COO of NestAway.
"Over the years, we have grown and expanded, serving thousands of customers, becoming a trusted brand in the PropTech industry," Jagadev added.
NestAway secured $110 million at the valuation of $220 million in 2019, from investors such as Tiger Global, UC-RNT Fund, Goldman Sachs and Yuri Milner.
"NestAway's tech-driven revolution in the rental housing market is in perfect accord with our mission to revolutionize the residential rental industry in India," said Ashish Deora, Founder and CEO of Aurum Ventures. - IANS