Kerala to turn into 'Total e-Governance' state on Thursday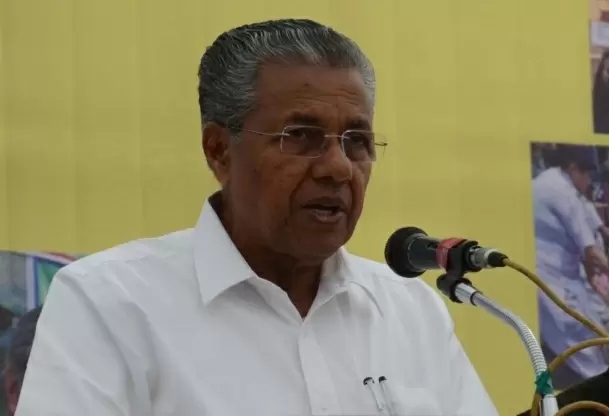 Chief Minister Pinarayi Vijayan will on Thursday make the 'Total e-Governance Kerala' declaration making the state the country's total e-governed state, an official statement said.

The government has built a single window service delivery mechanism called e-Sevanam which integrates more than 800 plus government services online, and enables online delivery of the whole range of government services by leveraging state-of-the-art technology and platforms, it said.

This unique achievement, which comes decades after Kerala became the first fully literate Indian state and began its quest to become a fully e-literate society, has been realised through a set of visionary policy initiatives of the government seeking to transform the state into a digitally empowered society, the statement said.


Besides digitising the delivery of government services to the people by making them transparent and inclusive, total e-governance will also ensure inclusion of all sections of the society, including the less privileged and marginalised, it added.
The delivery of all vital services has already been digitised, covering all key domains including health, education, land revenue, documentation of properties, public distribution system and social security payouts.
Kerala IT Mission, the nodal agency for implementation of digitisation initiative, has made all services easily accessible for people of all strata of society. - IANS