BJP will go out of power in Karnataka in a 'Nano car', claims Congress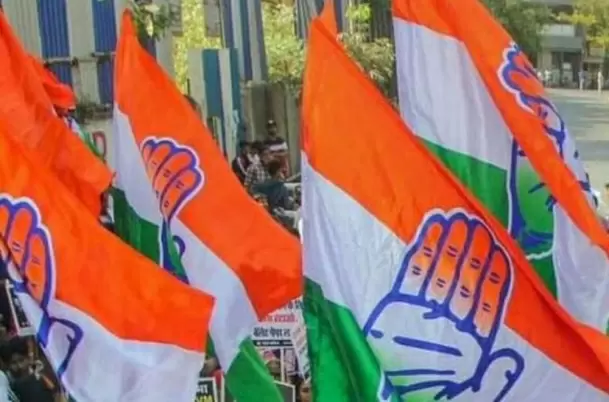 Painting a rosy picture, Congress' Maharashtra President Nana Patole on Tuesday said that his party would win Karnataka Assembly elections with a thumping majority and the ruling Bharatiya Janata Party will drive out in a "Nano car".

"The public sentiments are with the Congressa They will elect us with a big majority. The masses are convinced that only Congress can take everybody along and develop together," he said.

As for the possible fate awaiting the BJP, Patole sarcastically said that "they (BJP) will have to sit in a 'Nano car' after they are trounced in the May 10 elections.


Patole, who along with many state leaders campaigned vigorously in Karnataka, said that since the tide has gone against the BJP, they are now trying to create divisions among the people of communal and religious lines.
He accused the BJP of using things like the film, "The Kerala Story" and trying to capitalise on it, just as they had tried to raise an alarm that Kashmir Pandits were being oppressed through the film, "The Kashmir Files", and Bajrang Bali' now in Karnataka.
"BJP is in power at the Centre and even in Jammu & Kashmir, yet atrocities on Kashmiri Pandits have increased, The BJP is ruling in Manipur which is burning, but Prime Minister Narendra Modi and others are going around campaigning for votes in the name of Bajrang Bali in Karnataka," said Patole sharply.
The Congress chief said that the people of Karnataka shall not be fooled by all this and they will not do an 'Operation Lotus' on the BJP, and bring back Congress with a full majority, with the blessings of Bajrang Bali.
He said that in the past, the people had voted for Congress, but the BJP had misused the central agencies like ED, IT, CBI to grab power, just as it did in Madhya Pradesh and even in Maharashtra, but this will not be the case now in Karnataka. - IANS