Apple may release iOS 16.5 next week with small changes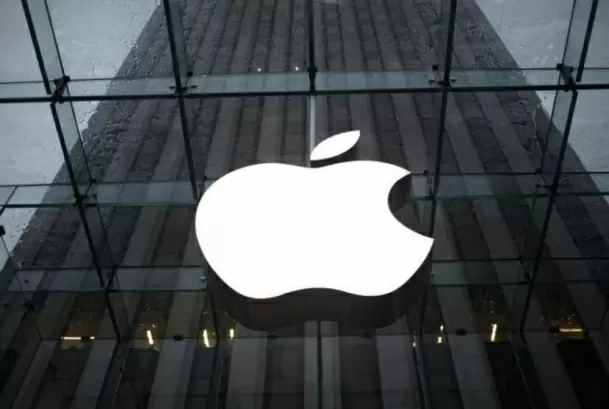 Apple will reportedly release iOS 16.5 to the public next week with a few small changes.

According to a protected Twitter account that has shared build numbers for several iOS updates up to a week before they were released, the upcoming iOS 16.5 Release Candidate for developers will have a build number of 20F65, reports MacRumors.

Since late March, iOS 16.5 has been undergoing beta testing and appears to be a relatively minor software update. This release is expected to precede the announcement of iOS 17 at the Worldwide Developers Conference (WWDC) in June.


Currently, only two significant updates and features have been unveiled for the iPhone, said the report.
The first is a Sports tab, added to the Apple News app, which allows users to access news, scores, and schedules for their favourite teams and leagues.
The second update enables users to initiate a screen recording using Siri, allowing them to say "Hey Siri, start a screen recording" to record a video of their iPhone's screen and ask Siri to stop the recording when desired, the report mentioned.
Meanwhile, Apple has released its first batch of publicly available "rapid security" patches, which are specifically designed to address security vulnerabilities that are currently being actively exploited or pose a significant risk to the safety and privacy of customers.
According to Apple, the 'Rapid Security Responses' deliver important security improvements between software updates. - IANS