MeitY Startup Hub, Google to support 100 Indian startups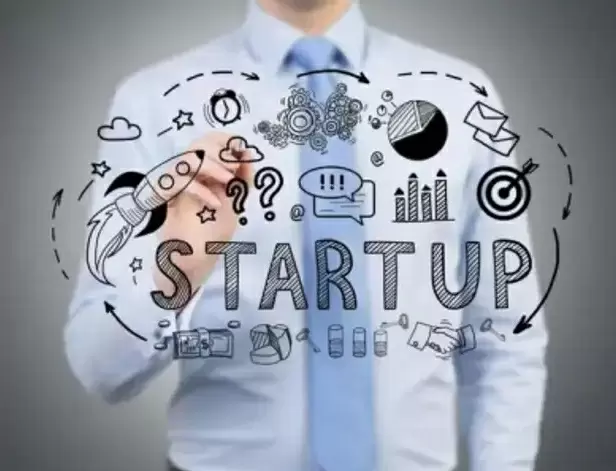 MeitY Startup Hub, an initiative of the IT Ministry, and Google on Tuesday announced training and development support to 100 Indian early to mid-stage startups, as part of Appscale Academy's Class of 2023.

The 100 startups were chosen from over 950 applications following an in-depth selection process that took into account their creative ideas and innovation, product quality, product scalability, and talent diversity.

About 50 per cent of the cohort comes from Tier 2 and Tier 3 cities, including Varanasi, Ernakulam, Surat, Dehradun, Allahabad, and many others.


Around 37 per cent of the cohort have a woman founder at the helm.
"The ongoing local tech revolution is fuelling the country's economic growth and driving socio economic transformation on a global scale. India is the world's largest startup hub, with small and emerging towns and cities accounting for nearly 50 per cent of recognised startups," said Akash Tripathi, CEO, MyGov, and Joint Secretary, MeitY.
The cohort includes startups like Enguru (a live learning platform), BabyG (a parenting and baby development app), Louie Voice Control (helping people operate other apps using their voice), Dhenoo (knowledge platform for dairy farmers), GeeCom India (e-commerce opportunities for farmers) and EyeCan (helping the visually-impaired with virtual assistance).
The other startups include Neend (mindfulness app that's helping people sleep better), Glii (queer dating app), ProjectHero (networking platform for construction workers), Kurukshetra (strategy game inspired by Indian mythology), ZenOnco Cancer Care (app for cancer patients and caregivers), and more.
"It's great to see our local innovators make a meaningful impact with their businesses. Google did an incredible job of supporting the startups in the first cohort and we look forward to working with them once again," said Jeet Vijay, CEO, MeitY Startup Hub.
Aditya Swamy, Director, Play Partnerships, Google Play, added that they look forward to supporting a fresh cohort of 100 startups in scaling their app businesses.
As part of the six-month programme, the selected startups will be trained through a customised curriculum designed to help them drive high-quality apps for a global market, including sessions on UX design, business model and monetisation strategies, international expansion best practices, and data safety and security practices. - IANS