Alibaba to split into 6 business units, pursue IPOs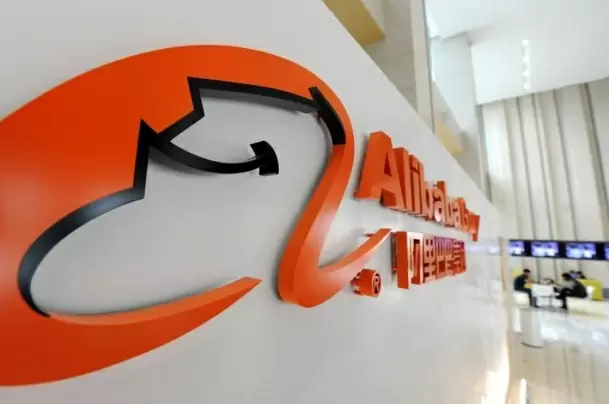 Chinese tech giant Alibaba on Tuesday said that it is planning to split the company into six business units, and each unit will explore fundraising or IPOs (initial public offerings), media reports said.

The six units will include the Cloud Intelligence Group, Taobao Tmall Commerce Group, Local Services Group, Cainiao Smart Logistics Group, Global Digital Commerce Group, and Digital Media and Entertainment Group, reports CNBC.

Each business unit will be led by its own CEO and board of directors.


During the past couple of years, Alibaba has faced slowing economic growth at home and tougher regulation from Beijing, which caused its share price to fall by billions.
"The move is designed to unlock shareholder value and foster market competitiveness," Alibaba was quoted as saying.
Moreover, the report stated that Alibaba's shares popped more than 9 per cent in pre-market trade in the US after it announced to split the company into six business units.
"Each of these units can pursue independent fundraising and a public listing when they're ready," Alibaba CEO Daniel Zhang, was quoted as saying.
The report also mentioned that the company sees the creation of the six businesses as a way to be more agile.
"This transformation will empower all our businesses to become more agile, enhance decision-making, and enable faster responses to market changes," Zhang said.
Meanwhile, Alibaba founder Jack Ma, who has rarely been seen in public in the past three years, has resurfaced at a school in China's Hangzhou, media reports said.
The 58-year-old has kept a low profile since criticising China's financial regulators in 2020. - IANS