Impacted by layoff within 2 weeks of transfer: Sacked Indian-origin Google worker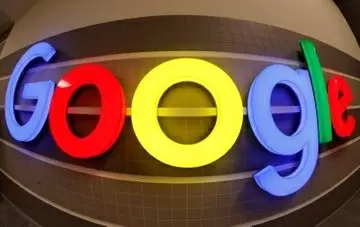 Even as tech giant Google continues to cut down staff, a sacked Indian-origin employee said that he was laid off just two weeks after the tech giant promoted and transferred him to Switzerland.

Tanmay Sahay, a software engineer at Google, wrote in a LinkedIn post: "Hi everyone, after having spent 4 years in #Google and moving from UK to Switzerland as part of a team change (following a promotion), I was impacted by the layoff within 2 weeks of transferring."

Looking for new opportunities, he asked his LinkedIn connections to help him find a new job.


"I bring multiple years of backend SWE/SRE experience (how to scale it? how to sustainably grow it? how to automate it?) with the aim to delight customers -- from building systems that deploy and scale containers to making Machine Learning systems more efficient and reliable (feature/model building, retraining, model serving)," he said.
Sahay studied B.Tech in Computer Science at the Indian Institute of Information Technology, Hyderabad (2013-2017).
He ended his post, saying: "I'm #opentowork anywhere (not just Switzerland). I'd greatly appreciate any leads/referrals!"
In January, Google's parent company Alphabet announced its plans to lay off about 12,000 workers -- more than 6 per cent of its workforce.
Alphabet and Google CEO Sundar Pichai said that he is "deeply sorry" for reducing the workforce by approximately 12,000 roles, and takes "full responsibility for the decisions that led us here". - IANS