TikTok CEO warns users about ban ahead of US Congress hearing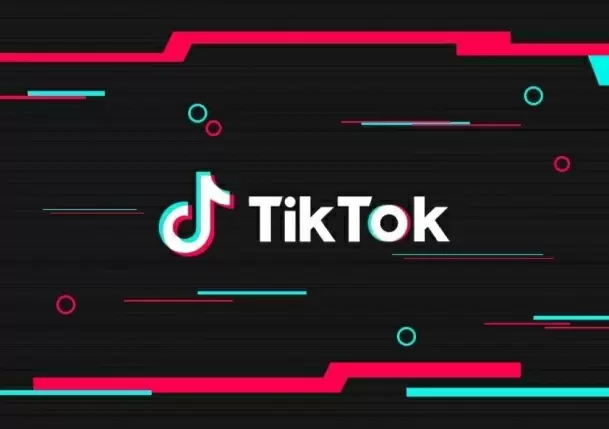 Shou Zi Chew, the CEO of Chinese short-form video platform, which faces a nationwide ban in the US, has warned users as he prepares to appear before the US Congress on March 23.

In a minute-long video on TikTok, Chew thanked the TikTok community of 150 million Americans ahead of his congressional hearing.

"That's almost half of the US coming to TikTok, including 5 million US businesses. The majority of these are small and medium businesses," he mentioned.


TikTok has about 7,000 employees in the US, reports The Verge.
"Some politicians have started talking about banning TikTok," Chew said. "Now this could take TikTok away from all 150 million of you."
The Joe Biden administration has reportedly demanded that China-based ByteDance, the owner of TikTok, must sell its stake in the short-video making app or face a possible ban.
According to The Wall Street Journal, the White House's threat is an escalation from the limited bans and pending legislation that have been growing up for some time.
The Committee on Foreign Investment in the US made the sale demand, according to the report.
TikTok had said in a statement that a "forced sale wouldn't address the perceived security risk".
"If protecting national security is the objective, divestment doesn't solve the problem: a change in ownership would not impose any new restrictions on data flows or access," a TikTok spokesperson was quoted as saying.
A group of 12 US Senators has unveiled a new bill that now has a White House backing and will give President Biden power to ban TikTok nationwide. - IANS