Editors Guild of India expresses concern over the arrest of Kashmiri journalist under UAPA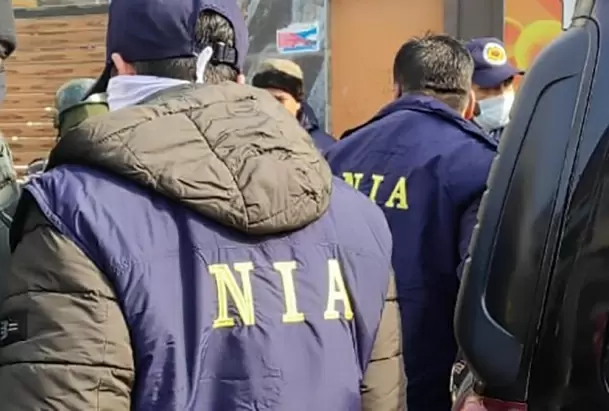 The Editors Guild of India has voiced its alarm over the frequent misuse of the Unlawful Activities Prevention Act (UAPA) against journalists, most recently in the case of Irfan Mehraj.

The Kashmir-based journalist was arrested by the National Investigation Agency (NIA) on March 20th, and subsequently transferred to Delhi. According to reports, Mehraj was called to the local NIA office in Srinagar, and arrested upon arrival.

He has been charged under the draconian UAPA, with the NIA alleging that he was a "close associate" of human rights defender Khurram Parvez.


Irfan started his career as a journalist in 2015 and covered politics and human rights extensively. He has written for several publications about the situation in Kashmir following the abrogation of Article 370. He also runs an online publication called Wande Magazine.
Mehraj's arrest is part of a concerning trend in Kashmir, where journalists have been targeted for their critical reporting. The Editors Guild has called on authorities to respect journalistic freedom and stop the harassment of journalists under the guise of national security. - TWL Bureau