Firefox's anti-tracking protection now available on Android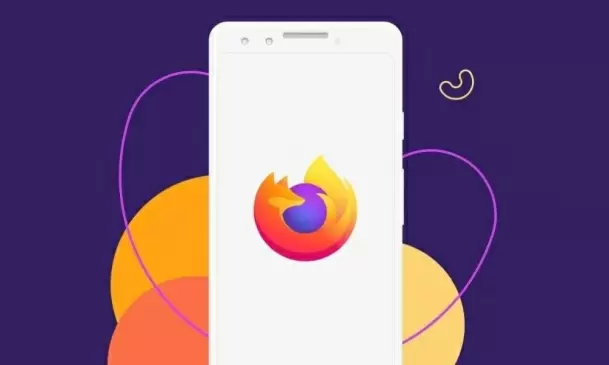 Mozilla Firefox's Total Cookie Protection (TCP) feature, which protects users from trackers, is now available on Android.

The feature, which will be enabled by default, will prevent cross-site tracking. Trackers will be unable to collect data about your browsing behaviour for targeted advertising in this manner, reports TechCrunch.

TCP on Android has begun to roll out to users and will be available to all users by the end of next month.


In 2021, TCP was introduced, but it was only available in Firefox's enhanced tracking protection mode (ETP), so users manually selected that security level to prevent cookie-based tracking.
Last year, the company made TCP available and turned on by default in all modes on Firefox for Windows, Mac and Linux, the report said.
Meanwhile, Mozilla has added three new extensions for its Android web browser to enhance the browsing experience of its users.
These extensions include hiding the user's email address when signing up to a website, removing tracking elements before sharing a URL, and listening to an article.
With the "Firefox Relay" extension, users will be able to hide their real email address to help protect their identity.
The company said that it plans to extend this feature to all users and more sites later this year. - IANS