Karnataka Cong swings into action; chief says party will 'comfortably win' polls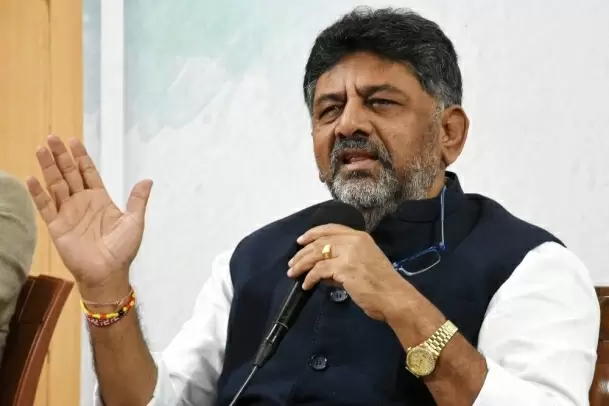 Karnataka Congress announced on Friday that it will comfortably win 136 seats in upcoming assembly elections in the state. Meanwhile, state Congress President D.K. Shivakumar and Opposition leader Siddaramaiah have launched bus yatras separately from southern as well as northern regions of the state.

Speaking to reporters, Shivakumar stated: "BJP government is not going to be there after 50 days. The Congress government is coming to power in the state after 50 days."

"We have conducted surveys in all constituencies twice or thrice. The people's response is wholesome. We will comfortably win 136 seats," he added.


He further maintained that the meeting to finalise candidates' list for assembly elections was conducted smoothly without any objections or dissatisfaction among leaders.
Siddaramaiah had presented 13 budgets so far for Karnataka. "I am part of the government for 16 years. We fairly have an idea of generation of income for our assurances of providing Rs 2,000 for every woman head of the family in the state and others," he said.
The Congress party launched its second phase of bus yatra in the state on Friday. Shivakumar has launched yatra from Kurudumale near Mulbagal city in Kolar. Siddaramaiah is launching yatra from Basavakalyan in north Karnataka and taking up tour. - IANS