Samsung's SmartThings app now supports Matter on iOS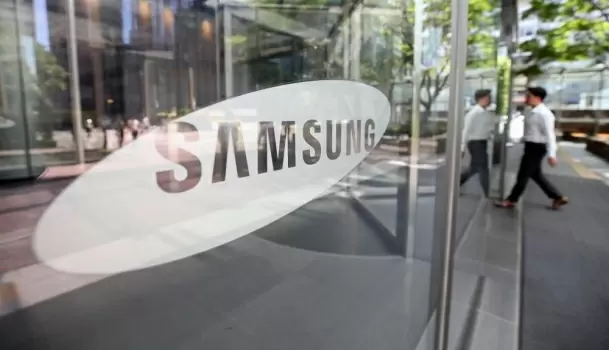 Tech giant Samsung's SmartThings application for the iPhone and iPad has been updated to add support for Matter devices.

Similar to Apple's HomeKit, SmartThings is a smart home platform that is a subsidiary of Samsung, reports MacRumors.

With the new application update, users are now able to control Matter-enabled smart home devices that are connected to a SmartThings hub, with an iPhone, iPad or Apple Watch.


Earlier, Matter accessories connected to a SmartThings hub were only able to be controlled with an Android device, however now Apple devices can also be used.
Matter is a smart home standard which can be integrated with all major smart home platforms from Apple, Samsung, Google, Amazon and more, the report said.
Meanwhile, earlier this month, the tech giant had announced the launch of the smart home hub SmartThings Station, the first Samsung product with a built-in feature to support Matter, at Consumer Electronics Show (CES) 2023.
According to the company, the hub offers "simple, interoperable and dependable ways to connect a more significant number of devices" and "quick setup and compatibility with a range of smart home products including Matter devices". - IANS