We must not lose Apple the way we lost Samsung to Vietnam: ICEA Chairman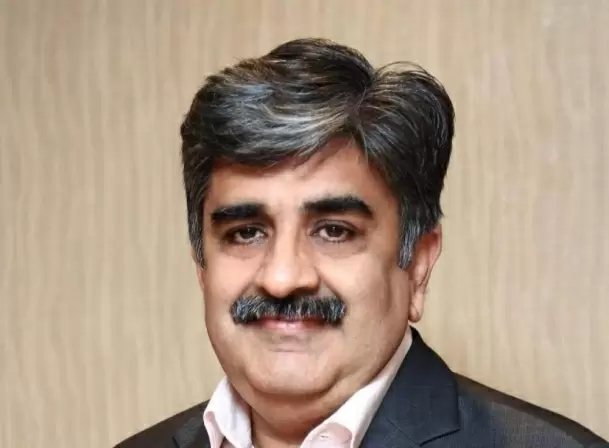 India Inc must create right space to bolster Apple manufacturing in the country, and the country should not lose the Cupertino-based iPhone maker the way it lost Samsung smartphone manufacturing to Vietnam, India Cellular and Electronics Association (ICEA) Chairman Pankaj Mohindroo said here on Monday.

In an interaction with IANS, Mohindroo said that Apple, which is the most valuable company in the world, is welcomed here to manufacture its entire product line and "it is in our great interest that we have their large manufacturing footprint".

"I just hope that India Inc acts together so that we provide the right space for them (Apple), because we lost Samsung completely to Vietnam," he said.


As Apple faces China disruptions amid Covid surge and supply-chain issues, several reports have surfaced that the Tim Cook-led premium smartphone maker will quickly shift some of its China manufacturing to India and Vietnam in the next 2-3 years.
India is likely to produce 45-50 per cent of Apple's iPhones by 2027, at par with China, where 80-85 per cent of iPhones were produced in 2022.
According to estimates by DigiTimes research analysts, India and Vietnam are to become the biggest beneficiaries of smartphone supply chain migration out of China.
India accounted for 10-15 per cent of iPhones' overall production capacity at the end of 2022.
On the other hand, Samsung's product exports from Vietnam reached $65 billion last year. The South Korean giant has invested more than $18 billion in Vietnam to date and plans to increase it to $20 billion.
Half of Samsung's smartphones are currently being produced in Vietnam.
Samsung's smartphone exports from India stands at around $2.8 billion at the moment.
Meanwhile, Apple has become the first smartphone player in India to have exported $1 billion worth iPhones in the month of December. It currently manufactures iPhones 12, 13, 14 and 14 Plus in the country.
According to Mohindroo, the country is now moving in a different direction, "which is largely export-focused and led by the government's performance-linked scheme (PLI) push".
"This is India's largest opportunity. We need to boost exports and Apple can give that much-needed thrust," Mohindroo told IANS.
In the period from April-December 2022, mobile phone exports reached nearly $7-8 billion, and is expected to cross $9 billion for the fiscal year.
According to the ICEA, total electronics manufacturing in India will rise to $300 billion by FY26, and Apple is a key ingredient to achieve this figure.
A report in The South China Morning Post last week said that Apple is fast forwarding its manufacturing plans in India and Vietnam in the wake of unrest in China over zero-Covid policy which has severely disrupted its supply chain, leading to an acute shortage of new iPhone 14 Pro models last year.
Every fourth iPhone will be made in India by 2025, according to a JP Morgan report.
Can India grab the opportunity and pip Vietnam in taking a larger pie of Apple global manufacturing share? Time will tell shortly. - IANS