Former Uber honcho Varun Srivastava Moves to CommerceIQ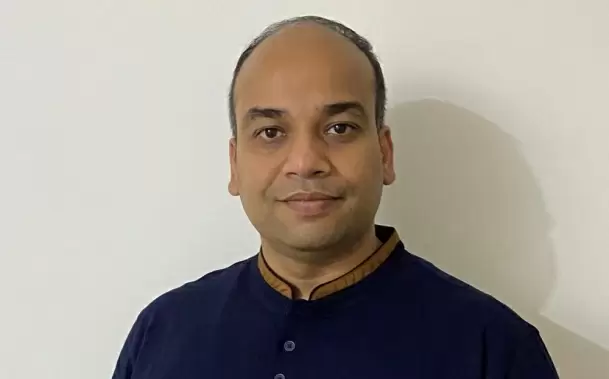 Retail Ecommerce Management Platform CommerceIQ has announced the appointment of former Walmart Labs engineering leader/ former Uber techie Varun Srivastava as VP Engineering, India.

In his new role, Srivastava will join the leadership of CommerceIQ's engineering arm, as well as help develop the company's products and offerings for its global all-in-one Retail Ecommerce Management Platform

A technology leader, Srivastava is armed with over 15 years of experience having worked with Uber, Walmart Labs and Yahoo previously.


In his last role at Uber, he served as the head of business platform where he led the engineering teams for Uber for business vertical. He has worked within diverse domains including ecommerce, ride sharing & delivery, media platforms and network algorithms.
Varun holds a master's degree in computer science from The University of Texas, Austin and reports to Prasun Kumar, Global Head of R&D and Site Lead, at CommerceIQ.
Commenting on the appointment, Guru Hariharan, CEO, CommerceIQ, said, 'Varun's appointment comes at an opportune time as we set the stage for our next phase of growth. I am confident Varun's domain knowledge, immense experience in tech and product innovation will play a pivotal role in strengthening our technology competencies and driving innovation on CommerceIQ's retail ecommerce management platform.'
Varun Srivastava, VP Engineering, CommerceIQ said, 'It's incredible to see the growth trajectory of CommerceIQ these last few years, and its unique positioning and vision to take the retail ecommerce industry forward. I am excited to join the team to help build exciting new products that blend data, tech, and science.' - TWL Bureau