Green Tamil Nadu Mission: Geo-tagging features on planted saplings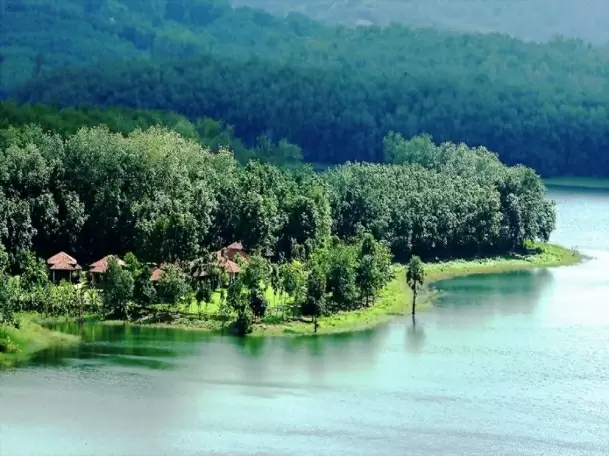 Under the Green Tamil Nadu Mission, saplings that are planted and maintained will have geo-tagging features on them for round-the-clock monitoring. There is an app created for this.

Sources in the Tamil Nadu forest department told IANS that 28 nurseries run by the department are ready with 50,000 saplings and will be geo-tagged and monitored round the clock through the services of the app.

According to sources, the state forest department has 232 nurseries that can produce around 1.75 crore saplings. The raising of saplings commenced in April 2022 for the current year. The forest department will start raising new saplings from November for the coming year.


The planting will commence from the end of July and will continue till October in each district. The district collector monitors the planting and the details are updated on the Tamil Nadu Green Missions portal: gtm.org.in.
Third-party auditing of the saplings will be conducted after planting is completed. It will have the Centre for Ecological Studies, Indian Institute of Science, Bengaluru, Madras Institute of Development Studies, Madras School of Economics, and Institute of Remote sensing, Anna University partnering the Mission. - IANS