Irulars of Ranipet, TN to get homes under PMAY, Kalaignar housing scheme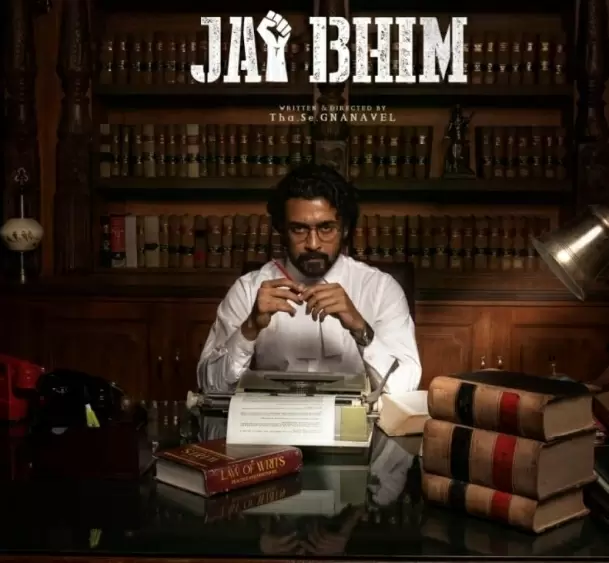 The film 'Jai Bhim' by Tamil superstar Suriya depicted the woes of the tribal Irula community and has been a runaway success at the box office. However, the lives of Irulars have been tough and many don't have homes to stay in other than make-shift shanties which give away during heavy rains and winds.

The Ranipet district authorities have conducted a survey and enumeration among the 9,500 Irulars of 2,899 families in 172 regions of the district and found that several of these families don't have homes to live in except makeshift shanties and tents.

With the enumeration completed, the district administration has prepared a proposal and forwarded it to the state government to build houses for the Irula community by getting the support from the Prime Minister Awas Yojna (PMAY) and Kalaignar housing scheme.


Ranipet District collector Baskarapandian, who led the enumeration drive of the Irula community in the district, told IANS: "The district authorities have conducted an enumeration of Irualar community in the district and listed out the basic amenities they require. They live in small groups and in isolated places and it was difficult to get their details. However, we have identified those who need homes and pattas have been identified and a proposal sent to the state government. Houses will be built for them under the PMAY and the Kalaignar housing scheme."
The district collector has also conducted an inspection in Kalavi, Athiyanam, and Melneli villages of Ranipet district and found that 19 families were living without electric connection even after poles were laid. The connection was not affected as they did not have funds to be given as a deposit with Rs 3,000 required for each connection.
Baskarapandian directed the district authorities to pay the deposit money for 19 families, and an amount of Rs 57,000 was paid by the district administration. - IANS