Rs 6,760cr power subsidy to industries in Punjab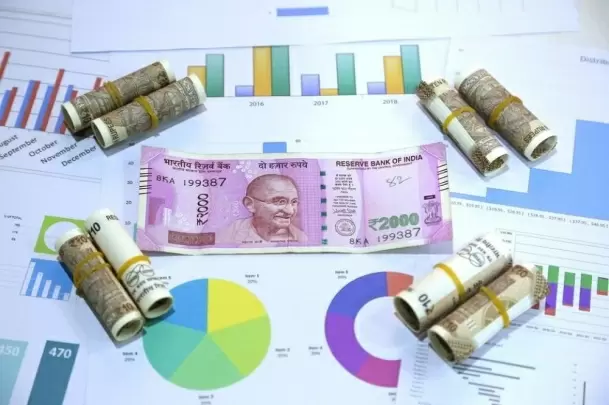 In order to attract new investment in the state, the Punjab government has offered power tariff subsidy amounting to Rs 6,760 crore and electricity duty exemption worth Rs 156 crore to the industry in the past four years, a senior official said on Wednesday.

By offering power supply at flat Rs 5 per unit and extending subsidy to small, medium and large industry for several years, the government's subsidy bill has been rising ever since it came up with the offer in 2018, said Rajat Agarwal, CEO, Invest Punjab.

He said the data compiled by Invest Punjab, the state government's investment promotion agency, shows the current fiscal's power subsidy bill to the industry has been estimated to cost Rs 2,266 crore.


The power subsidy bill amounted to Rs 1,559 crore in 2020-21, Rs 1,480 crore in 2019-20, and Rs 1,455 crore in 2018-19, he added.
The cheaper power and subsidy have resulted in an increase in the number of industries and their production in the state over the past four years.
This is evident from the fact that there is a marked increase in both the number of power connections and the connection load in the industrial sector.
The official data suggests that the connection load of the industries in the state crossed 10,000 MW mark in the fiscal 2020-21.
The year-to-year analysis showed that the number of total connections went up from 131,899 in 2016-17 to 146,899 in 2020-21.
Similarly, the connection load increased from 8,891 MW in 2016-17 to 10,110 MW in 2020-21.
When it comes to power consumption, the industry has consumed 13,958 million units (MUs) in 2016-17 to 16,428 MUs in 2020-21.
"To assuage the pain of medium-scale industry, the Punjab government has ordered 50 per cent waiver of fixed charges for the industry consumers having load up to 100 KVA. These concessions will go a long way in providing relief to the industry in the state," added Agarwal. -IANS