MP ask govt offices to reduce power consumption by 10 per cent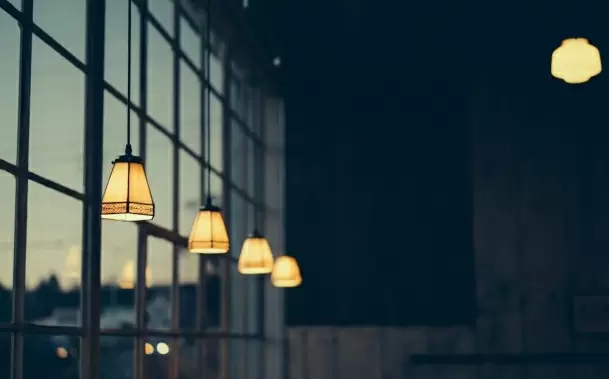 The Madhya Pradesh government has asked all its departments to reduce power consumption by ten per cent.

In a circular, the government has said that power switches should be turned off when not in use.

Before leaving office the electric appliances should be switched off, it added.


The circular stressed on the need to replace normal electric bulbs consuming more power with the less power consumption LED bulbs.
Similarly, computer screensavers should not be used and the setting should be changed to blank to save power, it suggested.
It said that air conditioners installed in government offices should be set at an ideal temperature and should be used only when required.
"Printers, monitors and other such electric devices should be kept in sleep mode to save power," it added.
It has also urged government employees to make small changes in their habits to save power at home as the state has been facing regular electricity cuts.
For this purpose, the government has decided to launch a campaign -- 'Urja Saksharta Abhiyaan' -- involving school and college students across the state.
A decision in this regard was taken during a Cabinet meeting on November 23. -IANS