State-level football player held in drunken state in Bihar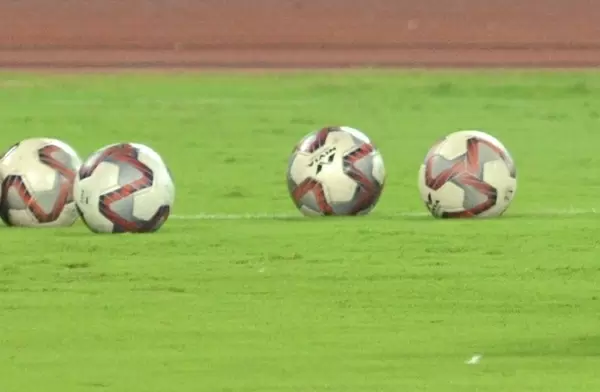 Patna police arrested a state-level football player in a drunken state, an official said on Monday.

Shantanu Kumar, who represented Bihar in various state-level football competitions, was arrested from Patna bypass road area.

Manoranjan Bharti, the SHO of Patrakaar Nagar police station, said: "A team of our police station was patrolling on the bypass road. The officials present in the patrolling van spotted a person who was unable to walk properly. When cops approached him, he tried to flee from the place. After a brief chase, he was apprehended."


"We have conducted a breath analysis test of Shantanu which confirmed he was inebriated. We have also sent him to Nalanda Medical College and Hospital for medical examination where he was found positive," Bharti said.
Shantanu is booked under relevant section of the Liquor Prohibition Act in Patrakar Nagar police station and sent to jail after producing before Duty Magistrate.
Shantanu is a native of Samastipur district. He was associated with Azad school of football from 2008 to 2017. He participated in Bihar state junior-level football competition organised in Moin-ul-Haq stadium Patna in 2013 and his team lost the game in the final.
Shantanu is currently residing in Ghazipur locality under Kadamkuan police station and preparing for a state-level football event. -IANS