175 Covid recoveries, 144 new cases, 1 death in J&K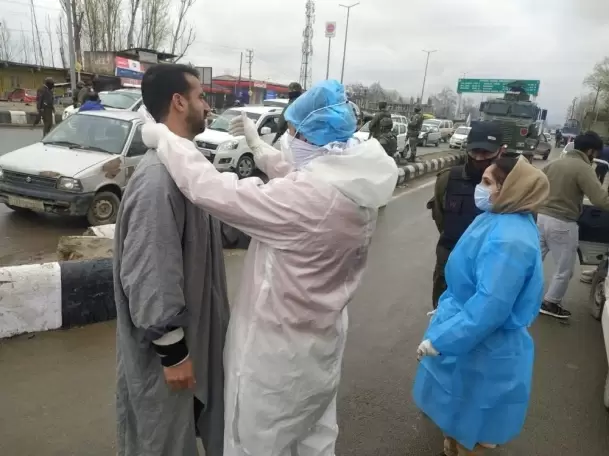 Recoveries remained ahead of new cases in J&K on Wednesday as 175 patients recovered while 144 new cases and one death were reported during the last 24 hours.

Officials said that 78 recoveries, 32 cases and one death were reported from the Jammu division and 97 recoveries and 112 cases from the Kashmir division.

J&K has reported 35 cases of black fungus so far.


A total of 320,256 people have been infected with coronavirus out of which 314,282 have recovered, while 4,372 have succumbed.
There are 1,602 active cases in J&K, out of which 644 are from the Jammu division, and 958 from the Kashmir division.-IANS