New Zealand to reduce Covid monetary stimulus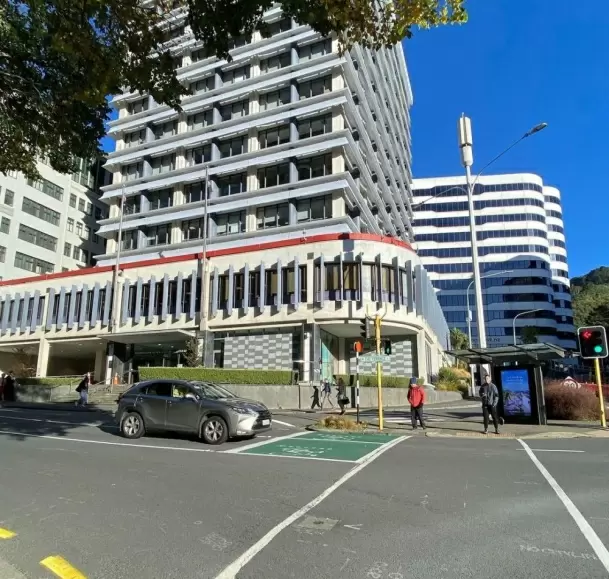 The Reserve Bank of New Zealand on Thursday announced to reduce the current stimulatory level of monetary settings in order to meet its consumer price and employment objectives over the medium-term.

The central bank will halt additional asset purchases under the Large Scale Asset Purchase (LSAP) program by July 23, reports Xinhua news agency.

The Committee will keep the Official Cash Rate (OCR) at 0.25 per cent and the Funding for Lending Programme unchanged, the Reserve Bank's Monetary Policy Committee said on Wednesday.


The committee said the global economic outlook continues to improve, providing ongoing price support for New Zealand's export commodities. Global monetary and fiscal settings remain at accommodative levels supporting the recovery in economic activity.
Rising vaccination rates across many countries are providing further economic impetus.
However, the need to reinstate Covid-19 containment measures in some regions highlights the ongoing global health and economic risks posed by the virus.
Recent data indicate the New Zealand economy remains robust despite the ongoing impact from international border restrictions. Aggregate economic activity is above its pre-Covid level.
Household spending and construction activity are at high levels and continue to grow. Business investment is now responding to capacity pressures and labour shortages, and measures of economic confidence continue to improve, the committee said.
The committee reiterated that there will be near-term spikes in headline CPI inflation in the June and September quarters. These reflect factors that are either one-off in nature, such as high oil prices, or expected to be temporary in duration, such as supply shortfalls and higher transport costs.
The committee agreed that, in the absence of any further significant economic shocks, more persistent consumer price inflation pressure is expected to build over time due to rising domestic capacity pressures and growing labour shortages.
However, the committee noted that uncertainties remain as to the pace and magnitude of any pass-through of costs onto medium term inflation, especially given reported underutilization of labour, modest wage growth and well anchored inflation expectations.
The committee noted that medium-term inflation and employment would likely remain below its Remit objectives in the absence of some ongoing monetary support.
However, the committee agreed that the level of monetary stimulus could now be reduced to minimise the risk of not meeting its mandate.-IANS