Indonesia to allocate 200,000 tonnes of rice as social aid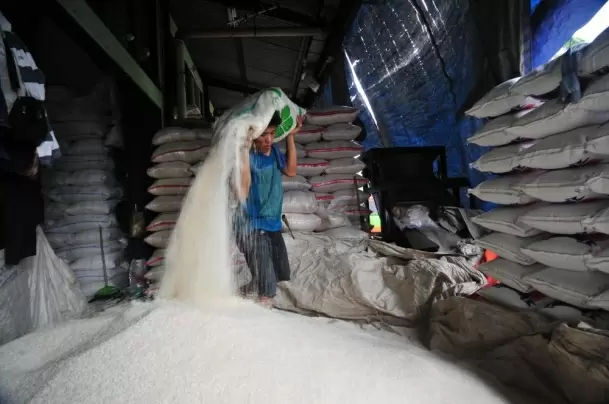 The Indonesian government is set to allocate 200,000 tonnes of rice as part of the country's social assistance program amid the latest Covid-19 restrictions imposed in the wake of the ongoing second wave of the pandemic.

The Indonesian State Logistics Agency's President Director Budi Waseso said on Thursday that the logistics will be supplied to 20 million recipients who are eligible, reports Xinhua news agency.

The distribution of the staple will be managed by the country's Social Affairs Ministry.


Waseso also said that the agency currently has 1.4 million tonnes of rice in its warehouse.
Indonesia is implementing the emergency public activity restrictions on the most-populated island of Java and the resort island of Bali until July 20.-IANS