Stay-at-home order imposed in Myanmar township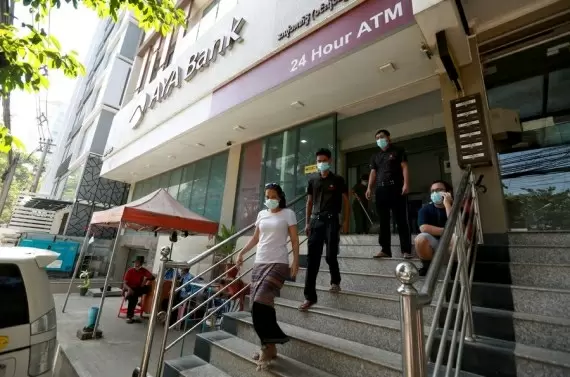 Myanmar's Ministry of Health and Sports imposed a stay-at-home order in Letpadan township, Bago region, due to a recent resurgence of new Covid-19 cases.

The stay-at-home order will be in effect starting from Saturday as the township also witnessed a rise in Covid test positivity rate, reports Xinhua news agency.

According to the Ministry, Myanmar reported 301 new Covid cases with one death in the past 24 hours.


The overall infection tally has increases to 147,069, while the death toll stood at 3,251 .
A total of 133,452 patients have been discharged from hospitals so far.-IANS