Jharkhand Health Minister to take first Covid shot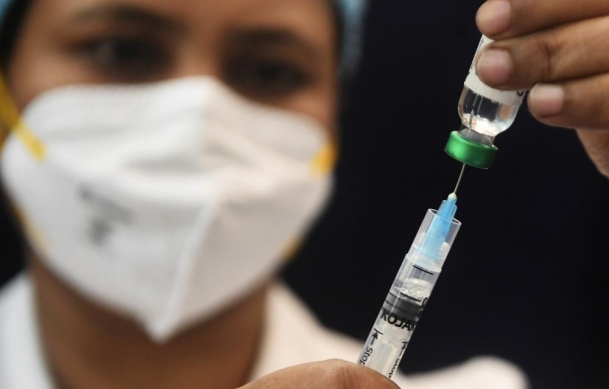 Jharkhand Health Minister Banna Gupta said on Wednesday that he would take the first Covid-19 vaccine dose in the state on January 16.

"I will take the first Covid vaccine on January 16. As the head of the health department, it is my duty to wipe out any fear regarding vaccine among the health workers, so I will take the first dose," the Health Minister said while speaking to mediapersons here on Wednesday.

The minister, who had also contracted the Covid-19 virus earlier, appreciated the health workers' dedication in the fight against coronavirus.


He said, "The first consignment of vaccine has arrived on Wednesday and the second will come after 15 days. In the first phase, we have received 1.66 lakh doses of the vaccine, out of which 1.31 lakh will be given to health workers and the rest 35,000 to army personnel."
The vaccines will be transported to each district of the state. Necessary directions have been given to the district administrations and respective district civil surgeons. The vaccines will be stored at a temperature of between 2 and 8-degree Celsius.
According to the Health Minister, in the second phase, the vaccine will be given to 2.50 lakh frontline workers and in third phase it will be given to 70 lakh people. - IANS