SpiceJet seaplane services to restart from Dec 27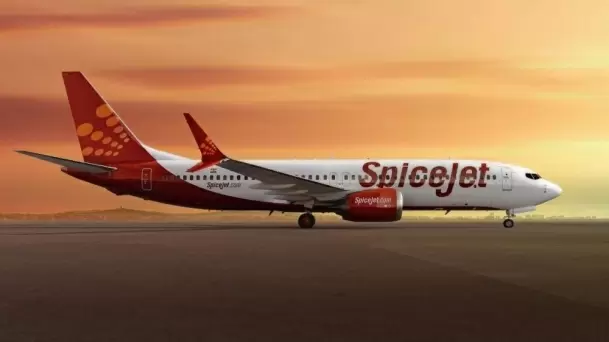 Airline major SpiceJet on Friday said that its seaplane operations will restart from December 27 after they were temporarily suspended due to mandatory aircraft maintenance.

In October, the airline company had launched a seaplane service between Ahmedabad (Sabarmati riverfront) and the Statue of Unity in Kevadia, Gujarat.

The flight service is operated by SpiceJet's fully-owned subsidiary, Spice Shuttle, and a 15-seater Twin Otter 300 aircraft has been deployed for these flights.


"SpiceShuttle, the fully-owned subsidiary of SpiceJet, will resume its seaplane operations between Ahmedabad's Sabarmati Riverfront and Kevadia's Statue of Unity from December 27, 2020 with two daily flights on the route," a SpiceJet spokesperson said.
"Bookings of the seaplane service for the passengers will open from December 20, 2020a." - IANS