Rift in NDA in Raj as Nagaur MP supports farmers protest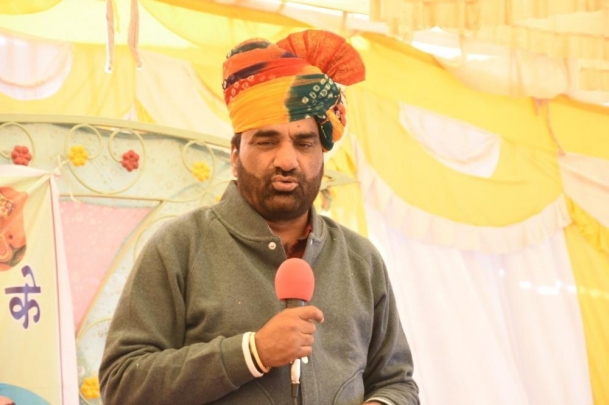 Nagaur MP Hanuman Beniwal, convenor of the Rashtriya Loktantrik Party that is part of the National Democratic Alliance (NDA), on Thursday said that the central government should lend its ear to the farmers and roll back the farm laws passed in Parliament recently.

In his tweet, Beniwal said, "The central government needs to withdraw the farm laws and listen to farmers coming to Delhi. The governments of nearby states including Haryana should not adopt any oppressive policy on farmers, he added.

The NDA alliance convenor warned the central government that if the police and governments adopted a repressive policy against the farmers, the RLP would demonstrate in favour of the farmers across the country, including Rajasthan. He further said that the Centre needs to implement all the recommendations of the Swaminathan Commission so that the farmer community can be benefited.


Beniwal had earlier said that he stands with the farmers on this matter and will not allow injustice to happen with them in any situation. His party objected to the fact that NDA allies were not taken into confidence before the bills were introduced in Parliament.
Beniwal said that RLP's objection is regarding two provisions of the bill. The first is that procurement outside the mandis does not include the minimum support price condition, and the second relates to the role of the third party in the procurement of farmers from private companies. - IANS