DMK MLA Poongothai Aladi Aruna admitted to TN hospital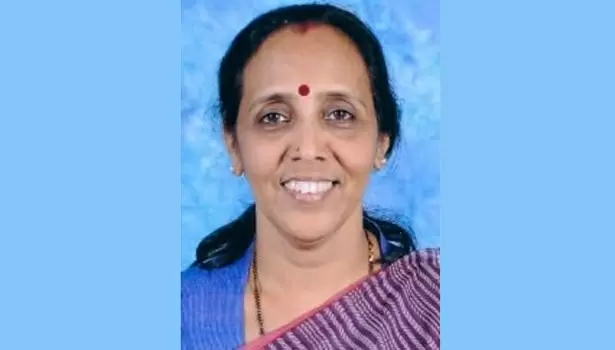 Dravida Munnetra Kazhagam (DMK) MLA from Alangulam constituency and former Minister, Poongothai Aladi Aruna, was admitted to a private hospital at Tirunelveli in Tamil Nadu on Thursday morning in an unconscious state.

A health release by the Shifa hospital said,"Poongothai, who was admitted in an unconscious state is under examination. At present, she remains awake, responsive and her vital parameters are satisfactory. However, her current clinical condition demands her to stay in the Intensive Care Unit (ICU). She is being continuously monitored by a team of doctors."

The actual reason for admitting her in hospital is not known while reports suggest that she had tried to commit suicide taking an overdose of sleeping pills due to an internal party revolt against her.


She was elected to the Tamil Nadu Assembly from the Alangulam constituency in 2016 and earlier in 2006. Poongothai is a gynaecologist by profession and is the daughter of late DMK Minister Aladi Aruna.
Poongathai was made the state Social Welfare Minister by the late Chief Minister and former DMK patriarch M. Karunanidhi and then the Information Technology Minister during the DMK-led Tamil Nadu government from 2009-11. - IANS