Mumbai cops bust kidnapping gang, rescue 4-month infant 'sold' in Telangana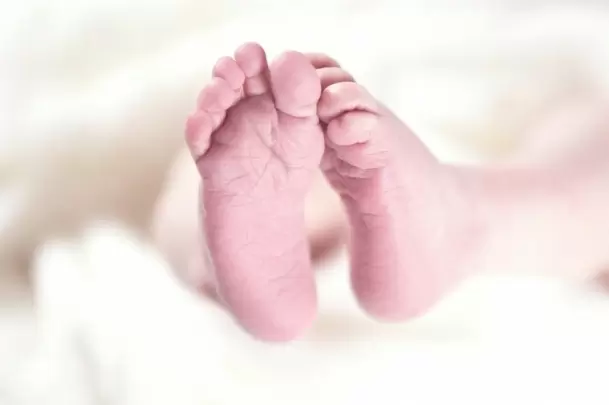 In a major achievement, the Mumbai Police have busted a child-kidnapping-cum-human traffickers gang and safely rescued a 4-month-old Mumbai infant from Telangana where he was 'sold' for Rs 4 lakh, officials said here on Tuesday.

Additional Commissioner of Police, West, Sandeep Karnik, said that on November 11, the Juhu police station received a complaint that a 4-month-old infant belonging to a poor family in the vicinity had gone missing from their home.

A crack team led by Senior Police Inspector Pandharinath Wahval was formed to probe the matter, but in the absence of any evidence or witnesses, it had to use tech intel to crack the kidnapping case.


The police tracked the strings of the case from Maharashtra to Telangana and finally zeroed in on the three prime accused who have been arrested, said Karnik.
After kidnapping the infant, the accused had 'sold' him for Rs 4 lakh to some persons in Telangana, but police declined to reveal further details as further investigations are underway.
The accused were nabbed from Mumbai's Andheri and Telangana's Bongir (Nalgonda), while the infant boy has been handed over and reunited with his overjoyed parents, said Karnik. - IANS