Centre to invite Air India bids based on enterprise value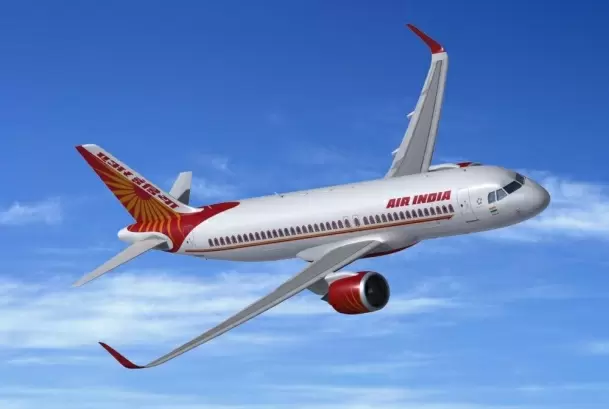 In an aggressive push to off-load its stake in the national carrier, the Centre has decided to invite bids for Air India based on the company's enterprise value.

Notably, the change in criteria will allow for the bidding to take place on the current value of the assets and other resources of Air India.

Accordingly, the deadline for the bid submission has also been extended.


"The enterprise value shall mean combined value of 'Debt' and equity of AI as assessed by bidder in its financial bid," said an official document by the Department of Investment and Public Asset Management (Dipam).
The announcement was made by Civil Aviation Minister Hardeep Singh Puri here on Thursday.
He said the deadline for submitting the bids has been extended to December 14 from October 30.
Similarly, the deadline for announcing the name of those short-listed has also been extended.
The new date for announcement of short-listed bidders is December 28.
On its part, the Dipam issued the ninth corrigendum to the global invitation for Expression of Interest (EoI) for the proposed divestment of Air India. - IANS