Kejriwal lays foundation for LNJP hospital's new 1,500 bed wing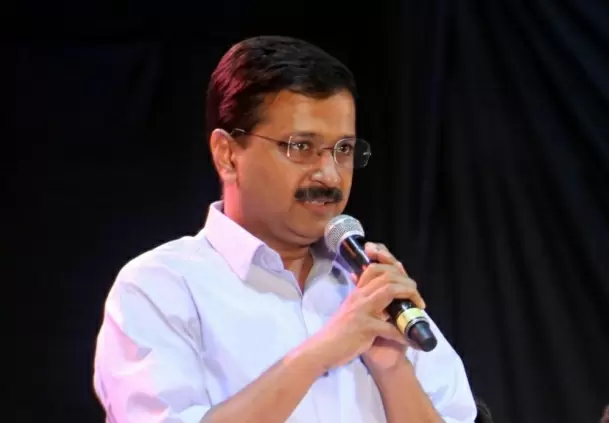 Delhi Chief Minister Arvind Kejriwal on Friday laid the foundation stone of a 1,500 bed new wing at the Lok Nayak Jai Prakash Narayan (LNJP) Hospital, in a step towards providing high-quality healthcare amenities in the national capital.

The Delhi government's target is to complete the project in 2.5 years to make the LNJP one of the biggest hospitals in the nation with a modular design and modern medical infrastructure.

Coming up in a 25 floor structure, this new wing will be the tallest building in the country and offer the best health care available under one roof, a statement said.


This fully air-conditioned, state of the art building will house 1,500 beds. This new wing at LNJP is estimate to cost Rs 462 crore, with per bed costing around Rs 30 lakh.
At the event, Kejriwal said with the additional 1,500 beds, LNJP Hospital's overall capacity will rise to 3,800 beds.
Noting other governments spend Rs 1-1.5 crore per bed, he said that he believes in smart spending and effective utilisation of public funds.
"In the last five years, it has been of utmost importance that we improve the living standards of the people of Delhi. The AAP government has completed projects on time and saved cost as well which is then further utilised for the betterment of the city.
"Delhi government is the only government which has given ex gratia of Rs 1 crore to all those who sacrificed their lives during Covid-19 pandemic. We can't bring back the heroes but we can help them in whatever way possible," he said.
Health Minister Satyendar Jain said the building will have three main departments, a new medical block, new maternity wing and an advanced paediatric department.- IANS